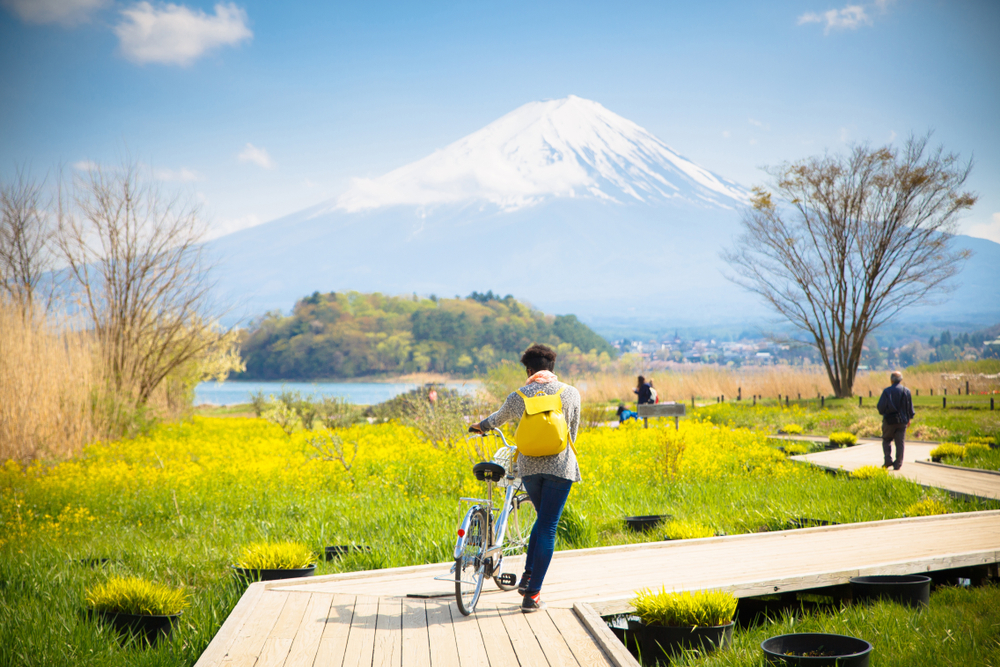 People riding a bike are a typical scene in Japan. Whether they are going to work, to school, or just out shopping, bikes are that common mode of transportation. With dedicated bike lanes and well-paved roads, cyclists will have a blast in Tokyo, and in Japan, in general.
Taeko Akita, the chief of the guest service department at The Capitol Hotel Tokyu, recommends the top cycling routes in Tokyo. During her eight years' experience at The Capitol Hotel Tokyu, Taeko has welcomed every guest at the front entrance and supported guests at the banquets. She believes that the guests' first impression of the hotel is made at the front entrance as it's the very first interaction they have with The Capitol, which motivates her in her role.
Tokyo is actually much bigger than London, however travelling to the most popular areas of Tokyo by bike is easy, and it's a welcome, relaxing respite from the hustle and bustle of the city.
The Imperial Palace
Just a ten-minute cycle from The Capitol Hotel Tokyu, The Imperial Palace stands in the centre of Tokyo as a symbol of Japan and the capital city. With 5 kilometres per lap, you can enjoy cycling the beautiful parks that surround the palace.
Ginza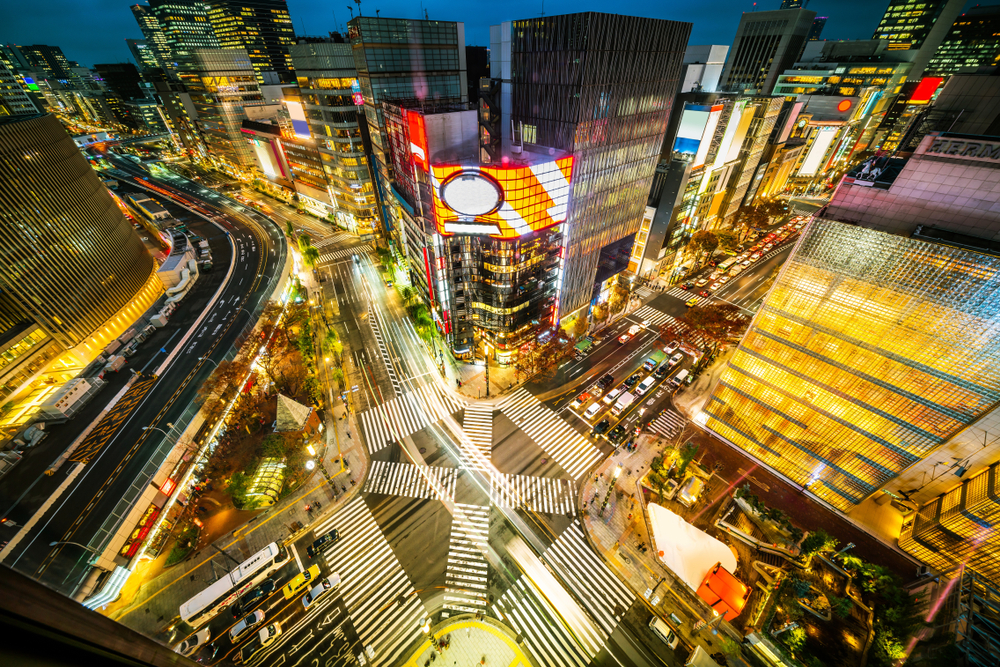 Known best as a popular shopping area in Tokyo, Ginza is also one of the best parts to cycle around. The district has been developed to where the streets are designed in a grid pattern just like Manhattan, so it's easy to explore the shops and restaurants on two wheels.
Keyakizaka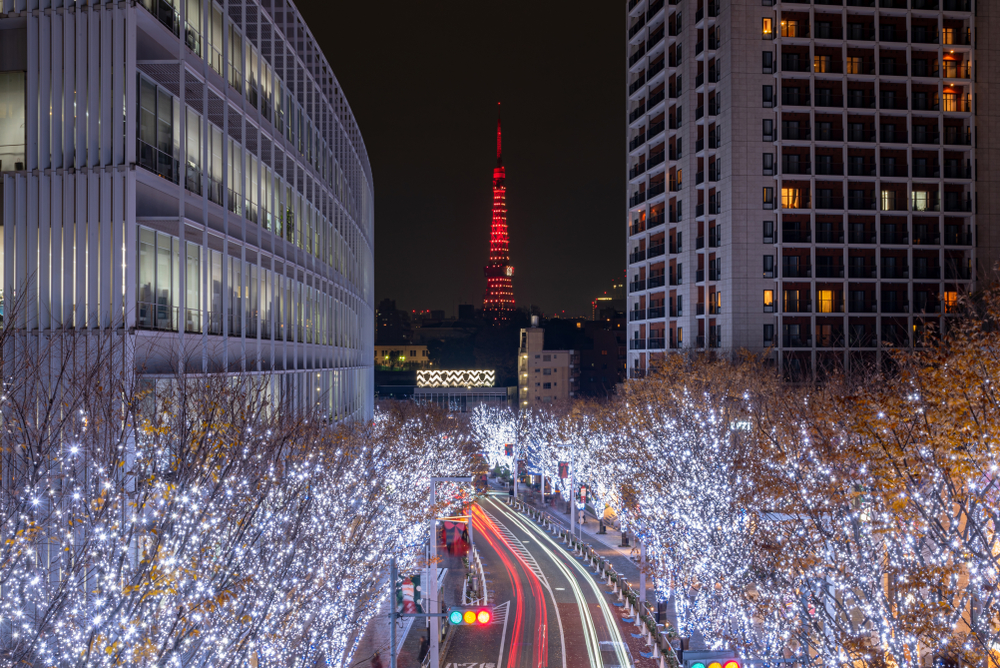 Keyakizaka is the tree-lined shopping area next to the Roppongi Hills complex. Decorated with illuminations during the Christmas season and cherry blossoms in spring, it is known in Tokyo for its "Instagrammable" beauty. And as it's just 15 minutes by bike from The Capitol Hotel Tokyu, visiting Keyakizaka is easy – you can also visit the famous art museums around the Roppongi area if you want to take a look at someone else's photography!
Riverbank from Akasaka Mitsuke Station to Yotsuya Station
Given the typical ideas of skyscrapers that Tokyo conjures up, one might imagine cycling around the city streets surrounded by tall buildings. However, the river bank beside the Akasaka Palace offers different views altogether from the more common pictures of Tokyo. You'll enjoy this different perspective of the city whilst breezing along the river from Akasaka Mitsuke Station to Yotsuya Station.