Top 5 luxury family holiday destinations for 2020
The Worldwide Travel Report also revealed a 10% rise in family bookings for 2020, and an 8% rise in family bookings which include three generations of a family travelling together (e.g. grandparents, parents and children).
Kuoni's family travel experts report that these multiple generation holidays are often paid for by grandparents to celebrate a big occasion – and Africa safaris are the top choice.
Anecdotally, travel experts at Kuoni report that children are driving the agenda as never before, with young travellers central to selecting the holiday and many paying a close eye on the environment, conservation projects and how animals are cared for in destinations.
Maldives: Digital detox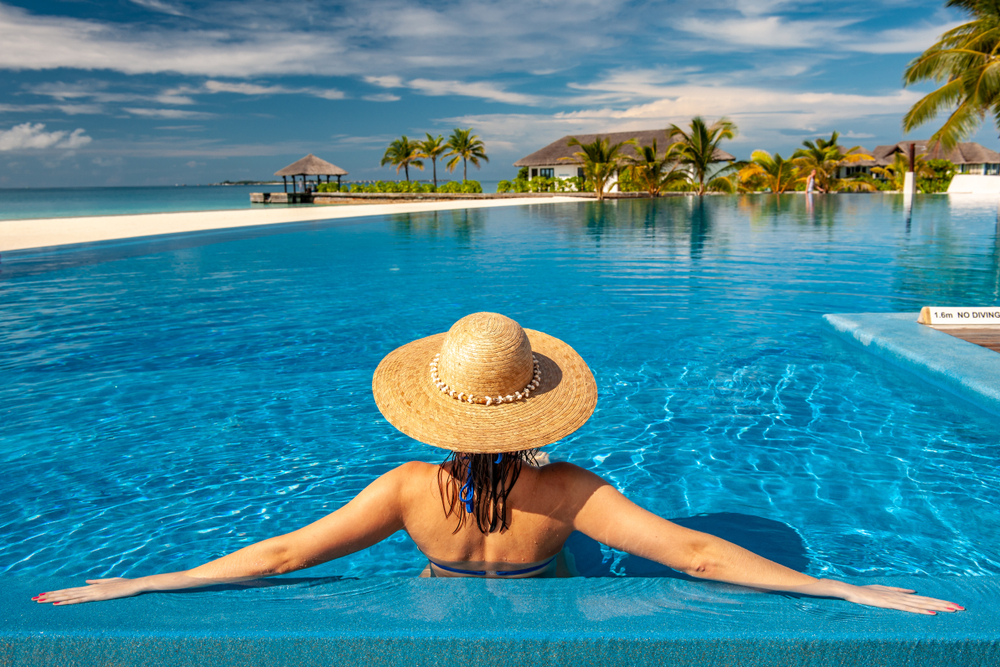 The Maldives is famed for its stunning white-sand private beaches and pure blue waters, making it a true escape for any family looking to get back to nature or enjoy a digital detox. Grandparents can enjoy champagne by the pool while parents can take their children to venture into the crystal-blue waters amongst turtles and whale sharks. This is a perfect opportunity to spend quality family time without the distraction of technology.
Mauritius: Adventure into relaxation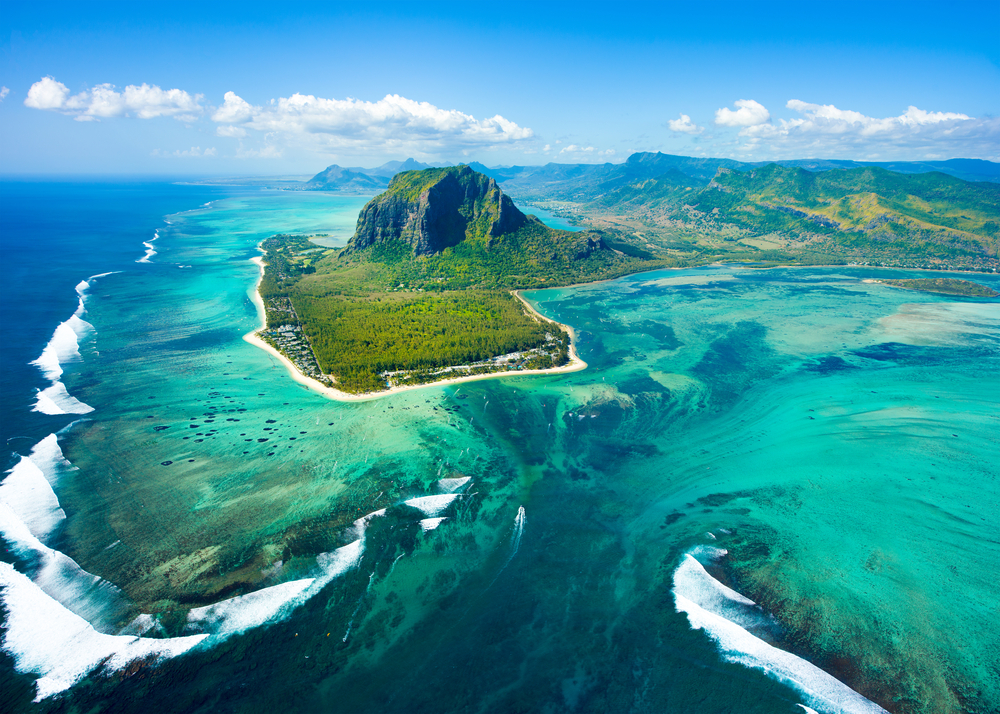 The stunning island of Mauritius makes for the perfect getaway for families looking for equal opportunity to relax on the beach or adventure into lush rainforests. Beyond powdery white-sand beaches, you can explore local fishing villages, nature reserves and golf-resorts. Mauritius is ideal for parents looking to relax whilst offering their children adventure. Kids' clubs offer activities to keep the little ones busy such as crab-searching, creating local instruments and enjoying water sports.
Thailand: Exotic exploration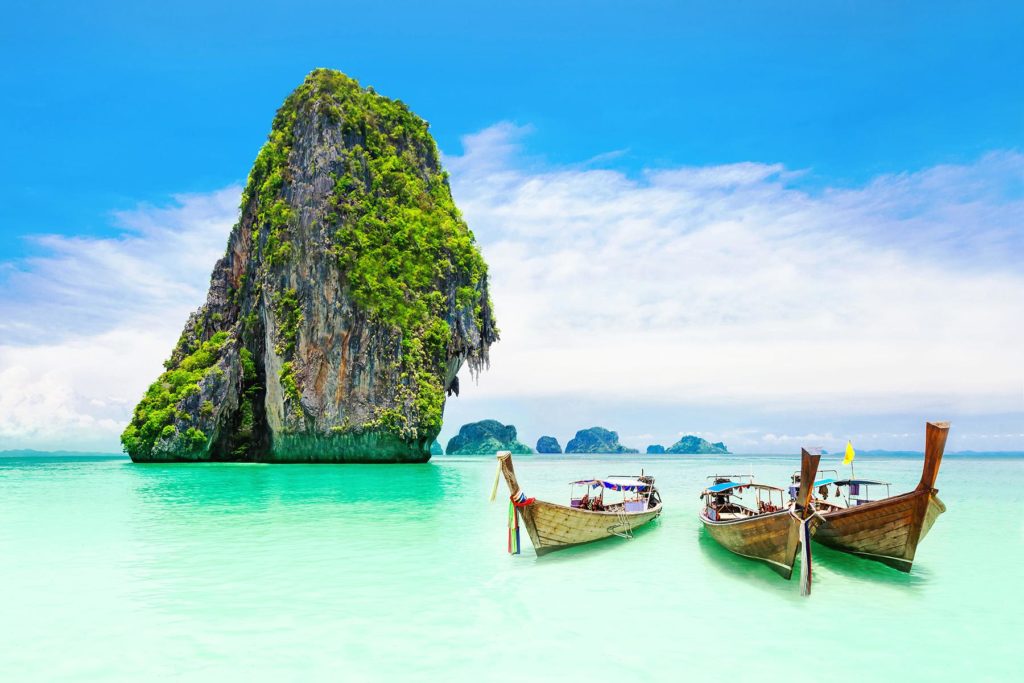 Thailand is renowned for its fascinating and friendly culture, touristic trails and glorious beaches. Perfect for families looking to explore new cultures and religions, Thailand boasts beautiful cities, villages and temples. Families can interact with the diverse wildlife both above ground and diving underwater and enjoy delicious Thai cuisine. Parents can unwind with renowned Thai massages on the beach whilst children sculpt sandcastles nearby.
Greece: Mediterranean magic
Greek culture values the importance of family, so where better to reconnect with your children than this beautiful and easily accessible destination. Indulge in luxury hotels, maritime cuisines and stunning beaches. The whole family can explore Greek islands via speedboat or yacht and hike up trails and mountains. Translucent waters and colourful coral reefs provide perfect conditions for diving or snorkelling.
USA: Big, bold and beautiful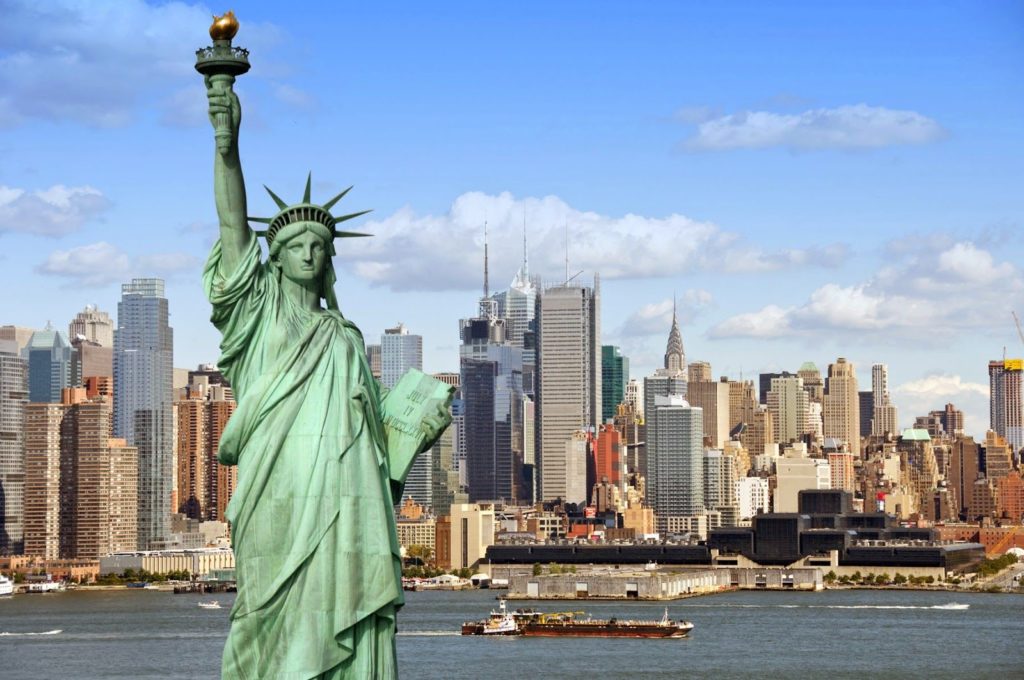 The USA's sheer size accommodates for almost any type of holiday your family is looking for. Explore national parks, take in mesmerising coastlines and discover iconic cities. California and Florida offer wonderful family holidays, including adventures in theme parks, water parks and beaches. Alternatively, you can explore world-famous skyscrapers, marvel at musicals and take in iconic landmarks in New York City.