Top 5 places to visit outside of London
London is known for its iconic attractions and luxury shopping, but venture beyond the confines of the capital and even more spectacular highlights await. Cities packed with heritage and history are within easy reach, allowing you to get up close to incredible architecture and to sample exceptional shopping in picturesque surroundings.
London might hog the headlines, but here's what you can experience if you travel a little further.
Brighton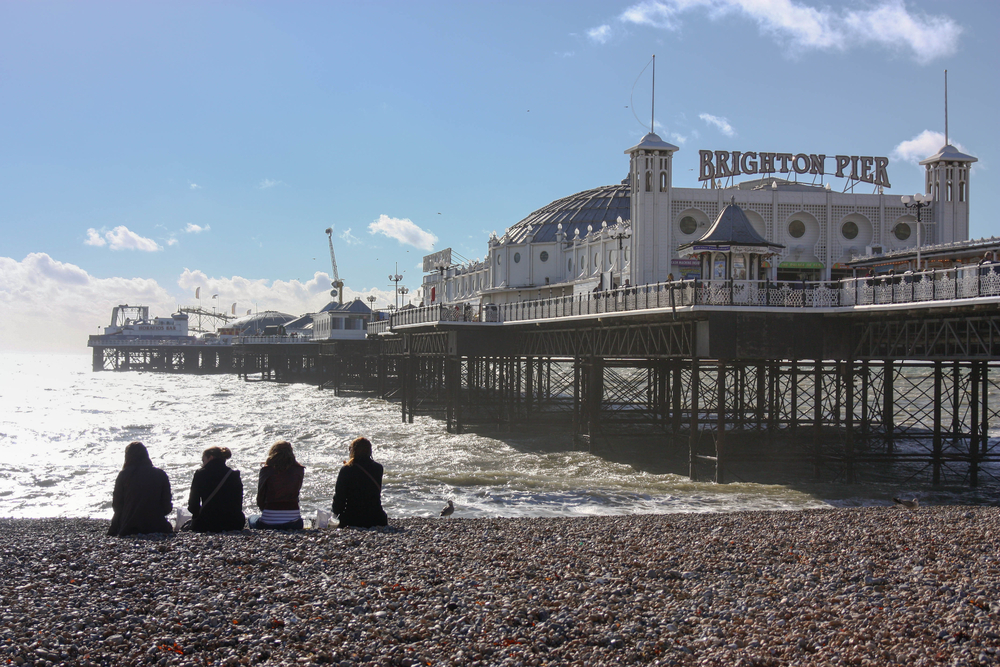 The bustling seaside city of Brighton is only a short train ride from London.
Explore the independent shops and beautiful historic boutiques of The Lanes, where you'll find everything from upmarket perfumes and bespoke jewellery to designer shoes, suits and spa treatments. Stroll along the retro pier, enjoy the thrills of the…
Please login or create a free profile to read the full article.