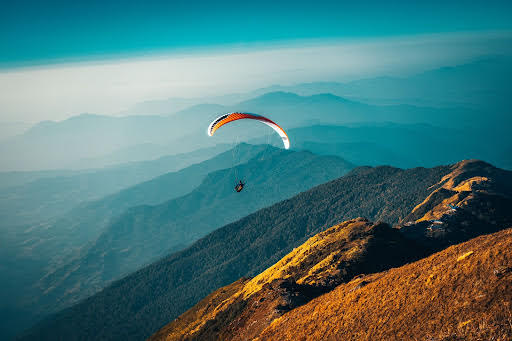 Parkdean Resorts have released new data which confirms which are the best UK places for thrill-seeking Brits to get their adrenaline pumping! 
As the weather begins to warm up, Brits are on the lookout for new and exciting activities to fill their free time! With online searches for "activities sports" up 125% in the last 12 months, Brits are ready and raring to get back out to experience new adventures.
Here are the top 5 best counties for adventure:
Yorkshire
In first place as the ultimate adventure destination, Yorkshire tops the list! With an impressive 475 hiking trails and 323 rivers and lakes, the possibility of adventure is endless! Not only that, but Yorkshire is home to stunning National Parks, breathtaking coastlines, and spirited cities, all factors ranking Yorkshire in the top spot!
Devon
In second place is Devon, which is not only known for its iconic sandy beaches but its adventurous side too! With over 4 million Instagram hashtags related to adventure activities in the area, Devon is one of the best UK counties for thrill-seekers to visit in 2022!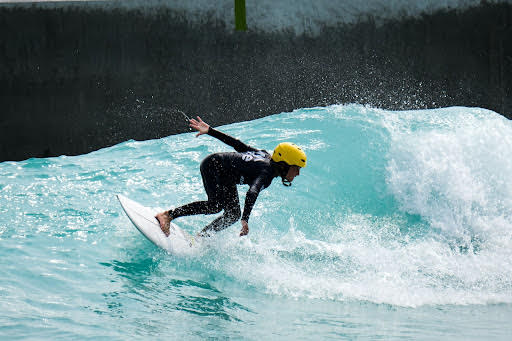 Cornwall
In third place for the most adventurous destination is the popular tourist spot, Cornwall! With an exciting 214 different adventurous activities to try, with all kinds of different surfing opportunities from windsurfing to kitesurfing, Cornwall is a great place for thrill-seekers to try out a new activity!
Hampshire
Coming in at fourth most adventurous destination is Hampshire! Home to 40 scenic hiking trails, Hampshire is a great place for adventurers wanting to explore the great British outdoors! Hampshire also offers a huge variety of watersports from kayaking to wakeboarding for Brits that aren't afraid of getting wet!
Cumbria
And finally, in fifth place is Cumbria! The heart of Cumbria is the Lake District, where thrill-seeking Brits can experience adventure to their heart's content! Cumbria is home to 743 rivers and lakes, 115 waterfalls and 120 adventurous activities, the perfect way to keep busy this summer!