Top eight hospitality trends for 2023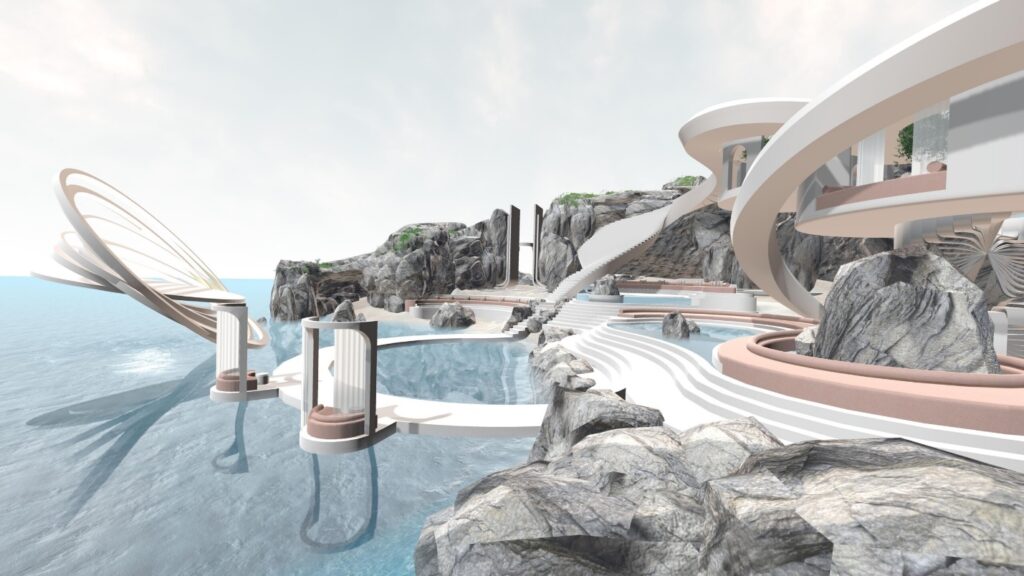 Experts from the hospitality and destination design firm, WATG and Wimberly Interiors, have announced their forecast for key trends and sectoral shifts in the new year. 2023 will see the further acceleration and evolution of a number of long-term trends due to significant shifts in travellers' needs and expectations, with a strong focus on wellbeing-driven demands and the blurring of market segments," said Guy Cooke, WATG's Director of Strategy for Asia Pacific.
Exceptional hospitality experiences that begin with staff wellbeing
The curation of happy staff communities is essential to any project's success. The enhancement of staff wellbeing must be considered at a hotel or resort's development outset as a critical component to its operational design and success. Often overlooked, staff amenities are influential in attracting and retaining talent, and raising service standards. The implementation of biophilic designs, spaces for relaxation, sustainable and calming raw materials as well we interesting food and beverage concepts works in improving the staff experience in the same principle as that for a guest's stay.
WATG's Singapore office's master plan of the Fari Islands, Maldives, hospitality campus is a prime example. The dedication of an entire island and modern design of its staff 'citadel' have set a new standard for a resort-like community, away from traditional back-of-house environments and provides opportunities for staff to interact and bond.
What's happening beneath the surface? all things organic farming
Driven by post-Covid attitude shifts, a growing awareness of ESG issues and eco-conscious considerations, the holiday home and resort segments will see organic farming and agricultural-based environments taking centre stage as 2023's leading hospitality landscape strategy. This will be accompanied by a rise in organic farming practices, allotments and rooftop gardens, healthier choices and provenance of food and food miles, along with a shift from farm-to-table to farm-to-spa guest experiences. 
A Rethink of resort design led by the 'work from anywhere' revolution
The 'bleisure' traveller is now one who travels for leisure and works from anywhere rather than adds a day of leisure to his work trips. The functionality of the hotel and resort needs to tailor for this blended market segment to optimise the guest's stay and ability to work effectively away from home. This could be via upgrades for more wardrobe space, interior design choices that evoke homeliness but are also greenscreen-appropriate and reassessment of public areas such as F&B and MICE areas for greater revenue generation.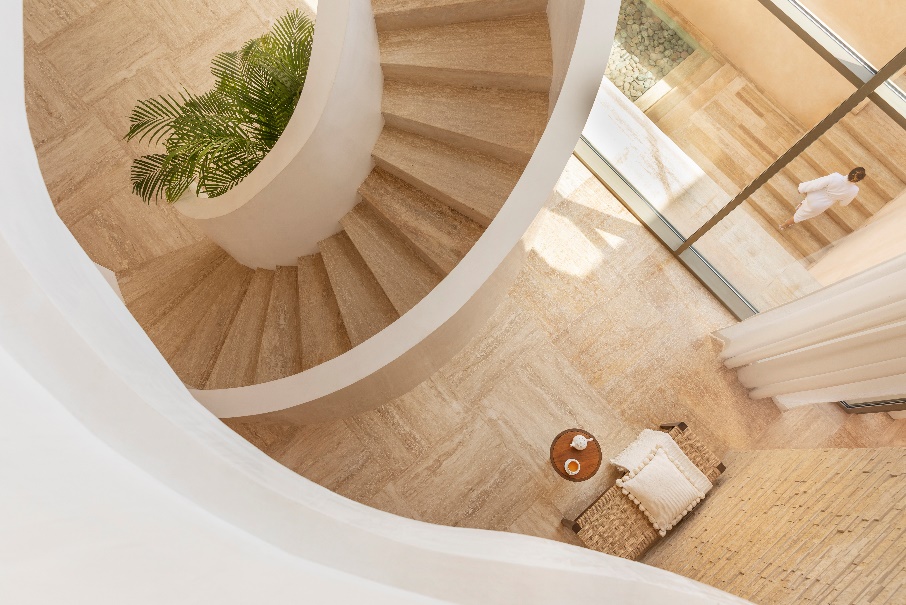 Optimising hospitality for multi-generational travellers
Multi-generational travel has taken precedence after prolonged periods of forced separation. In tackling the age-old issue of securing a hotel that accommodates multi-generational travellers, hospitality owners, operators and designers must evaluate the amount of value add their offerings and experiences would create for a guest from a strategic perspective. Flexibility becomes key and 2023 may see the increased demand for smart lock-off options in suites and villas, clustered bungalows with flexible configurations, multi-faceted edu-tainment kids clubs and bed designs for happy little ones and their relieved parents.
Wellness is still on the list
Health and wellness will remain integral in 2023 with wellness being agnostics and expected in every hospitality context. Beyond traditional offerings for the mind, body and soul, resort wellness and amenitisation will focus inwards for greater spiritual and mental wellbeing and also on sport and medical-based offerings. This could manifest in ways incorporating the property's natural elements, such as hiking trails, outdoor gyms, unique and dramatic yoga platforms, Onsen hot springs and Ayurvedic medicine.
Humans and computers working hand-in-hand
2022 saw a plethora of machine-learning AI programs that generate images through general word descriptions like Dall-E2, MidJourney and Stable Diffusion. 2023 will be the year that people truly realize that we are in the Augmented Age. Everyday programs like Photoshop now have in-built AI capability. The combination of humans and AI machine-learning generate algorithms will lead to amazing design that could not have been accomplished by human effort alone. Designers have a new co-creator, and the possibilities are endless. What an exciting time to work in this industry!
Digital nomads driving design
Today's travellers want the best of both worlds thanks to emerging barefoot workstation concepts and new definitions of the digital nomad. Travel-friendly hybrid and dual-purpose spaces, such as meeting rooms that double as wellness and work lounges, have become essential environments. They also aid in fostering enhanced indoor-outdoor connections – a key takeaway from the Covid-19 pandemic.
Making way for the unexpected, breath-taking and awe-inspiring
In 2023, an explosion of iconic design may emerge following a period of quiet restraint and the trend of futuristic cities and floating hotels in the Middle East. Interior design may be pushed further into the remarkable, ground-breaking and innovative as clients, operators and customers desire unexpected, breath-taking and awe-inspiring experiences. Instagrammable moments will remain at the top of mind for many and everyone wants the wow factor: a balance of yin and yang, from darker, moody classical interiors to light, bright, resort-inspired looks and feels will take centre stage. Colour-wise, jewel tones are big, with green – especially pistachio and sage tones – still huge.