Top places where Americans will travel post pandemic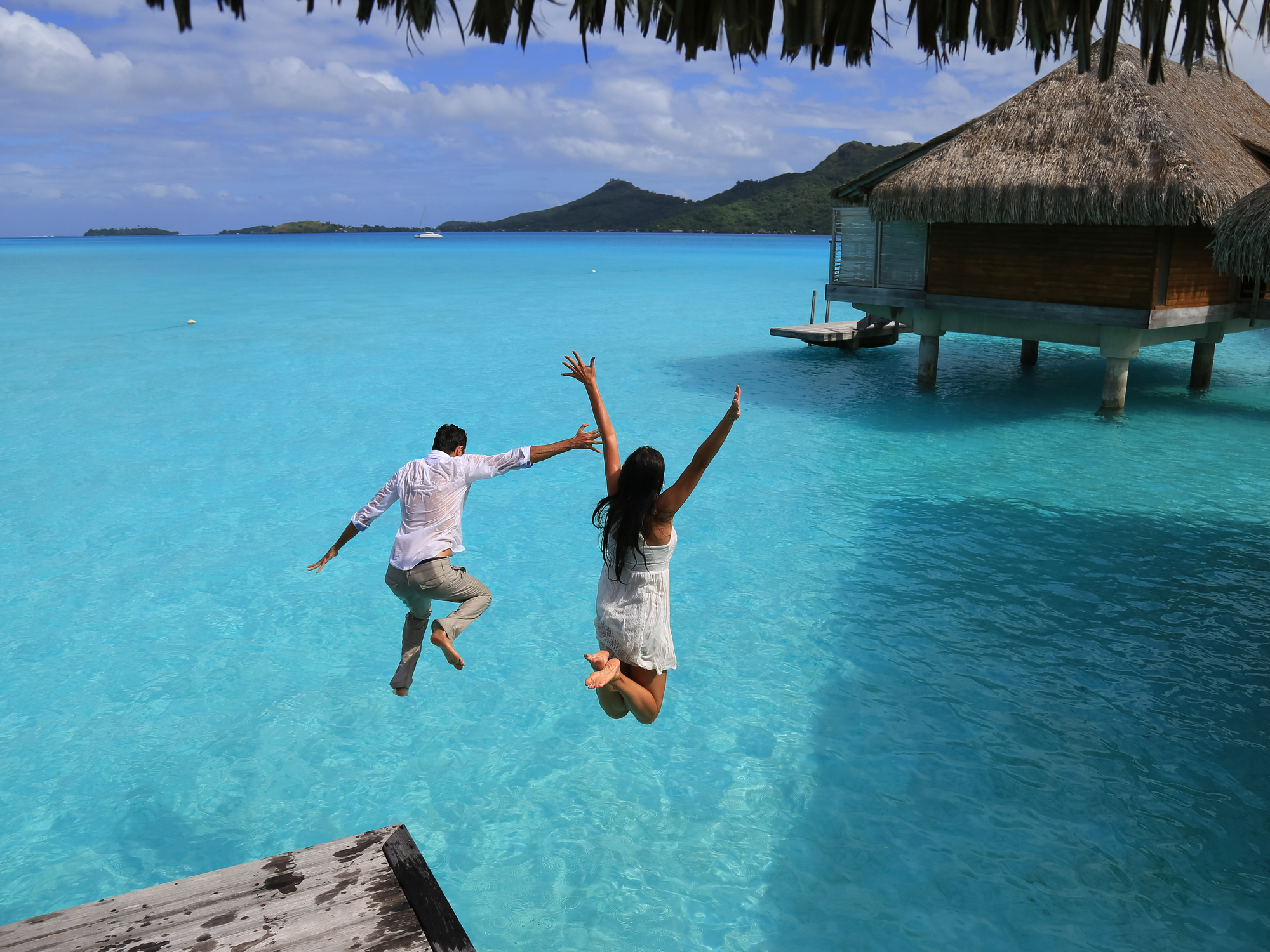 Over the last year, many key destinations have lost out on the economic benefits of tourism. But thanks to vaccine developments, there's light at the end of the tunnel for local businesses in London. New research from online travel marketplace, KOALA, reveals the most in-demand future vacation destinations for American citizens and how they differ from state to state.
Looking at cities and regions, American citizens are most looking forward to traveling to, the list is largely dominated by destinations in North America and the Caribbean. Bora Bora takes the top spot with over 550,000 searches. It appears many are looking for an aqua-centric luxury vacation post-pandemic.
Cancun is the second most popular city destination with 425,160 searches. The beautiful resort location has clearly retained its popularity with US travellers. London is calling Americans, as they rank in seventh with 227,480 searches. It looks as though some are keen to travel long-haul to experience a truly diverse city, where they can sightsee iconic buildings and pay HM The Queen a visit.
Mike Kennedy, co-founder and CEO at KOALA, commented on the findings: "With a light at the end of the tunnel in the form of a vaccine, our research suggests that American travelers are not just ruminating, but planning domestic and long haul leisure travel. Beaches factor as the number one most searched trips for the American traveler. While Puerto Rico ranks #1 in searches, Americans are by no means limiting themselves to destinations close to home; wanderlust is alive and well. We are looking at Mexico, with Tulum and Cabo San Lucas figuring among top searches, as well as far flung destinations including Greece, Bora Bora, Bali and The Maldives."
Long haul cultural trips are also on our minds – Paris and London, Mumbai, Tokyo and Iceland also top list right now.