Top six destinations for skill-focused travel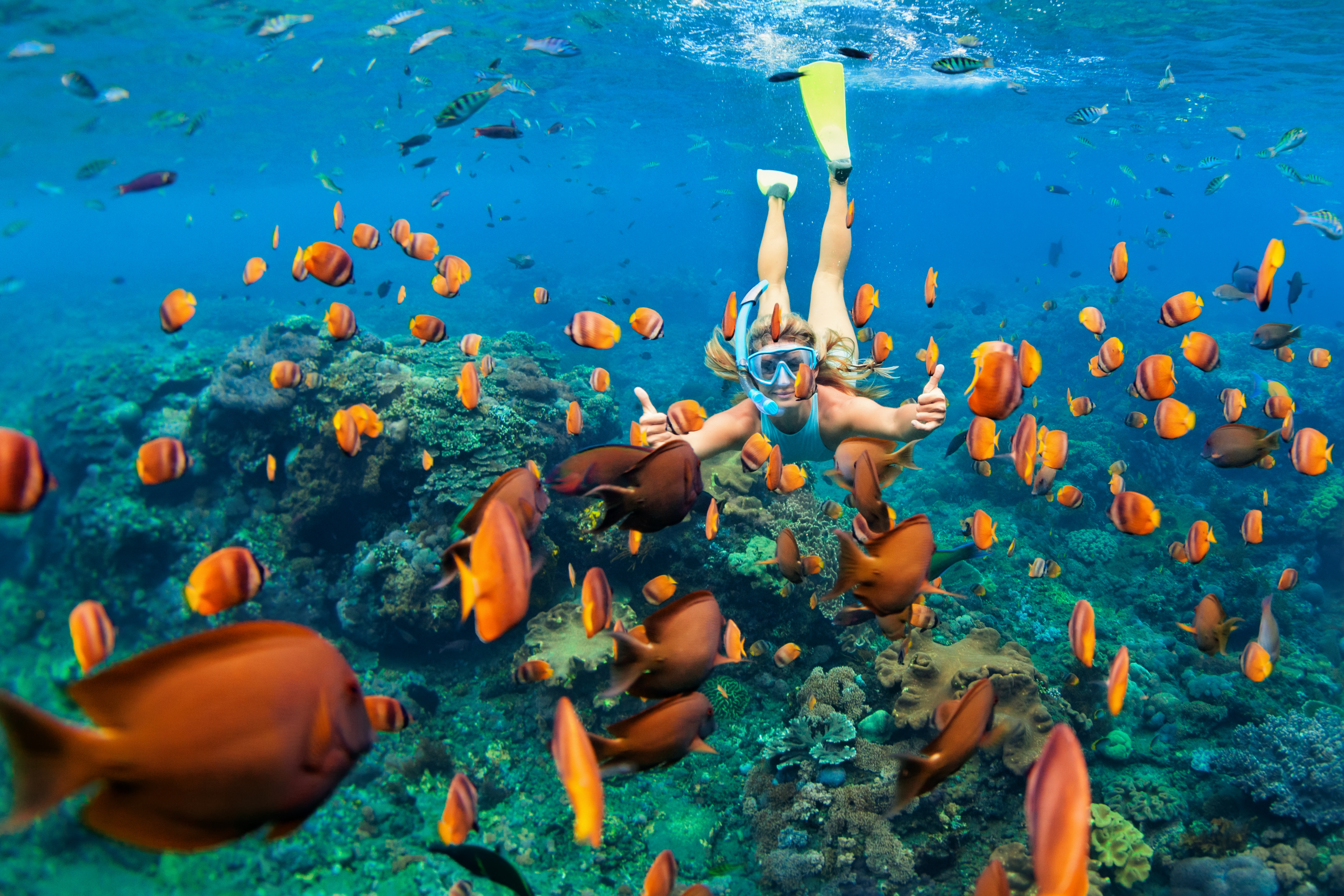 There are many different reasons people choose to travel – whether that's for a relaxing break, to visit a bucket-list destination, seeing friends and family further afield, or to learn a new skill. As uncovered as part of the 2019 Travel Predictions by online travel agency Booking.com, over half (54%) of global travellers agree that travelling has taught them invaluable life skills, and that in 2019 there will be a rise in people's desire to learn something new whilst away and an increase in volunteering and skills-based vacations. Its research found 70% of global travellers would already consider participating in cultural exchanges to learn a new skill, followed by a volunteering trip (58%) and international work placements (60%).
For travellers looking to add more purpose to their next getaway, Booking.com has delved into its more than 28 million reported listings in over 148,000 destinations around the globe to curate a list of destinations with the opportunity to broaden your expertise.
Nama-stay in Ubud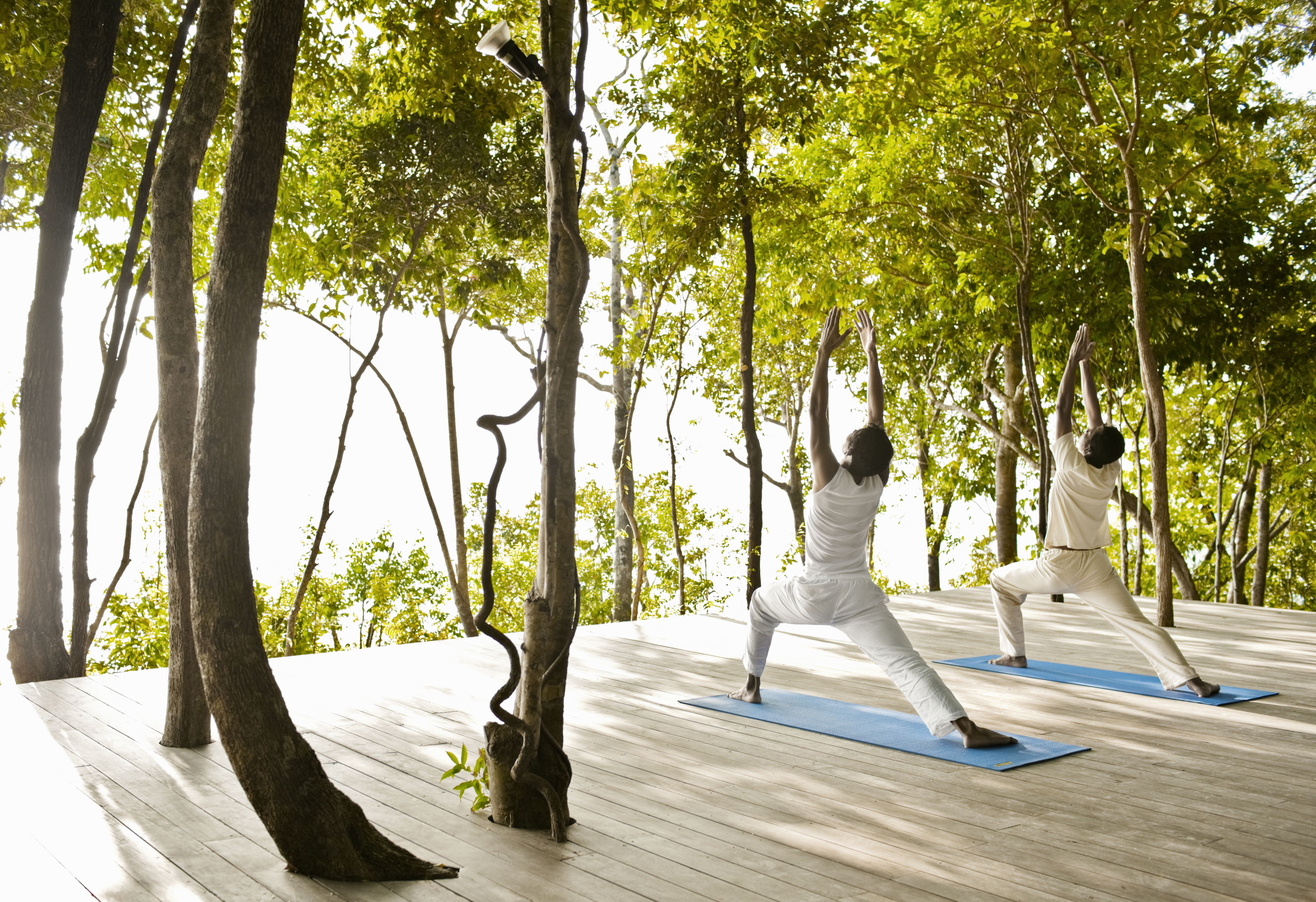 Whether keen to stretch yourself in the future with a new yoga vocation, or in fact just looking to stretch your body in the moment, a yoga retreat could be your next trip with purpose. For modern travellers, the serenity of picturesque Bali has become synonymous with yoga and meditation, with many stays offering regular practices.
Chatting in Beijing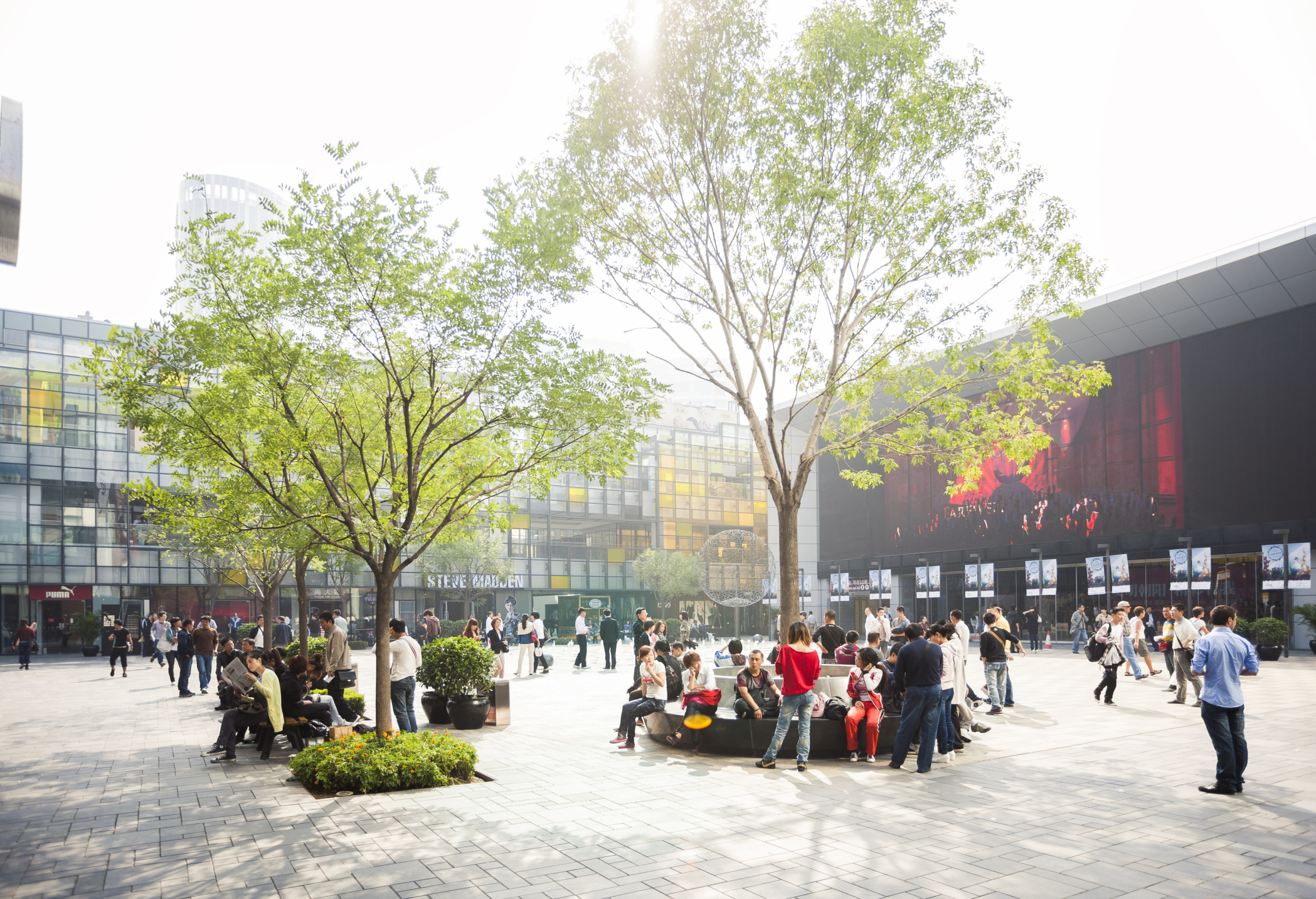 From "hello" to "thank you", travel presents an opportunity to pick up the basics of your destination's native language. Some (8%) of global travellers are motivated to travel by a desire to learn new languages, so why not incorporate a language course into your next vacation? China's capital Beijing is the most-populous national capital in the world, home to millions of Mandarin speakers – and plenty of language schools – to help practice your newly gained language skills.
Snap happy in Santorini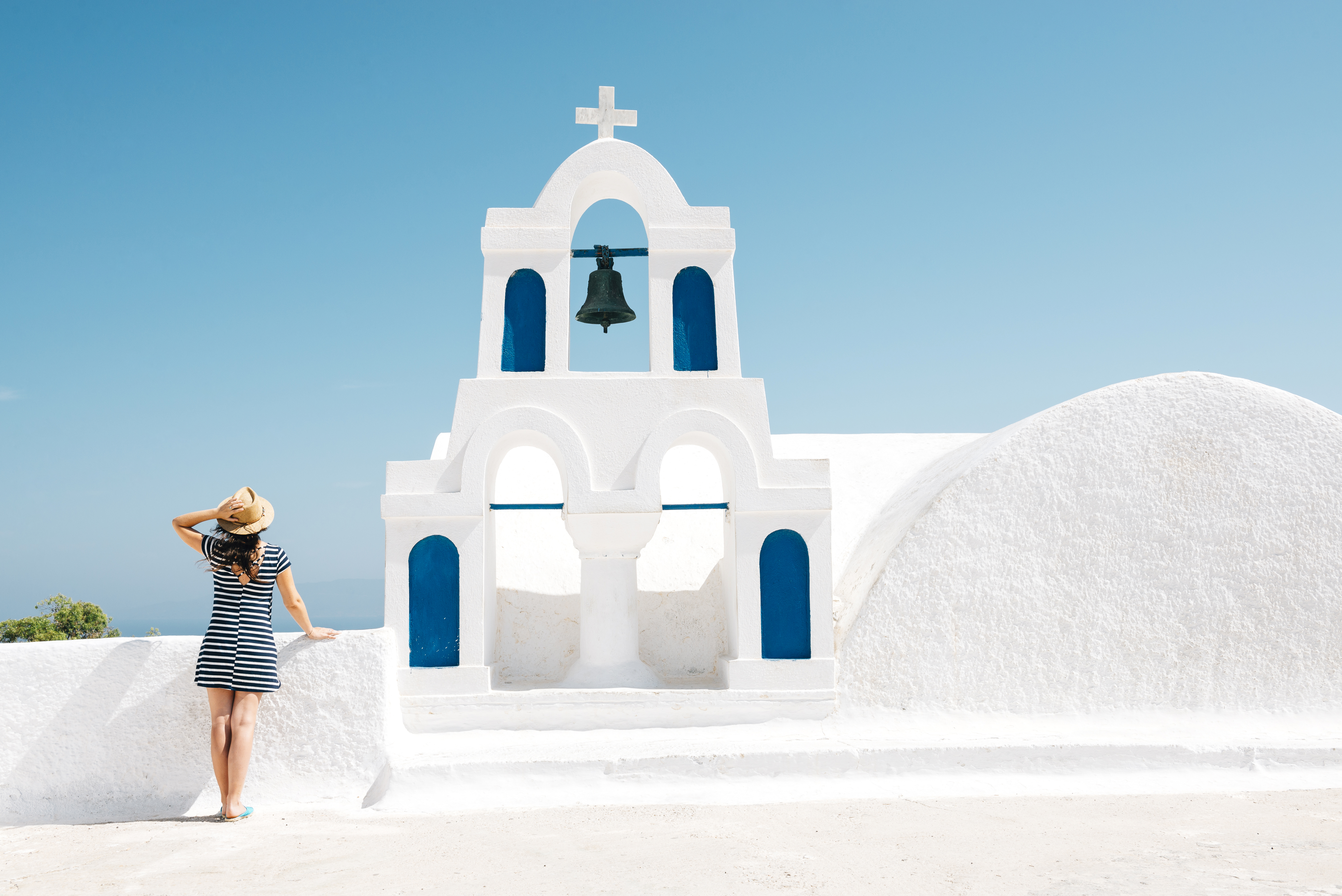 Holiday pictures are a staple of most people's getaways – from beautiful panoramic views to group shots of trip companions. If you plan on visiting one of the most photogenic destinations in the world, why not take this past time one step further and hone your photography skills with a course or photography expedition. Learn how to get the best from your camera and potentially turn a passion into a new vocation!
Delicacies in Delhi
For many travellers, food is a big part of the cultural experience, and sampling local delicacies is a great way to learn more about a country's gastronomic history. For 79% of global travellers trying new food is a motivation for their travel choices, and for 38% food in general is a reason to travel this year. Aside from indulging in delicious exotic foods, why not take some time on your trip to learn how they're made? Indian cuisine is loved around the world, so becoming a curry connoisseur on your next trip will make you very popular in the kitchen at home!
Artistic techniques in Tuscany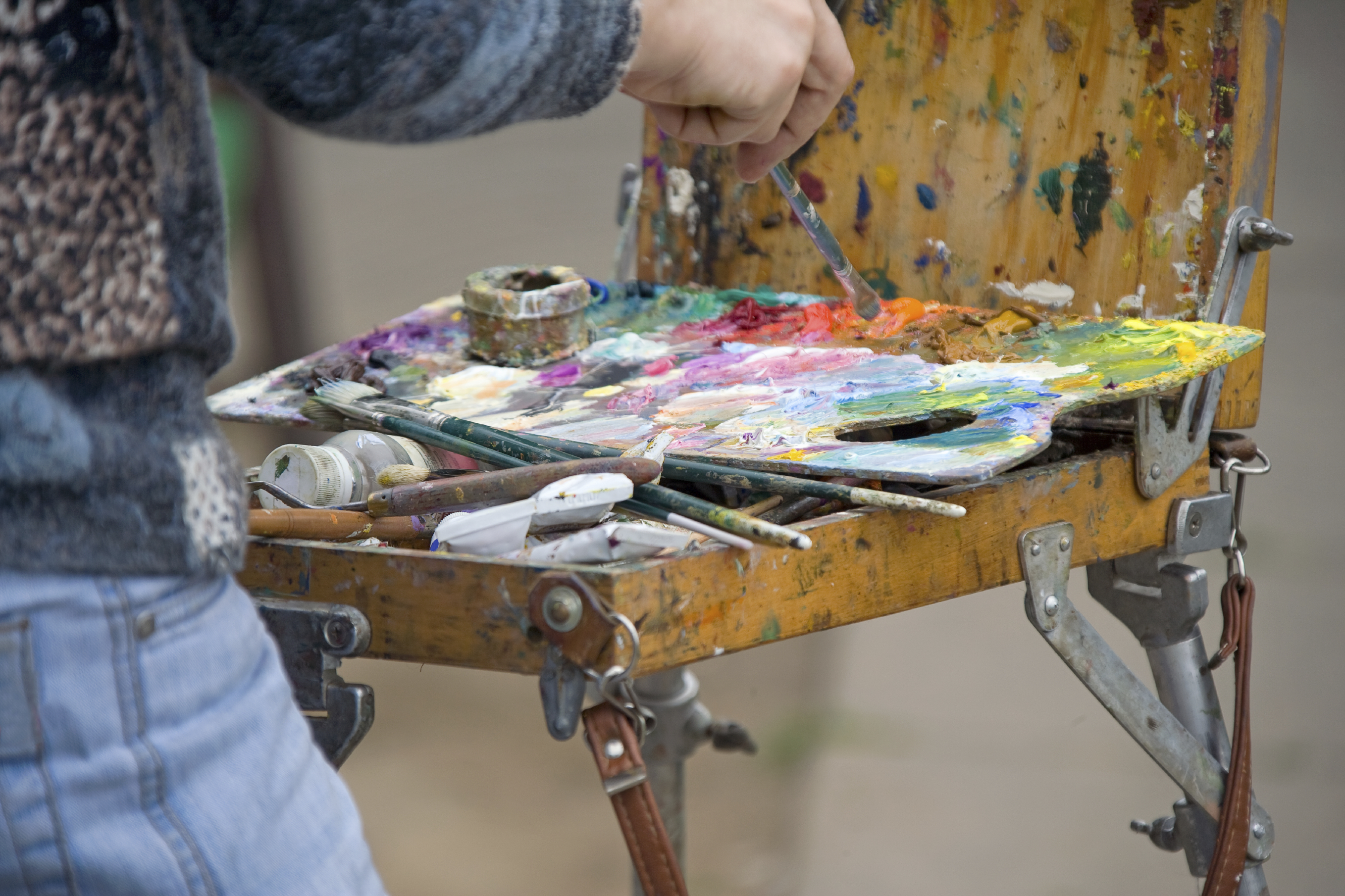 Leonardo da Vinci is a global name, synonymous with art and creativity. The name actually stems from his place of birth, Vinci, a small town in Tuscany. Da Vinci was born here in 1452 and today, it's home to a museum of his drawings and models.
Underwater in Utila
If you're thinking of taking the plunge by trying out diving for the first time or looking to perfect your hobby by gaining your certification, Utila, one of the Bay Islands of Honduras, is the perfect destination. Part of the Mesoamerican Barrier Reef, it's known to be one of the cheapest diving destinations but is home to beautiful reefs and deep walls that are perfect for marine life lovers on a budget.