Top six frequently asked questions for visas from VFS Global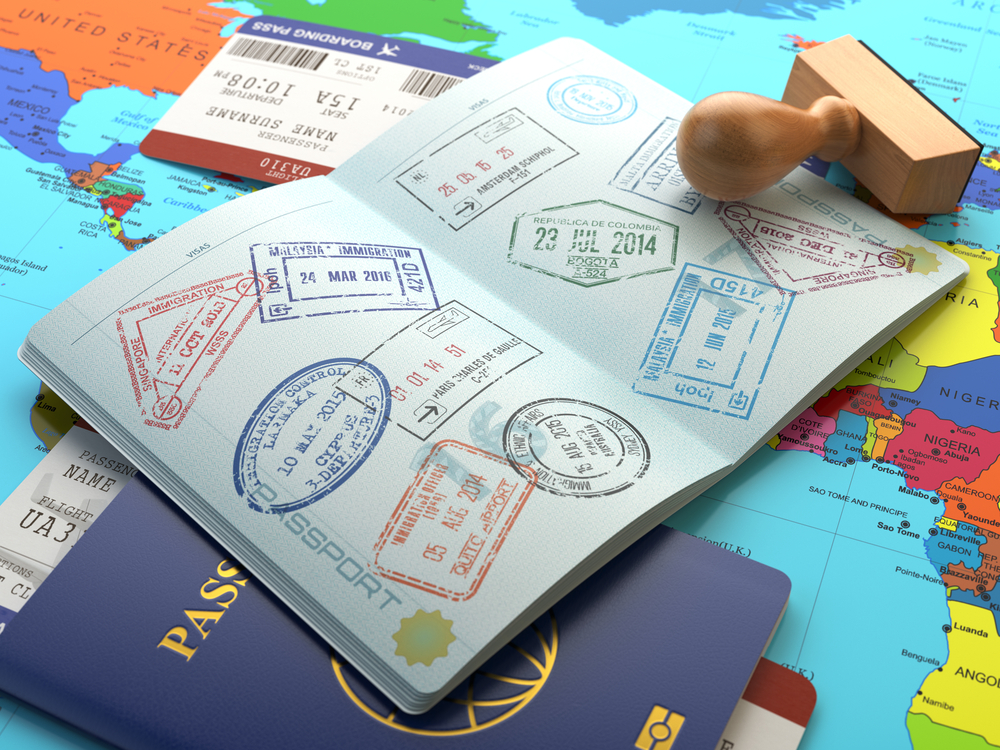 VFS Global answers Frequently Asked Questions around Visa in 2023 capturing important details like VFS Global's role in the visa process, typical turnaround timeline for visas, clarity on documentation, etc
1) What is VFS Global's role in the visa process?
VFS Global manages non-judgmental and administrative tasks related to applications for visa, passport and consular, identity and citizen services for governments part of our client portfolio. This allows diplomatic missions (i.e., embassies/consulates) to effectively manage their time and resources and focus on the critical task of assessing visa applications and decision making.
2) What is VFS Global's role in providing visa appointments and visa decisions?
VFS Global manages only the administrative and non-judgmental aspects of the visa application process and follows the standard operating procedure of processing applications in one business day. There could be an additional day due to the hub and spoke travel time required between cities, as and when applicable. Information on visa decision timelines is provided by respective client governments on their websites.
3) How early before my travel dates should I apply for my visa?
When planning your travels, you always book flights and hotels in advance. Do the same for visas. Most countries accept visa applications up to 90 days (3 months) before your date of travel. According to the revised Schengen Visa Code, effective 02 February 2020, you can apply for a Schengen visa up to 6 months before your date of travel. VFS Global forwards applications as per the agreed service level agreements with the embassy/consulate.
4) What is the typical turnaround timeline for visas?
Each country has a different timeline for its visa processing, and these timelines are clearly mentioned on their websites, providing you the information required to apply for your visa well in advance. Be aware that during peak season visa processing can take longer than anticipated, hence it is advisable to apply early to avoid last-minute rush.
5) What is the appointment allotment process at VFS Global?
Appointment slots are offered online based on volume of demand or forecast, and in conjunction with the embassy's capacity planning. VFS Global provides appointments through a transparent and secure appointment management system which is a first come-first-serve service. Appointments are allocated as per directives from the client governments we serve. Once scheduled, we highly recommend being at the centre 15 minutes prior the appointed time to avoid missing your slot.
Appointments are free and we do not charge any additional payment for scheduling appointments. Applicants are only required to prepay, where applicable, the service fee approved by the respective client government while booking their appointments. Applicants are advised to beware of fraudulent entities who charge fees from customers for scheduling appointments or providing any other services using VFS Global's name or independently.
6) I am confused about documentation, which varies depending on who I ask! Which are the correct documents to submit?
A checklist of the documentation required for visa applications for each country served by VFS Global is available on our website. Be sure to carry all the requisite documentation, including a printout of the checklist, to submit along with the duly filled application form. Check your passport's validity. Many countries require a valid passport six months beyond your return date.