Island hopping: Top ten island holiday destinations
Island attractions that offer the best value for money according to 11 factors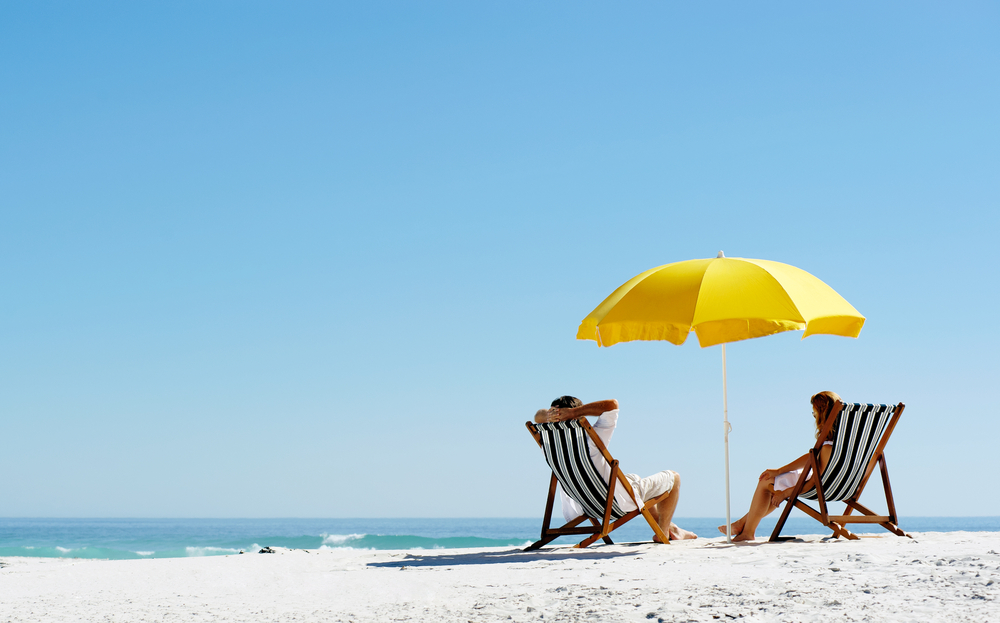 Luxury leather goods company, David Hampton, has analysed 50 global islands, ranking each for 11 key holiday destination priorities, to find the ultimate holiday island destination.
Jetting off to a luxury holiday destination comes at a price and it's not easy when you have thousands of destinations to choose from. To ease travellers from this holiday dilemma, David Hampton revealed a study on which attractions offer the best value for money according to 11 different factors using the latest data available, ranking each country based on their overall average score.
Michael Gough-Allen, director at David Hampton, commented on the findings: "The top-performing islands in our index all scored highly for accommodation costs, average temperature and local transport. All key factors for travellers considering the perfect holiday island destination."
"The concept of undisturbed golden beaches… no longer holds true"
"There was a trend with the islands that didn't perform as well too, with the number of beaches, cultural attractions and temperatures being much lower than average. However, the dream 'desert island' concept of undisturbed golden beaches and sunbathing all day, also no longer holds true as travellers still want plenty of activity options from their holiday destinations as well."
Below are the top ten, with scores between 0 and 10 for each data point, based on their overall average score:
Fernando De Noronha, Brazil (7.77)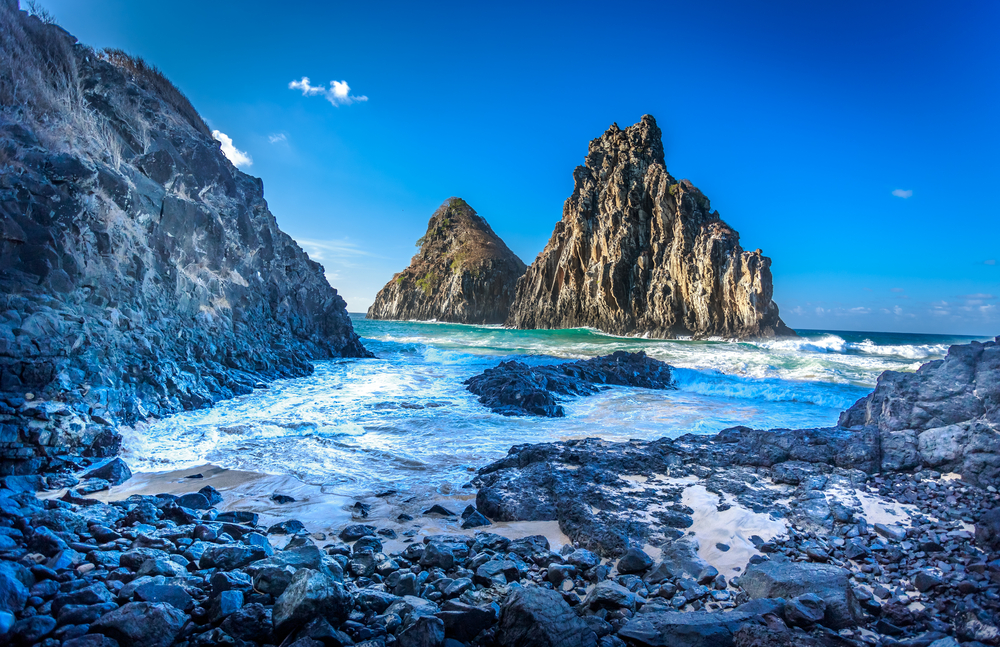 With the highest average overall (7.77), Fernando De Noronha scored highly for local amenities including the average cost of accommodation (8.85), the average quality of restaurants (7.88) and price of domestic beer (6.94). This destination is a group of islands and islets set in the Atlantic Ocean, which is actually the tip of a submerged volcanic formation. The number of tourists allowed to access the island per day is limited to 450-500 so its best to plan ahead before taking a trip here.
Isla Mujeres, Mexico (6.6)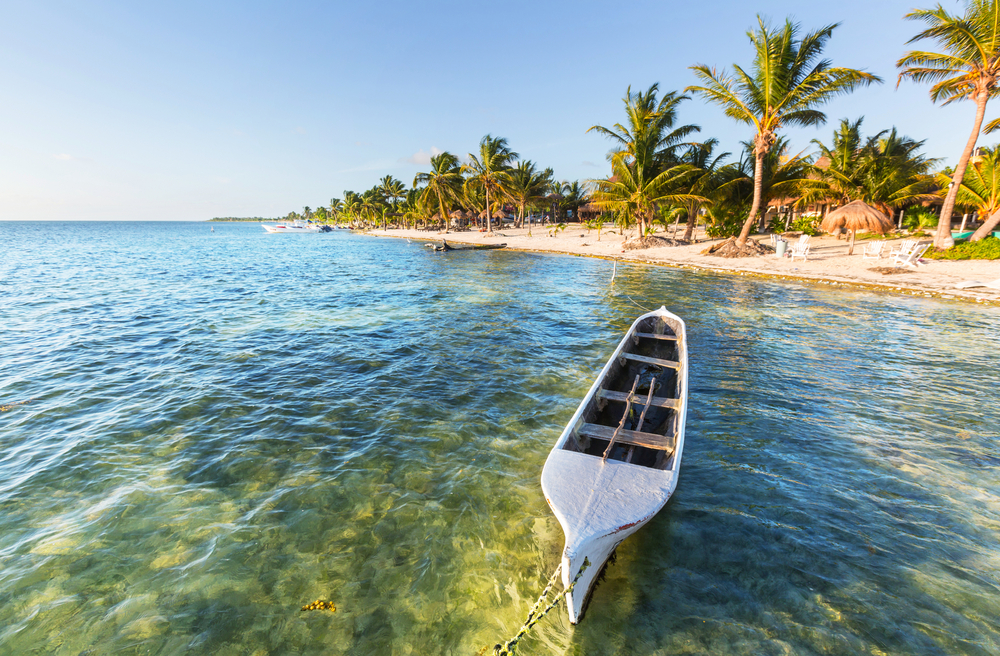 Isla Mujeres, just across Cancun in Mexico, followed closely in second place (6.6 overall). The island is only about 4.3 miles long, so travellers need not worry about getting lost. It offers powder white sand beaches, rugged coastlines and the ruins of a Mayan temple, which can be accessed via Punta Sur and Garrafon Natural Reef Park. The best part about the island — there are fewer people compared to the more popular Cancun.
Barbados (6.48)
Unsurprisingly, the well-known holiday destination, Barbados (6.48) made to top three with its fine white sands and warm temperature (9). It has long been a popular global attraction which is composed of a flat coral island with rolling hills, deep ridges, and an interesting mix of flora and fauna. Offering the best of both worlds, the island is listed as a UNESCO World Heritage site and yet it offers a vibrant nightlife.
Palawan, Philippines (6.46)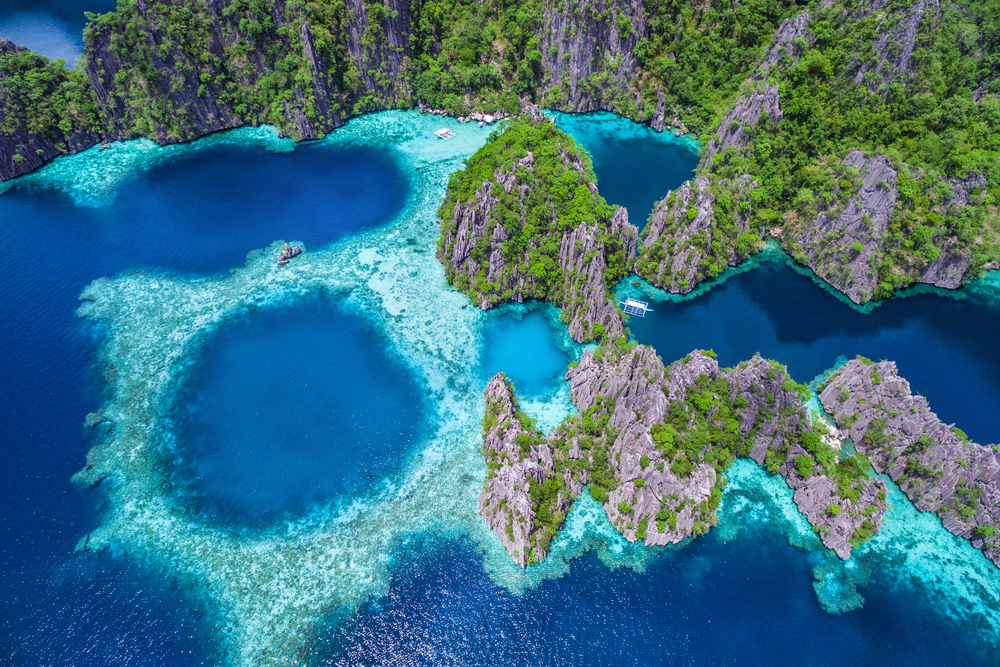 With the warm temperatures in the Philippines, Palawan scored highly when it comes to its sea temperature (9.22). It was also found that getting around the island is fairly easy (9.97) with cheap modes of transportation such as the locally ubiquitous tricycle. On the island are El Nido, Puerto Princesa, and Coron, three of the best holiday destinations in the world.
Bay Islands, Honduras (6.44)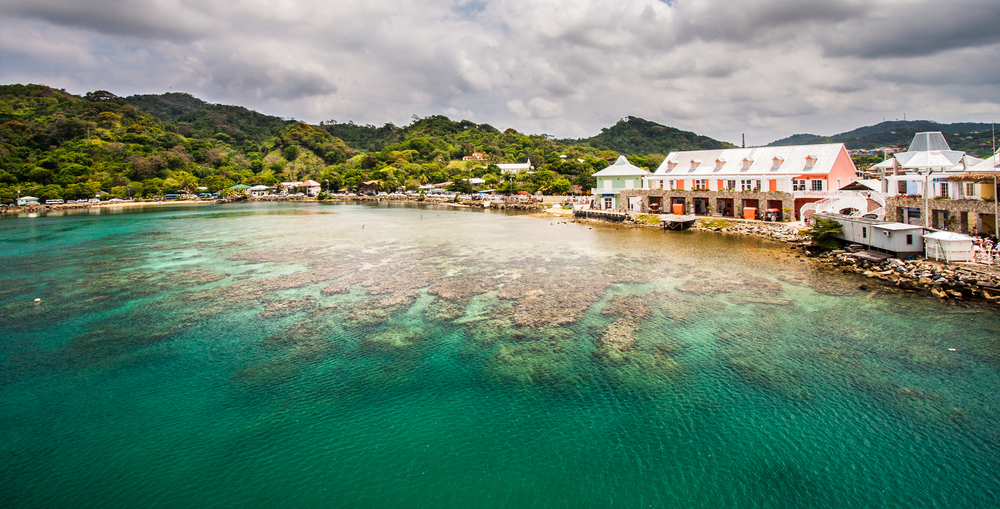 Having a beer in the Bay Islands is one of its draws as it scored highly when it comes to beer prices (9.91). More importantly, the cost of accommodation (9.46) was also rated well, including local transportation (9.28). This island holiday destination is the perfect spot for divers, as it holds the second-largest barrier reef in the world.
Maldives (6.4)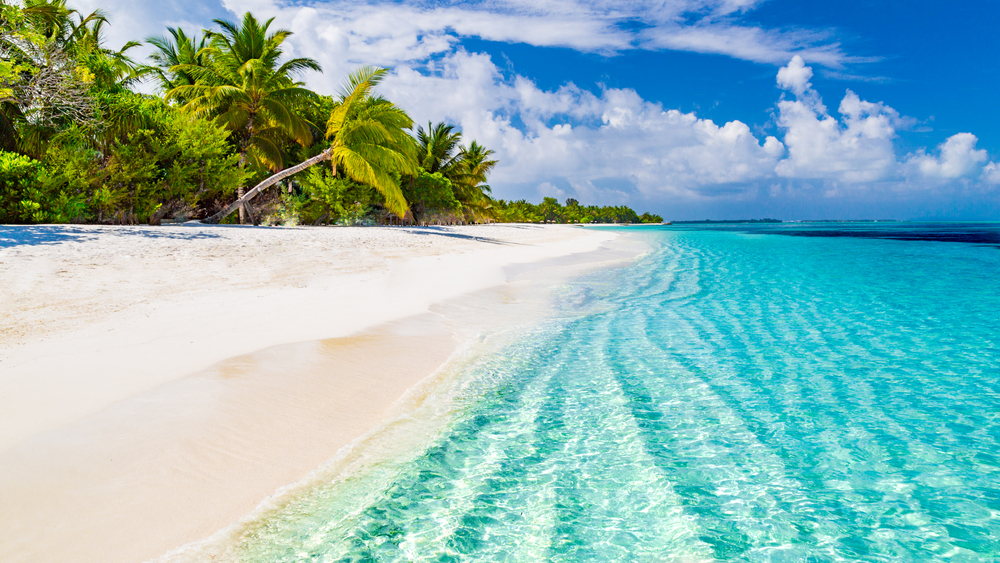 Now, we can't mention the best island holiday spots without bringing up the Maldives. Its average number of attractions per square-kilometre scored highly (0.95) as well as its average cost of accommodation (9.35). The Maldives offers some of the best resorts in the world, not to mention the picturesque views both on the shores and underwater, making it one of the top choices for travellers looking for a vacation in paradise.
Saint Lucia (6.36)
With one of the most annual hours of sunshine (6.13), Saint Lucia in the Caribbean is dubbed as "the fairest isle on earth". The island state is accessible via two airports, both offering ground services for private jets and daily international flights from the US and weekly flights from Canada and Europe. Saint Lucia holds stunning beaches, wooded mountains, and even sulphur springs due to its volcanic origins.
Bali, Indonesia (6.31)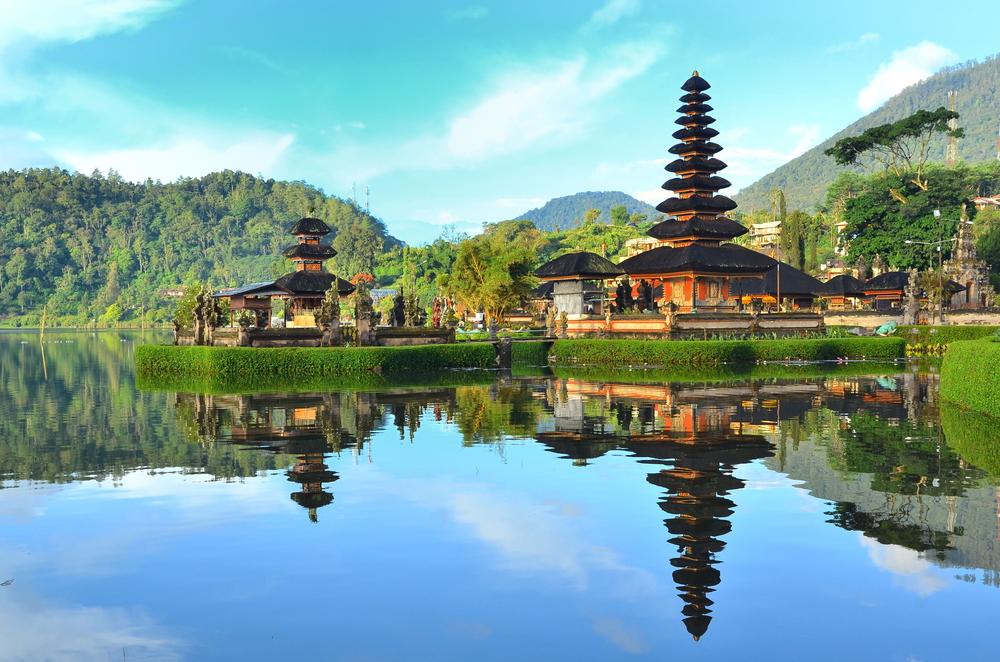 Despite Bali tourism rising by nearly 24%, the island just made the top ten with an overall average of 6.31. The world-famous province of Indonesia is known as an Asian paradise for its beaches, looming volcanoes, terraced rice fields, diving spots, spa facilities and ancient culture. It simply is the most popular island holiday destination in the Indonesian archipelago.
Antigua (6.29)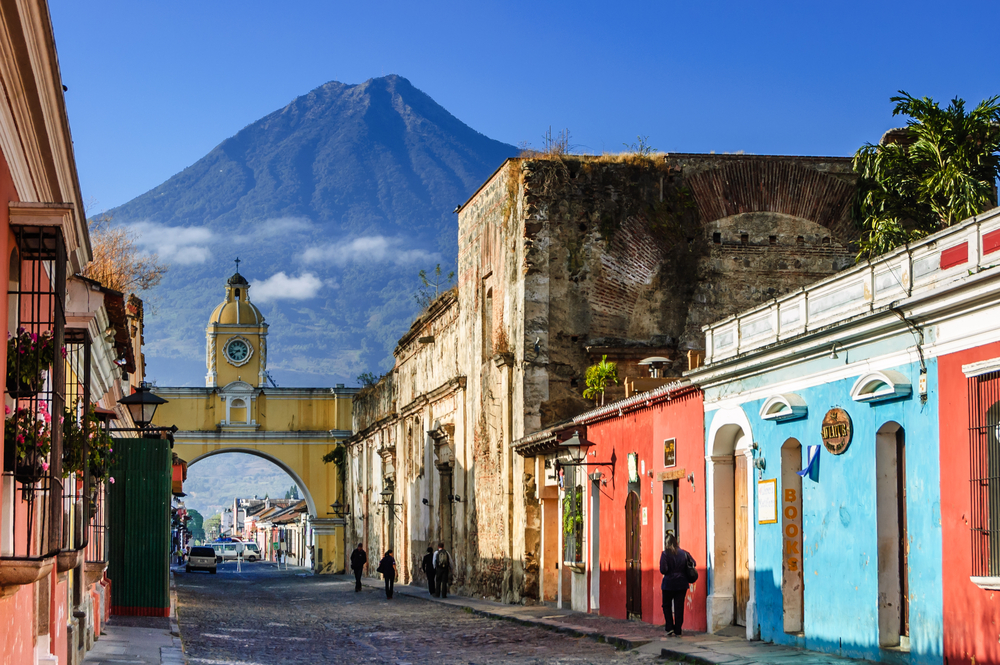 Another great destination in the Caribbean, Antigua made it to the top ten, not only for its beaches but for its quality of restaurants (6.73) and prices of beer (8.71). Its English Harbour on the south-eastern coast is known for the restored British naval station called Nelson's Dockyard, and the capital also has a deep harbour which accommodates large cruise ships. Popular activities on the island include yachting, sailing and touring its colourful towns.
Phuket, Thailand (6.26)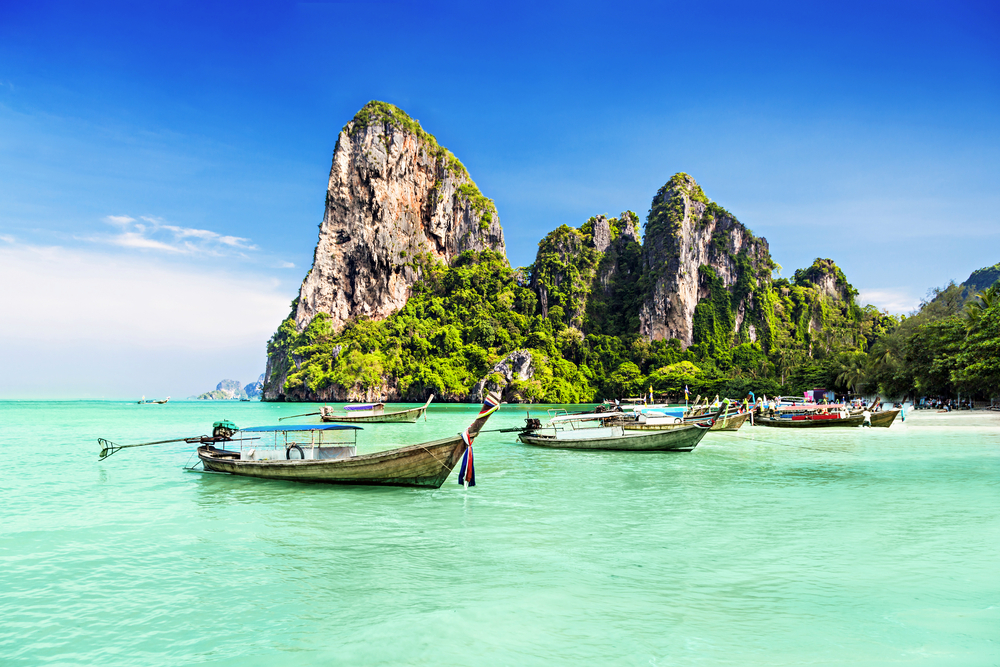 Scoring high on sea temperature (9.65) and the average cost of accommodation (9.92), Phuket in Thailand just made it to the top ten. Certainly, last but not the least, the province is the largest of the Thai islands, offering relaxed beaches, culture trips, rich cuisine, holistic facilities, a vibrant nightlife and hundreds of hotels to choose from.