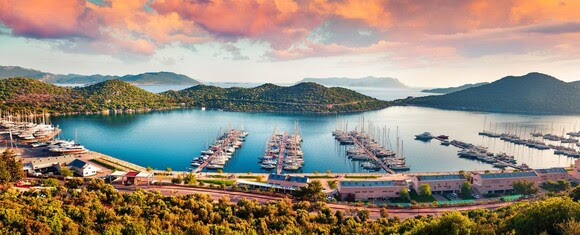 British Airways Holidays has launched its first Travel Trends Report, examining the behaviours and attitudes that are shaping travel trends today.
British Airways Holidays has released its Travel Trends Report, giving an insight into the attitudes that are influencing the current travel landscape, and how these have changed in the last three years.
The tour operator has combined British Airways Holidays insight with that of industry experts, including renowned travel journalists and spokespeople from Marriott and Mr and Mrs Smith, along with UK consumer data to reveal what travellers are seeking from their holidays today.
The document has identified seven key areas for 2023, with example statistics including:
All-inclusive is in vogue:41% of millennials plan to take an all-inclusive holiday in 2023, more than any other generation
Seizing the day: Travel is a non-negotiable spend for consumers, with two-thirds saying that travel has become more precious after the pandemic. 63% of consumers say that holidays are the main way they treat themselves
The best of both worlds: Travel is no longer exclusively about relaxation or adventure. Consumers are seeking a combination of both. More than half of adventurous travellers want to spend time with loved ones on holiday
Conscious consumers:A quarter of UK travellers have taken fewer but longer holidays in an effort to reduce their carbon footprint. The average holidaymaker plans to spend 18 days abroad in just 2.1 trips
Luxury redefined: Luxury is more about once-in-a-lifetime experiences than it is about 5* hotels, say 45% of consumers
Control:Consumers are balancing their desire to live for the moment with a need for tighter holiday planning. All-inclusive hotels and holiday packages are the antidote to unexpected costs. It is younger consumers who are embracing this
Trusted names: More than 70% of consumers now that they prefer to book their holidays via trusted providers for extra security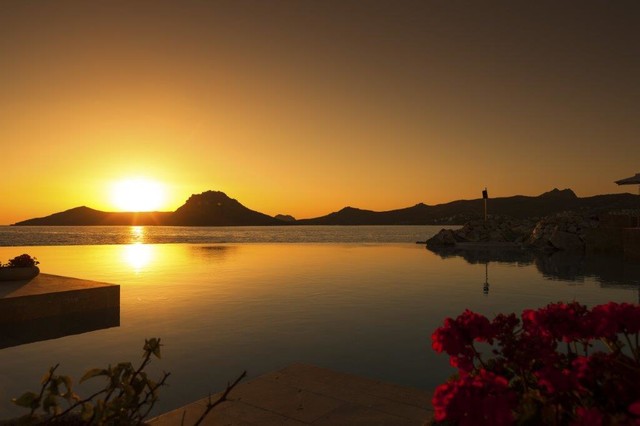 In addition to identifying key trends, the report also includes analysis of website data to reveal which destinations have seen a spike in searches vs pre-pandemic. The following destinations have seen the biggest surges:
| | |
| --- | --- |
| Key Destinations | % Increase in Holiday Package searches |
| Antalya, Turkey | +220% |
| Maldives | +239% |
| Rhodes, Greece | +212% |
| Nashville, USA | +134% |
| Larnaca, Cyprus | +165% |
| Marrakech, Morocco | +168% |
| Crete | +126% |
| Cancun, Mexico | +134% |
| Ibiza, Spain | +115% |
| Majorca, Spain | +109% |
BASED ON THE INCREASE IN HOLIDAY PACKAGE SEARCHES MADE ON BA.COM FROM 1 JANUARY TO 25 APRIL 2023 VS. THE SAME PERIOD IN 2019
British Airways Holidays Managing Director, Claire Bentley said: "Whether you're a travel industry professional or simply someone who loves to travel, we hope you find this report informative and engaging. I'm passionate about travel and ensuring that we remain curious and continue to analyse the data available to ensure we're providing customers with the range of options they need to be able to take the holidays they deserve."
This report highlights key findings from over 2,000 consumers that were surveyed on questions surrounding value, luxury travel, all-inclusive holidays and sustainability.