Tourism Australia says 'Holiday Here This Year'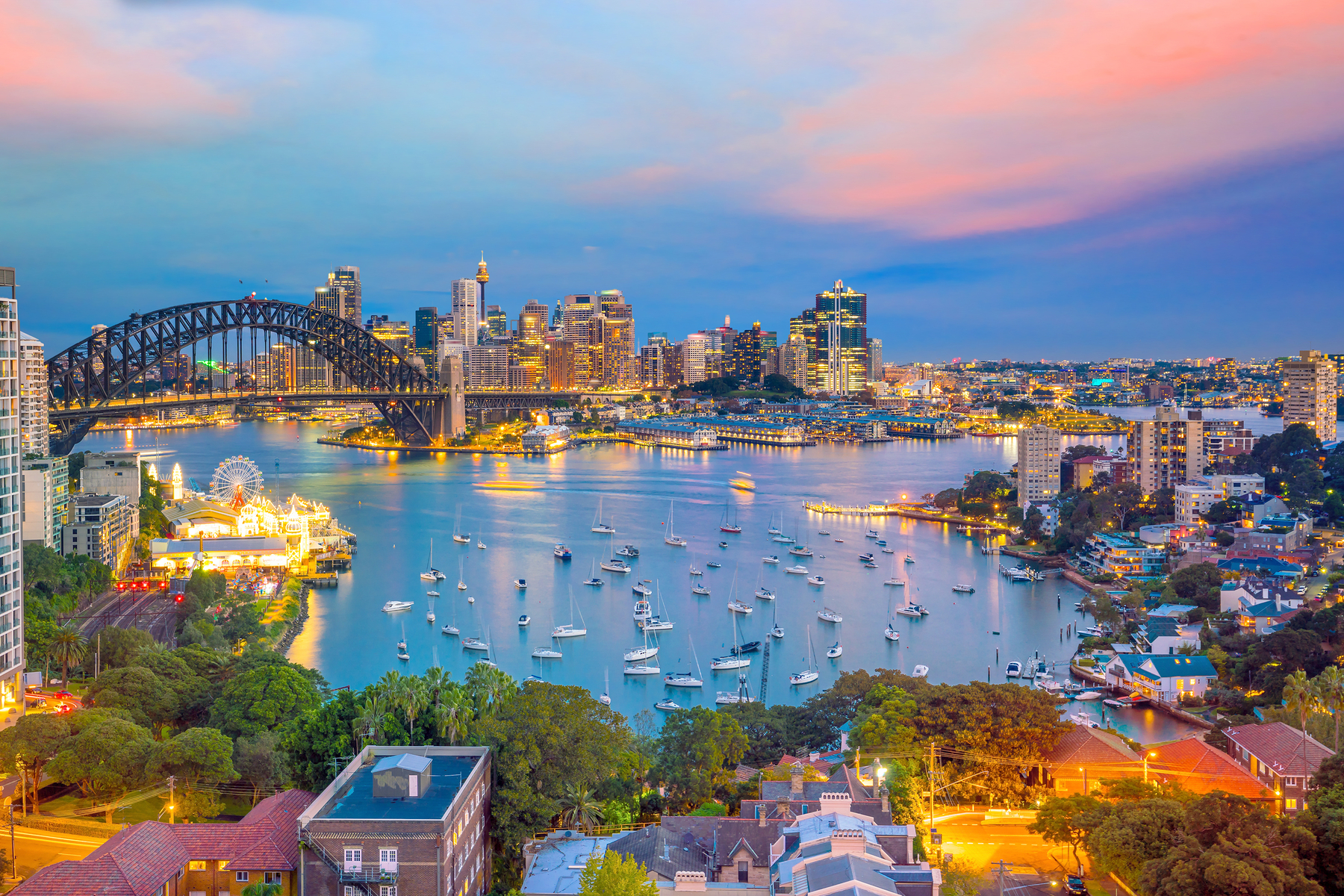 Following on from the AUD 76 million (USD 52.22 million) government grant announced earlier this week, Tourism Australia has now launched a new AUD 20 million (USD 13.74 million) advertising campaign 'Holiday Here This Year', which encourages to push domestic tourism to support communities affected by the bushfires.
The campaign calls on Aussies to help those affected by filling up places like restaurants, hotel rooms, caravan parks and beaches. It will be rolled out across billboards, print, social media, radio and outdoor ads. It's part of a bid to boost Australia's tourism industry, with Aussies encouraged to share their holiday experiences with their friends and online using the hashtag #holidayherethisyear.
"There is no doubt that Australian tourism has been hit hard by the recent bushfires. It's critical that we help the industry get back on its feet as soon as possible," Phillipa Harrison, managing director of Tourism Australia said.
"Push domestic tourism."
"The desire from ordinary Australians to assist the communities impacted both directly and indirectly by the bushfires has been overwhelming. This campaign seeks to show them how they can directly support the recovery by simply holidaying here in Australia," he added.
The local tourism stimulus comes as part of the federal government's National Bushfire Recovery Fund. As part of the campaign, Tourism Australia also highlighted eight ways travellers can help with bushfire recovery efforts such as spending locally and visiting animal sanctuaries.
The Holiday Here This Year campaign is the first of a number of measures Tourism Australia will be rolling out in the coming weeks and months to help Australia's tourism industry recover.
Here at TD, we put our best efforts to provide the latest and most valuable content to our readers. It is a true labour of love - where we work hundreds of hours each month - to make sure we offer meaningful content. If you value what we do, please consider a donation of any amount.
This would mean the world to us! Thank you and click here to proceed!