Tourism Australia's business events enhances presence at AIME 2020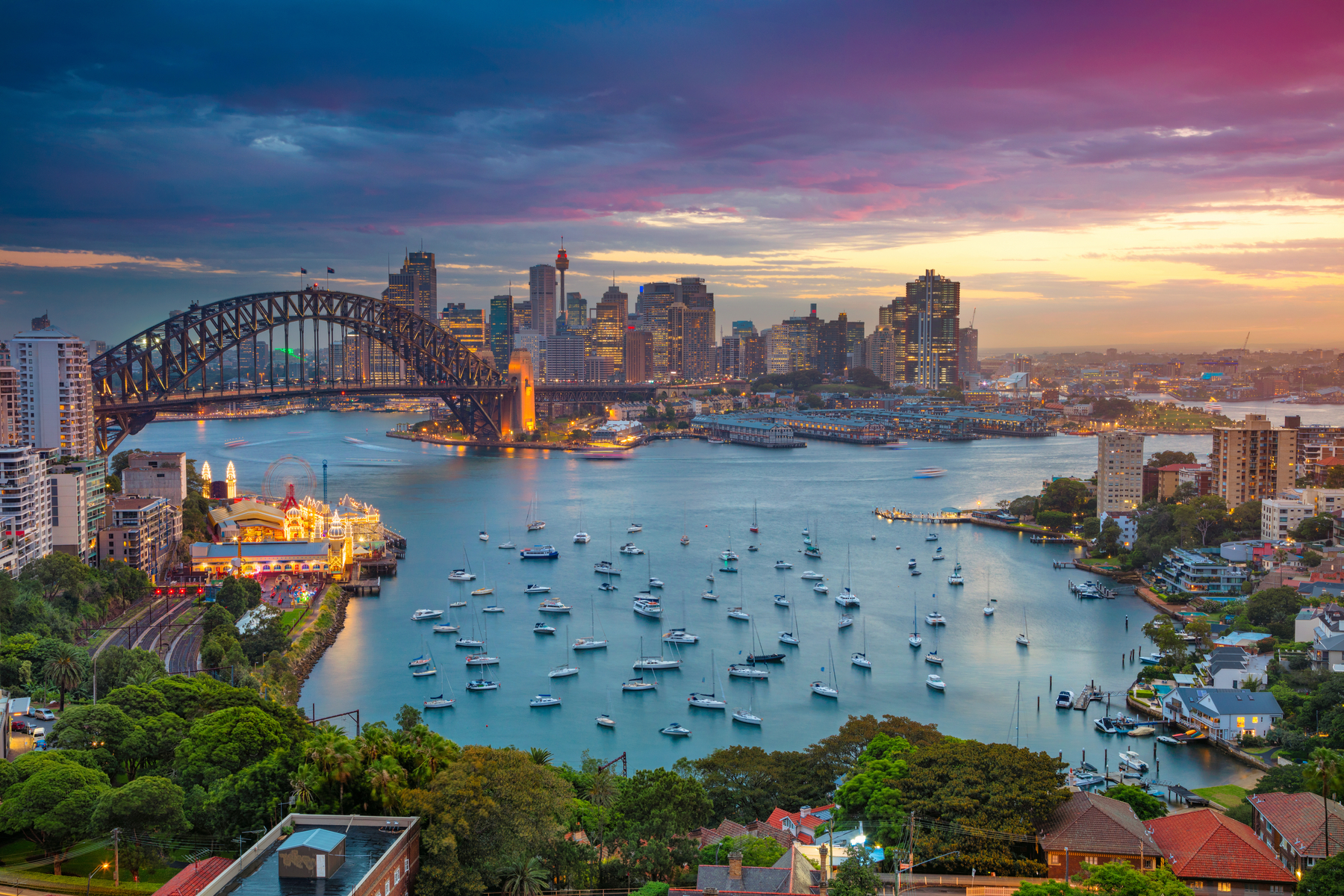 Tourism Australia's dedicated business events unit, Business Events Australia has chosen to enhance its presence at AIME 2020 following the challenging start to the year, with the double impacts of the bushfires and the coronavirus on travel.
Under the Business Events Australia brand, Tourism Australia undertakes activity in key international markets to ensure Australia's business events offering is communicated to media, business events planners and decision makers.
Phillipa Harrison, managing director of Tourism Australia said: "While it remains to be seen what the full impact of the current challenges affecting our sector will be, the timing of AIME provides an ideal opportunity to engage with industry to ensure Australia is front of mind for international business event decision-makers."
The recently launched Event Here This Year campaign, as part of the Australian government's Bushfire Recovery Fund, encouraging domestic decision-makers to choose Australia for their events, conferences, incentives and exhibitions rather than going abroad, is also visible on AIME's show floor.