Tourism Authority of Thailand marks 50th Earth Day with five sustainable experiences for armchair travellers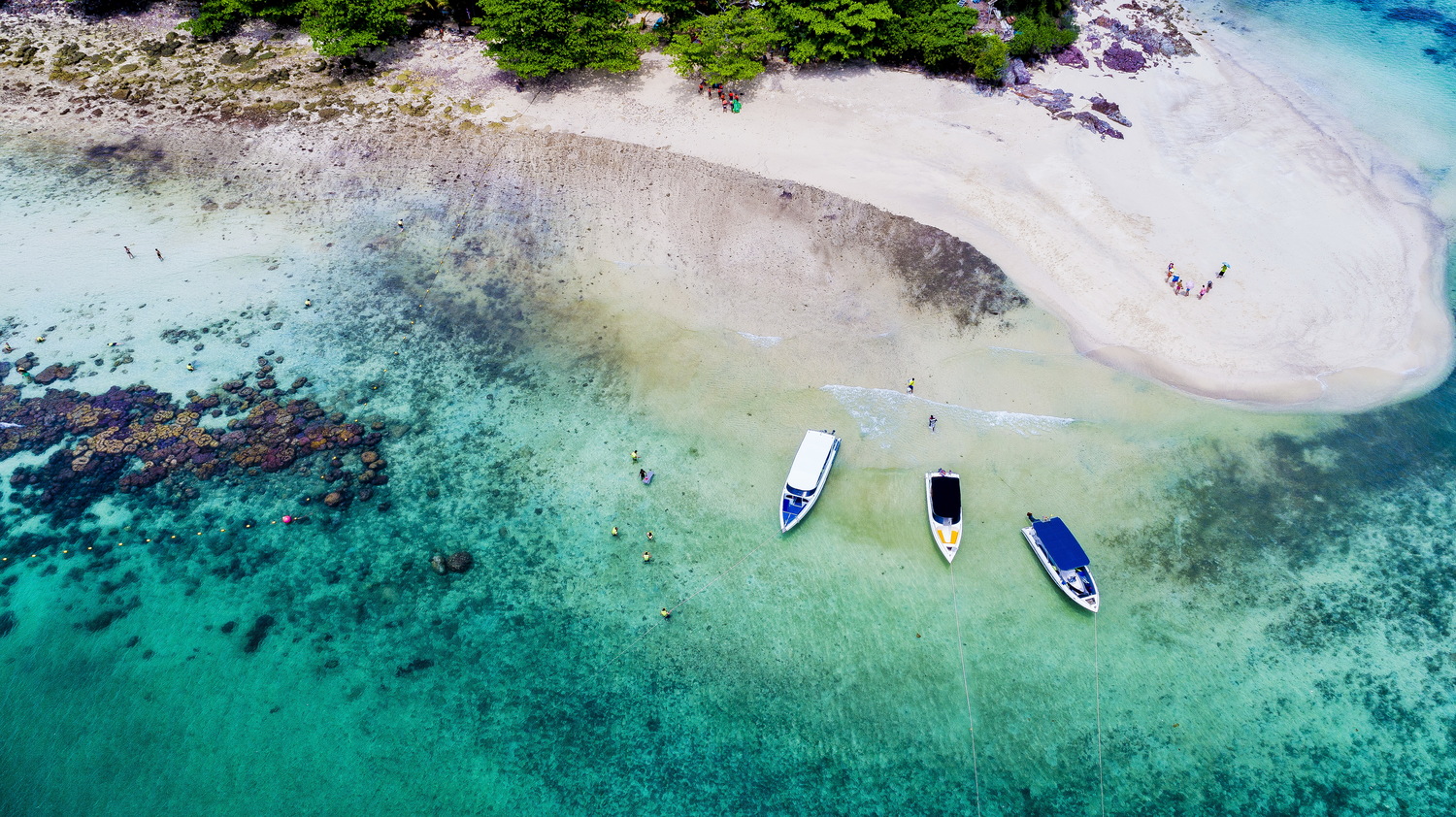 Established in 1970 and now observed by more than one billion people across more than 190 countries, World Earth Day presents an opportunity to demonstrate support for environmental responsibility and sustainability.
The 2020 celebration that took place on 22 April, marked the 50th anniversary of this unified response to environmental concerns, with the theme of Earth Day 2020 being climate action. Climate change represents the biggest challenge to the future of humanity and the life-support systems that make our world habitable.
As the ninth most visited tourist destination in the world, Thailand welcomes more than 39 million visitors per annum of which over 500,000 come from the MENA region. With this comes a great obligation for responsible tourism that preserves the natural habitat, wildlife and traditions of this beautiful country.
For Earth Day 2020, Tourism Authority of Thailand highlighted the best responsible and sustainable experiences for armchair travellers.  From connecting with destinations on 3D live stream to supporting sustainable coffee production, families, couples and friends can contribute to this year's Earth Day and be transported to the beauty of Amazing Thailand without travelling.
You can now join 3D tours of 10 charming destinations to 10 charming destinations in nine provinces around Thailand; discover an eco-tourism hotel on Amazon Prime at Soneva Kiri; support sustainable coffee production with Akha Ama Coffee, the sustainable coffee producer that provides jobs to the local community in the remote village of Maejantai in Northern Thailand; learn about the native birds of Thailand; prepare to visit a new nature trail in 2021.