Tourism chief assures travellers saying "it's safe to come to the Philippines"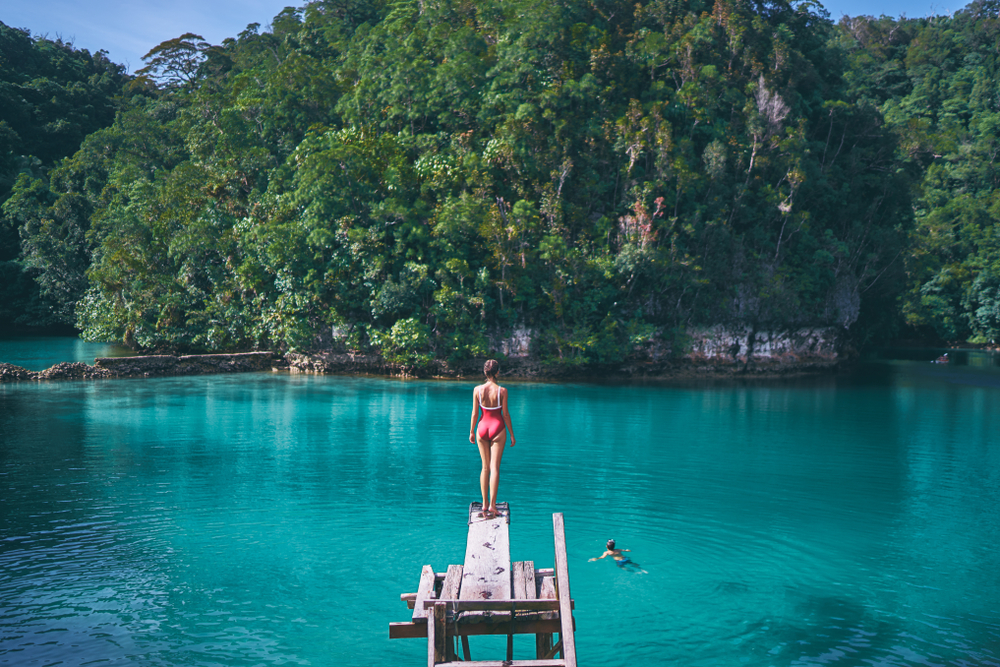 Many countries like Japan and Thailand are suffering from the effects of coronavirus on tourism. There is a growing "fear of travel," especially in places where there is a reported case of the COVID-19.
Philippines' tourism secretary Bernadette Romulo –Puyat wants to assure international tourists that "it's safe to come to the Philippines". She also boasted that there is "no local transmission in the country and all tourism outlets are ready".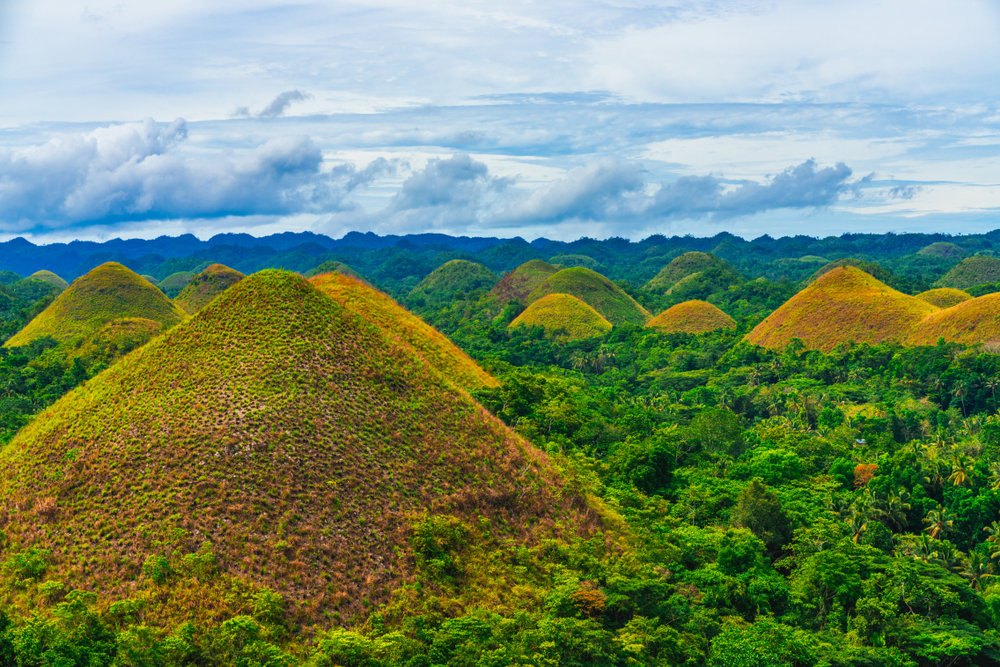 In order to attract more foreign travellers, the Department of Tourism plans to intensify its marketing efforts to countries without an imposed travel ban like South Korea, the United States and Japan. Moreover, boasting the recent awards received by various Philippine destinations, PH plans to tap on other nationalities that may be interested in the Philippines.
Apart from strengthening international tourism, it seems that the DOT has another card on its sleeve, which is boosting domestic tourism. Romulo-Puyat claimed that the DOT along with local airlines (Philippine Airlines, Cebu Pacific, and AirAsia Philippines), Philippine Hotel Owners Association, and Tourism Congress of the Philippines met with the Philippine President and committed on lowering the rates to encourage Filipinos to travel locally.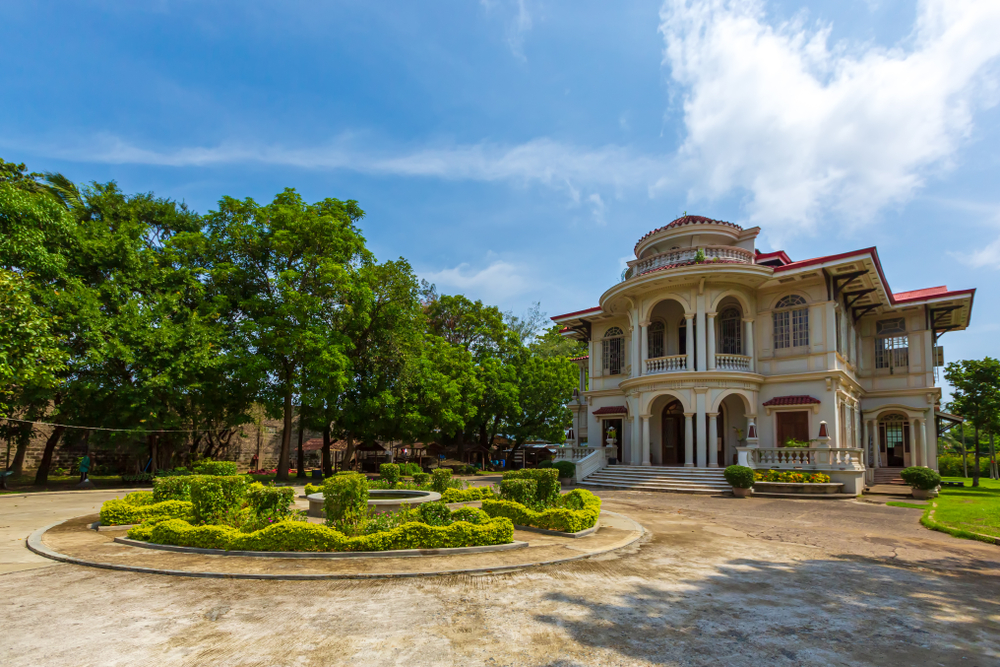 She teased that airlines agreed to slash 50% off the published rate of their airfares. For example, a round trip flight to Ilo-ilo will be PHP 1,000 (USD 20). Foreign travellers will also benefit from these discounted rates when they travel to other parts of the Philippines from Manila.
Romulo-Puyat then said that the meeting went well that the president wants to travel in different parts of the country to show that it is safe to go to these places. She also teased that President Duterte plans to travel to Boracay, Cebu, and Bohol.