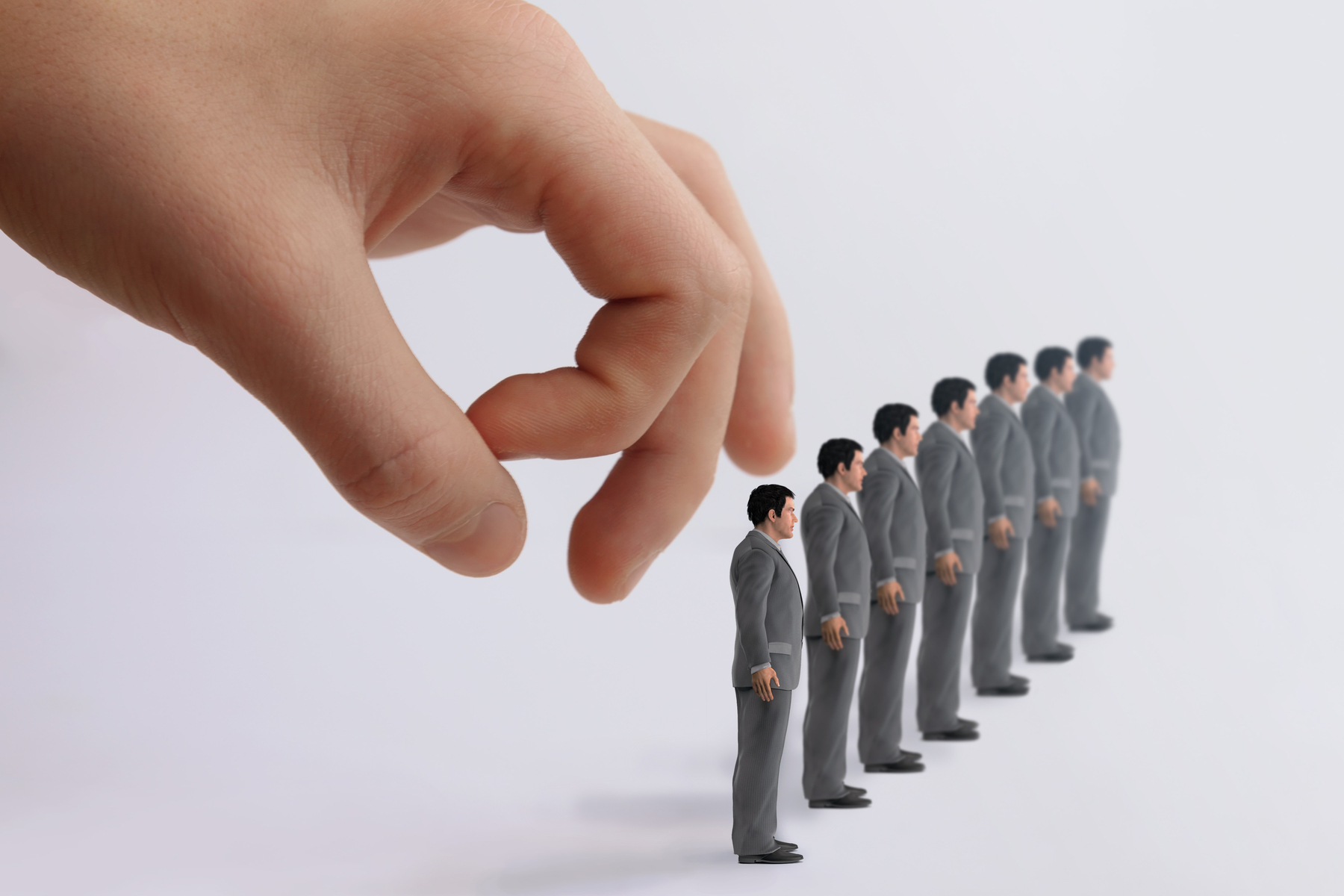 Up to 75 million jobs are at immediate risk in global tourism due to the coronavirus pandemic, according to the World Travel & Tourism Council (WTTC). The alarming figure, based on research from WTTC, shows a punishing tourism GDP loss to the world economy of up to USD 2.1 trillion in 2020.
The latest projection – which represents a 50% increase in jobs at risk on previous forecasts – represents a significant and worrying trend, with an astounding one million jobs being lost every day in the sector, the WTTC argued. Analysis by WTTC also exposes the depth of the crisis in the UK, with up to one million jobs at risk, leading to a total GDP loss of more than GBP 52.2 billion (USD 63.78 billion).
"Catastrophic GDP loss."
Latest research suggests across the EU, the tourism sector faces a risk of 6.4 million jobs, totalling a GDP loss of up to USD 413 billion. While Europe is the third most heavily impacted global market, WTTC figures show Asia Pacific's tourism sector continues to suffer the brunt of the Covid-19 outbreak. In China alone, up to 26 million jobs are at risk, with the country facing a 'catastrophic' GDP loss of USD 490 billion.
Gloria Guevara, chief executive of WTTC said: "The number of jobs now at risk in the global tourism sector is a staggering 75 million, bringing real and profound worry to millions of families around the world. This chilling latest figure also represents the collective delay by many governments around the world to react quickly enough to come to the aid of a sector which is the backbone of the global economy."