Tourism start-ups focus on innovation and sustainability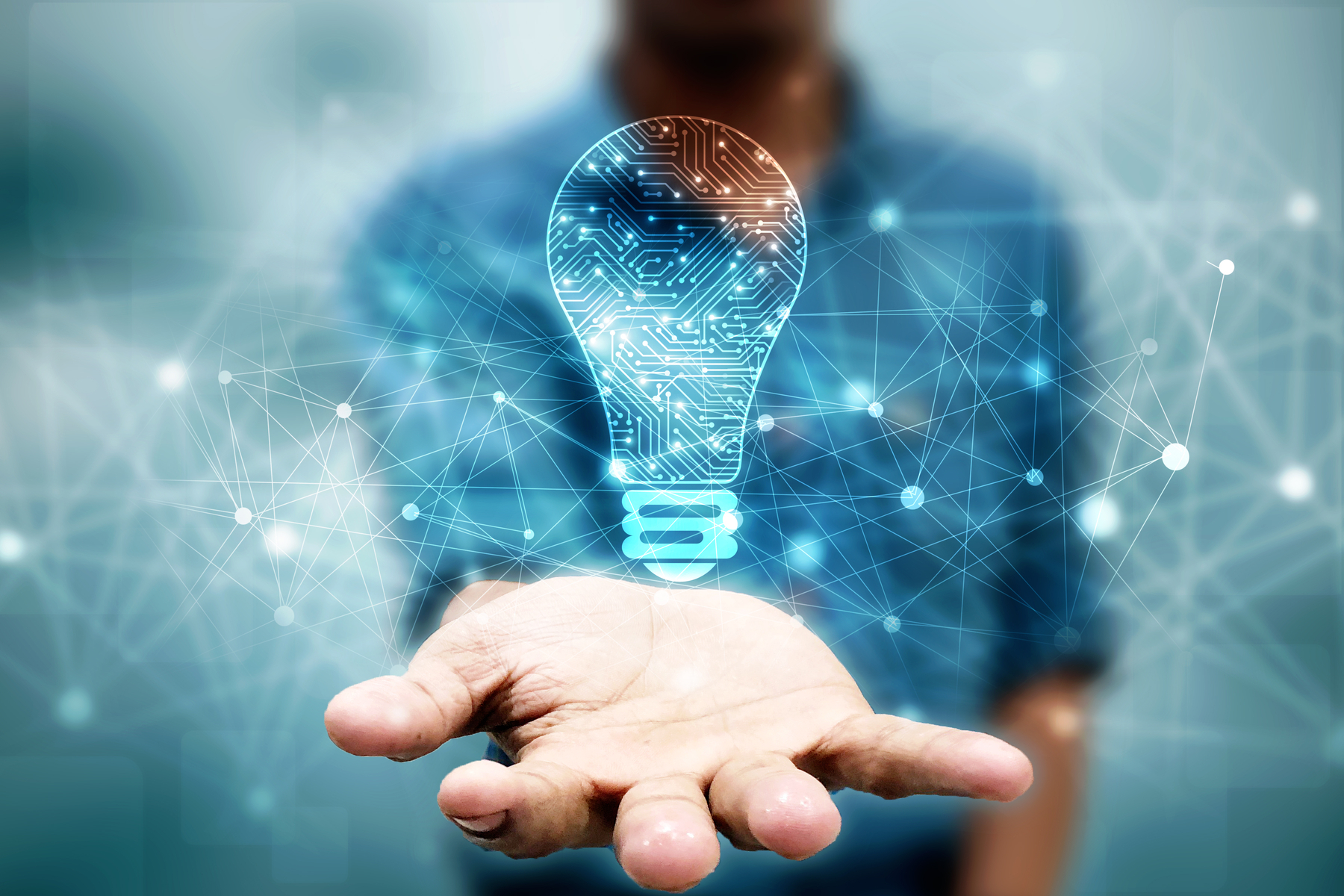 The UN World Tourism Organisation (UNWTO), in association with Globalia, a tourism group in Spain and Latin America, has selected the finalists of the 2nd Global Tourism Startup Competition. This is an initiative the two entities have been working on since 2018 when its first edition was held.
In the competition's first two editions, Wakalua, the global tourism innovation hub has received proposals of nearly 5,000 startups from 150 countries. The countries with the highest number of projects submitted have been Spain, followed by India, US, Portugal, Nigeria and Colombia.
The second edition features startups in a more mature stage, with 10% having had more than EUR 500,000 (USD 555999.50) in turnover in 2018. The finalists will present their projects at the Wakalua headquarters in Madrid. Seven will win awards in their respective categories.