Tourist arrivals in Kerala up 14.81%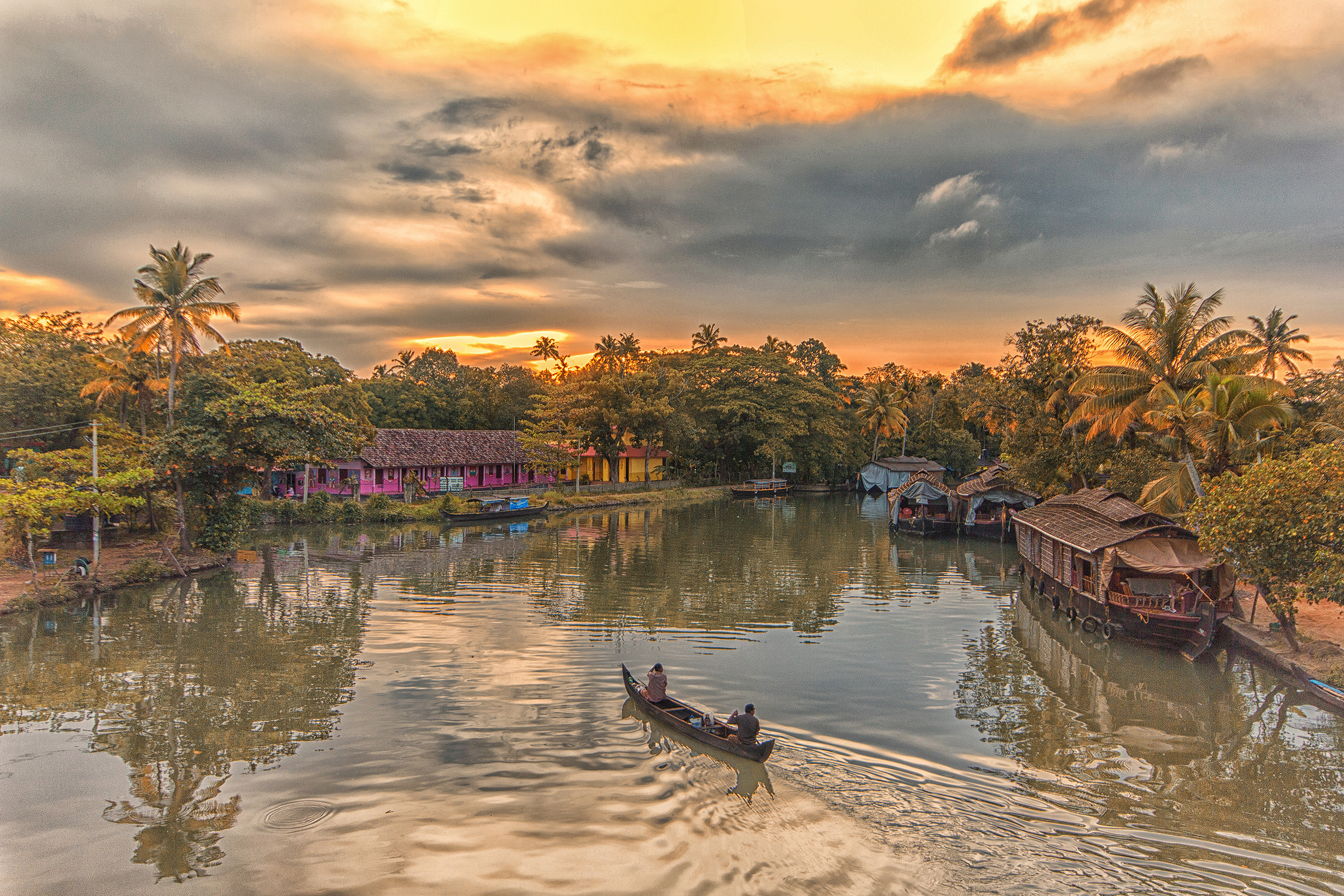 Kerala Tourism has regained the pre-floods tourist footfalls, registering an impressive growth rate of 14.81% in the second quarter of the current year as against the figures of the corresponding period a year earlier.
There was an increase of 639,271 tourists (both domestic and foreign) during April-June this year as compared to the figure during the corresponding period in the previous year. In the first quarter (January-March), the total number of tourist arrivals was 46,12,937 as compared to 43,18,406 during the same period in 2018.
The number of domestic tourists during the second quarter of 2019 increased to 47,73,739 as compared to the figures of 41,49,122 during the same period a year earlier, clocking a hefty  15.05 per cent growth rate. Particularly satisfying for Kerala Tourism was the fact that it bucked the negative trend in foreign tourist arrivals in the aftermath of last year's calamitous floods, attracting 182,320 visitors from abroad in the second quarter of the ongoing year — a growth rate of 8.74% as compared to the same period in the previous year.
Kadakampally Surendran, tourism minister of Kerala said the positive growth rate in tourist arrivals from both inside the country and outside was achieved by a string of measures that the state government undertook swiftly to repair the damage caused by the floods to tourism infrastructure.