These 3 tourist attractions rank as the worst value for money
Travellers who love sightseeing always have attractions in their itineraries, but there are some famous attractions that are not worth the money.
A new study by Club Med analyses whether a ticket to a famous attraction is worth your hard-earned cash, or whether it's just overhyped and overpriced. The study ranks 66 of some of the world's most visited tourist attractions, comparing their entry fees to social media sentiment and allocating each destination a score out of 10.
These three tourist attractions are weighed down because of its hefty entrance fees.
Burj Khalifa in Dubai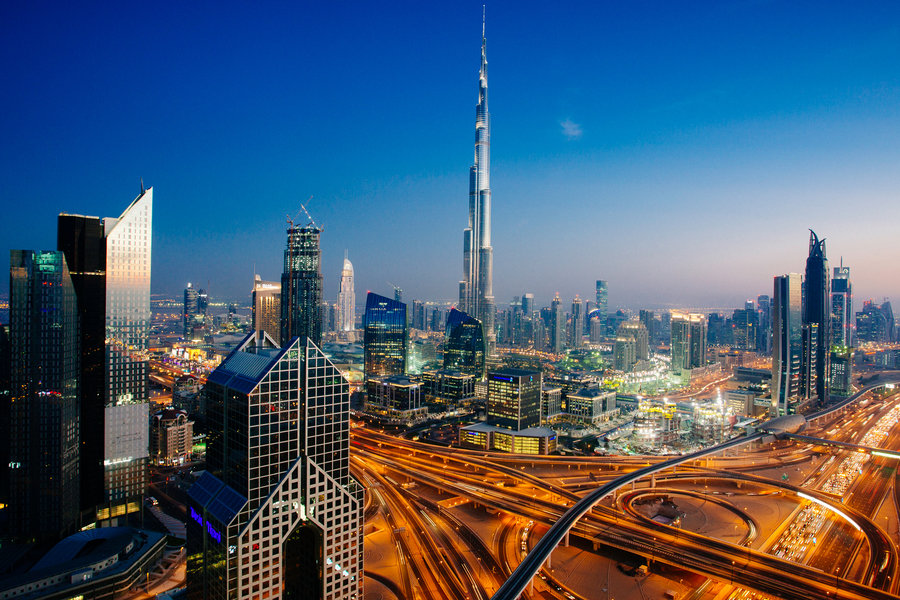 Disneyland in Florida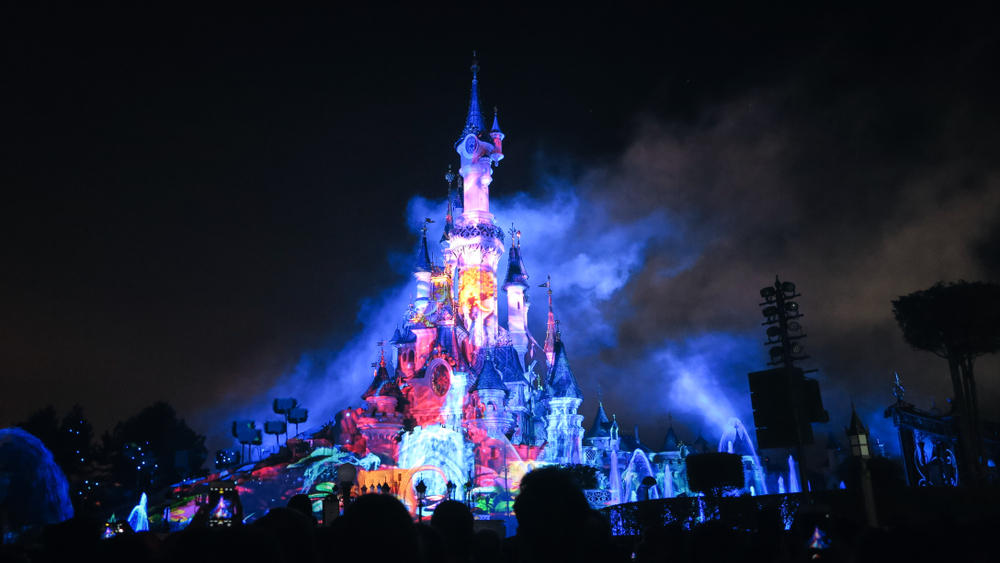 Empire State Building in New York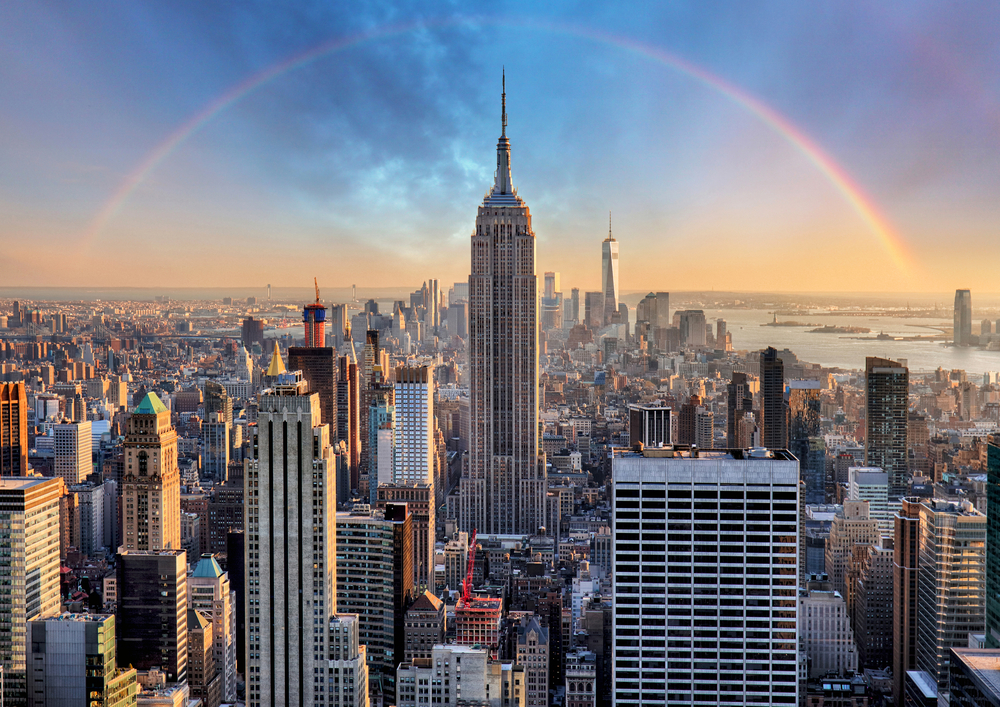 A trip up Dubai's Burj Khalifa is 34 times more expensive than the Great Salt Lake. Tickets to go inside the world's tallest building start at GBP 82.28 and this doesn't even get you up to its highest point. Disney is responsible for some of the world's most expensive parks in the world, sitting firmly at the other end of the scale. Disneyland Paris charges an eye-watering GBP 94.11 to access its park for the day, closely followed by Universal Studios Florida at GBP 91.82 for a day ticket.
Meanwhile, with a series of lavish palaces and impeccably manicured gardens, Peterhof Grand Palace in Saint Petersburg makes Russia's most unmissable tourist hotspot. With an unbeatable social media sentiment of 100% and an entry price of just GBP 7.51, it tops the list of must-see landmarks.
Nathalie Drew, marketing director at Club Med, shares her top five tips on how to save at the world's best tourist attractions
Check for online offers before you go: Sometimes, buying tickets in advance or looking for discount codes is a great way to save. Also, be aware some attractions require advance booking and may be sold out if you just show up on the day.
Get the best exchange rates: Better rates mean better savings. If you're buying entry tickets online, some sites will let you decide whether to pay in local currency or in GBP. Make sure to check your bank's rates when doing so, as you may end up out of pocket.
Alternative ticket types: Look out for discounted family deals or other passes. For example, full weekend tickets often cost less than paying for two days separately.
Visit during off-peak times: Weekdays are often cheaper than weekends (not to mention quieter), so take advantage of your schedule permits.
Swap theme parks for national parks: Theme parks are fun, but almost always expensive. Consider visiting a national park or museum instead, and you should have more cash in your back pocket to spend on food and drink.