Towards seamless payments: FXChange and Wirecard join hands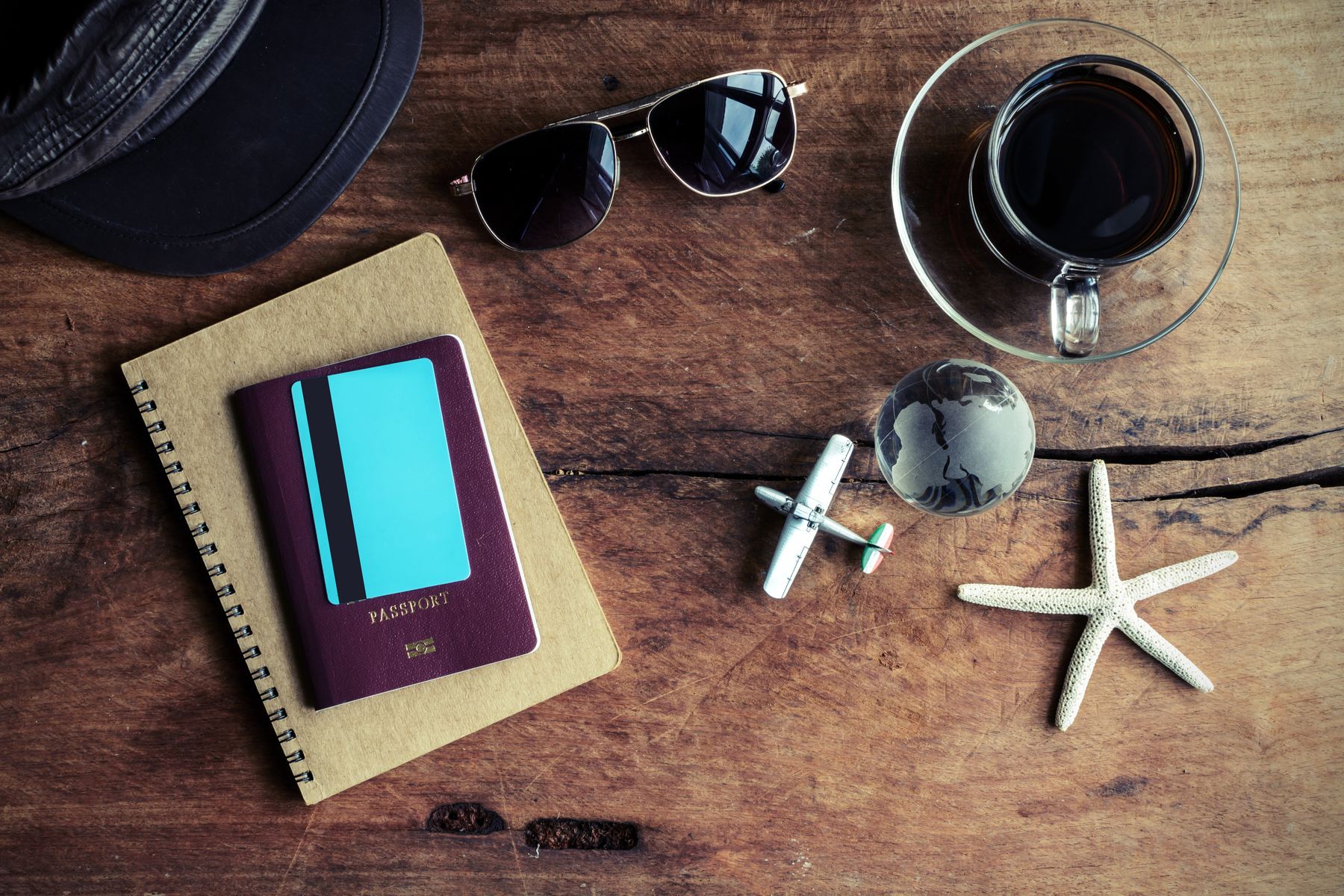 Wirecard, the provider of digital financial technology and FXChange, self-service currency exchange network in Singapore, are collaborating to provide outbound and inbound travellers in the country with simple and flexible digital payment options.
The companies are launching multi-currency Visa cards and a corresponding app which will offer travellers the chance to combine payment with the possibility to earn and redeem points at hotels, eateries and other amenities. Wirecard will issue and manage the payment solution via its digital platform. Travellers benefit from a seamless customer journey – from exchanging and loading currencies at self-service kiosks, to paying fully digitally at any of the 61 million Visa merchant locations worldwide.
The Singapore-based FXChange operates automated self-service currency exchange machines, also known as FXC kiosks, that enables travellers to exchange foreign currencies for Singapore dollars. Licensed by the Monetary Authority of Singapore, it provides currency exchange via more than 100 self-service kiosks across major hotel groups and tourism hotspots in Singapore.
Chan Han Zong, chief operating officer of FXChange said: "With this, consumers can make cashless payments abroad at competitive foreign exchange rates, and gain access to our network of forex kiosks to withdraw and deposit foreign currencies."
Grigoriy Kuznetsov, executive vice president of global financial services at Wirecard said: "We're supporting FXChange to provide a one-stop solution to travellers who are increasingly turning to a cashless society."