Trafalgar launches three USA and Canada trips for 2019
Guided tour operator, Trafalgar, has launched its 2019 USA and Canada programme with three new choices that offer trips to national parks, coastal areas, old towns, and metropolitan cities.
Over the past year, Trafalgar.com has reported a 15% growth in sales to the North America and Canada region. With their natural beauty and rich cultural offerings, they have become two of the most popular holiday destinations for UK travellers. To capitalise on this surge, Trafalgar introduced three new itineraries for 2019 which provide travel agents new destinations and insider experiences to entice clients – allowing them to get the most out of the region's popularity.
USA National Parks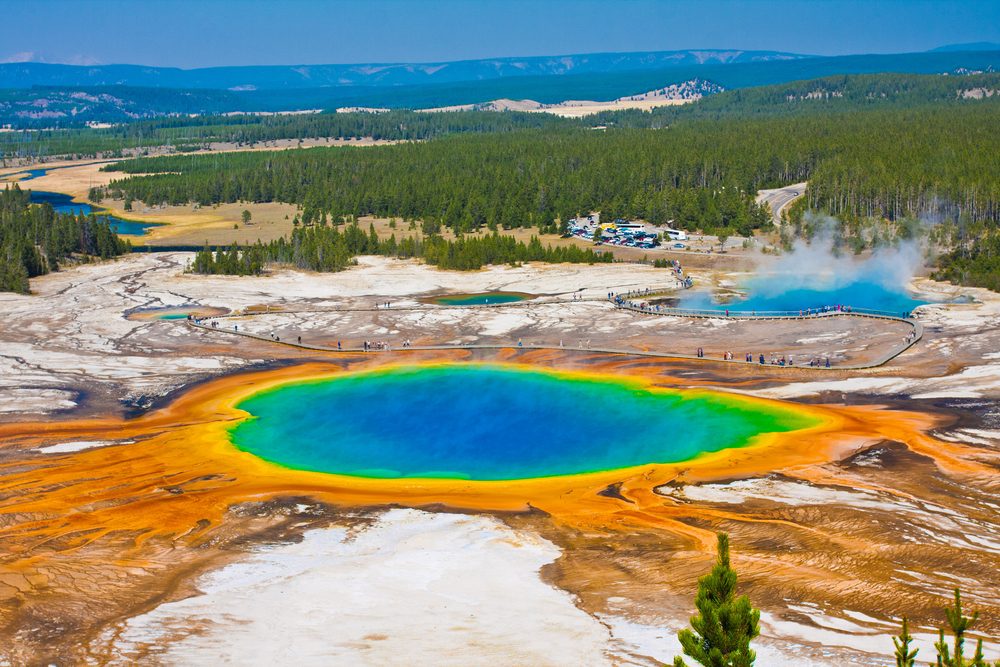 The USA harbours some of the world's most beautiful parks and they are on offer on Trafalgar's latest itinerary.
On a nine-day trip, guests will explore Grand Teton, Bryce Canyon, Zion, and UNESCO recognised Grand Canyon and Yellowstone National Parks, all within one working week. In Grand Teton National Park, guests have the opportunity to cruise down the Snake River and experience the American wilderness. And in Zion National Park, guests will board a tram which travels through the park accompanied by an expert local guide.
Furthermore, a special 'Connect with Locals' dinner will take guests to join the Mayor of Williams, Arizona for a western-themed dinner.
Prices start from GBP 2,095 (USD 2,775) per person, departures begin 11 May 2019.
New England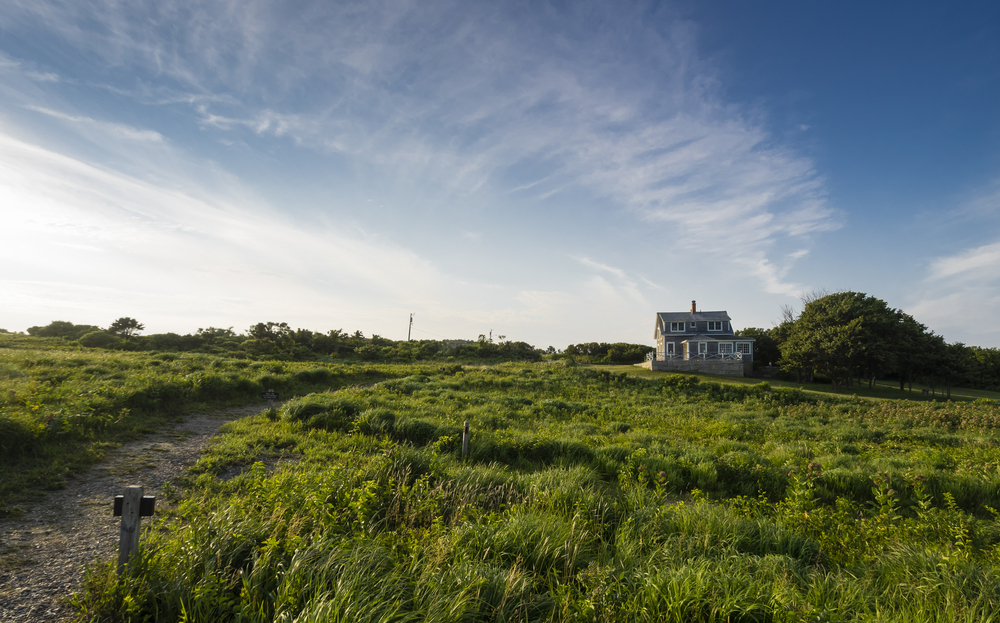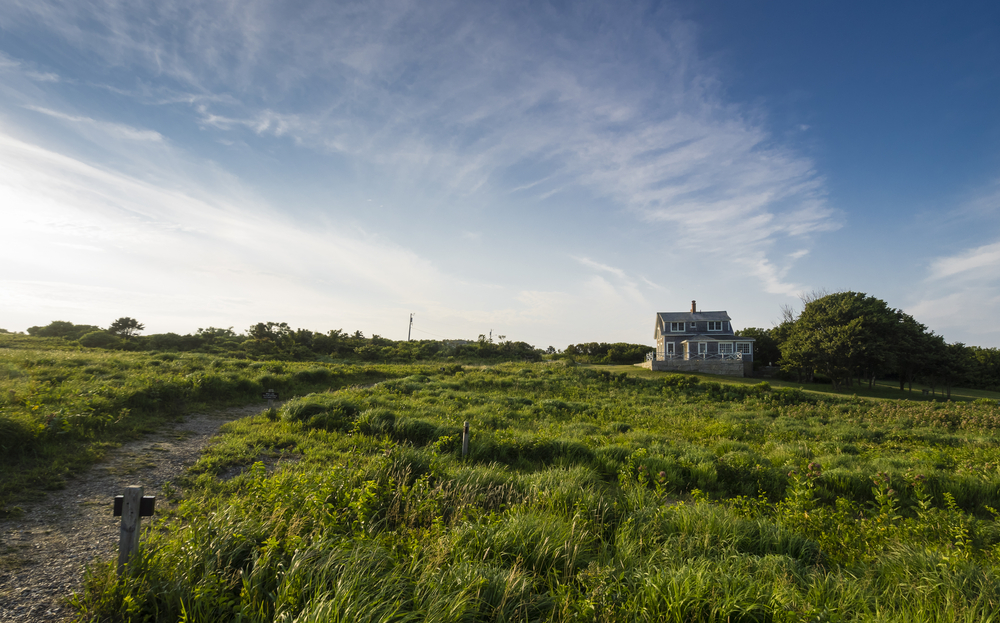 This eight-day trip highlights the windswept New England coastline, visiting Boston, Martha's Vineyard and Newport in Rhode Island. Guests will stay overnight on Martha's Vineyard and tour the island's brightly-painted cottages, colourful farmers' markets and quiet beaches. Other special experiences include meeting the owners of a local tap house to learn about the burgeoning craft beer scene in Cape Cod and join the owners for a private lunch.
Local specialists will guide guests through walking tours of Boston's Freedom Trail, MIT (Massachusetts Institute of Technology) and the New Bedford Whaling Museum.
Prices start from GBP 2,195 per person, departures begin 10 May 2019.
Alaska and the Yukon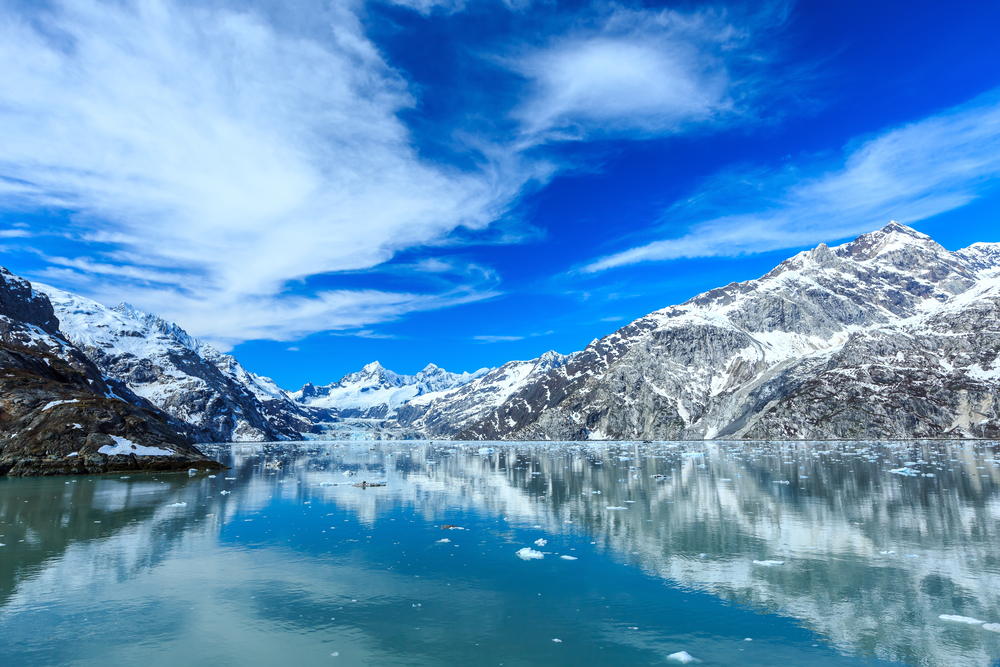 Taking guests to the pristine wilderness, Trafalgar now offers a 14-day journey through Alaska and the Yukon.
On the trip, guests will visit the Yukon Wildlife Preserve and have the opportunity to go to the remote Tombstone Territorial Park. Guests also have the option to add a seven-day Alaska cruise extension to their trip (from GBP 5,330 per person), cruising from Anchorage to Vancouver through Prince William Sound fjord and Glacier Bay National Park.
Prices start from GBP 4,050 per person, departures begin 10 June 2019.