This startup wants to be the 'eBay for travel' – in a USD 40 billion marketplace
We talk to TransferTravel's CEO on how its platform can help lessen no-shows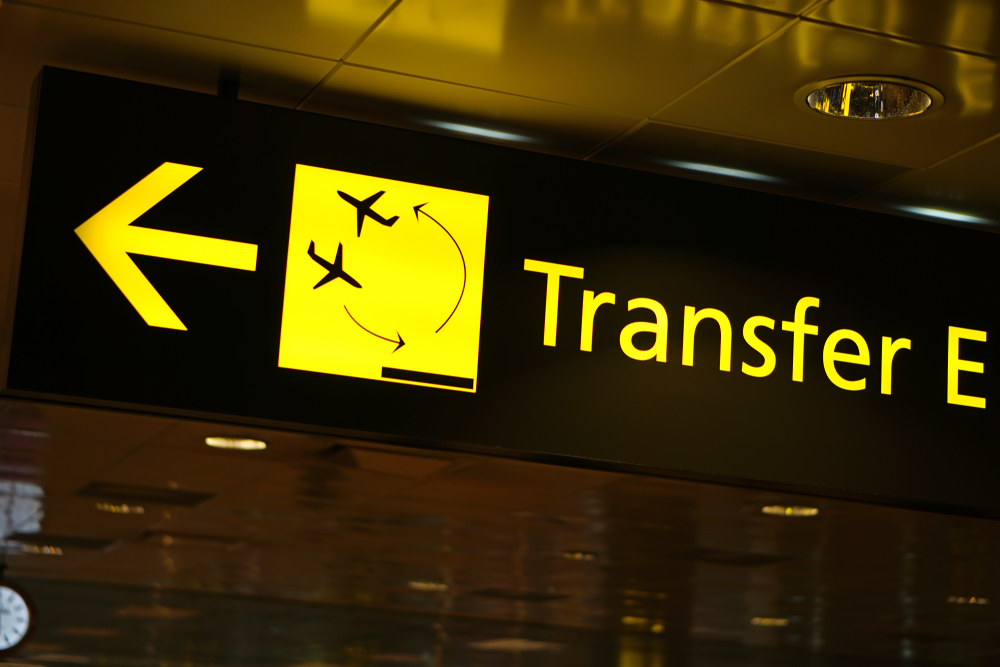 The 'lightbulb moment' for Simon Powell, CEO and founder of TransferTravel, happened at a bizarre time. After suffering a heartbreak, he was left with a luxury travel package, worth thousands of pounds, he no longer needed. Because of this experience, he thought of creating the first online marketplace dedicated to travellers who want to sell their unwanted but non-refundable flights, accommodations and cruises.
Simon was able to get part of his money from his flights, but £3,000 (USD 4,000) worth of the Dubai hotel package went to waste. The hotel receptionist gave Powell the idea that he could find someone else to take the booking off his hands – he could transfer his reservation. But, due to the absence of an efficient platform for people to sell their unwanted travel, Powell had no luck.
Trying to fill this gap in the market, TransferTravel was born in 2016 and is now dubbed as the "eBay for travel".
Research claims that over 200,000 hotel rooms are wasted in the US each year and a lot of them are pre-paid. Moreover, 37% of holiday-goers cancel their trip prior their departure date for reasons like illness (40%), family emergency (26%), breakup (17%), work (11%), financial difficulties (11%), etc. An estimated $40 billion worth of pre-booked and unused travel is wasted annually worldwide.
Powell wanted to resolve this issue and to provide travellers with the technology to resell their travel. He created a core team consisted of young and enthusiastic members who believed in his vision. In 12 months, the team doubled in size. And in just over a year, they made their first acquisition.
eBay for travel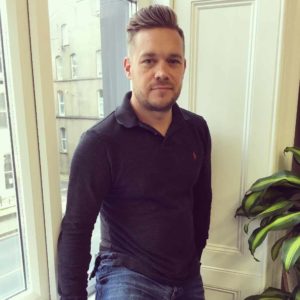 While the idea is not revolutionary – borrowing the mechanism of how eBay works – TransferTravel.com is the "go-to website for travellers and a one-stop shop for all transferrable travel tickets and bookings, including concert tickets".
With 80% of all travel eligible for transfer, but little consumer knowledge about this and very few travel / ticket brands highlighting this in their fine print, Powell believes that this peer-to-peer marketplace will champion the consumer whilst helping people recoup what they paid for.
The company has since gone on to secure two rounds of funding leading to the new website with an app launch planned to follow imminently.
The easy and intuitive website is purposefully simple, mirroring its problem-solving business credentials and making it easy for both those searching for travel bargains and those looking to list their travel.
"Companies choose to hide the fact that 80% of travel is transferable"
"We're bringing to market a simple solution to a problem most people don't know is solveable. It is not fair that companies choose to hide the fact that 80% of travel is transferable and of course it's the consumer that loses out by not knowing this. We want to educate the consumer and provide a fix for this," Powell said.
No more no-shows?
The company invests a lot of money in technology to make the process simple and user-friendly. Sellers can sign up to post their listings and make it as attractive as possible with the help of the staff.
TransferTravel checks all listings and their booking references to ensure the authenticity of the offers. Also, the customer service helps sellers with the pricing by comparing with the original and resale market price.
Meanwhile, buyers can browse the listings and there is an option to refine the results based on type and location. The website boasts low-priced deals from travellers that other people can take advantage of.
Moreover, the website offers top-notch payment security for both buyers and sellers. TransferTravel puts a number of "safety nets" to ensure that sellers are not ripping off the consumers and vice versa. Using the platform, sellers will be given 72 hours to transfer the travel credentials to the buyer or the payment will be refunded. The payment will be sent only to the seller until the buyer used the product.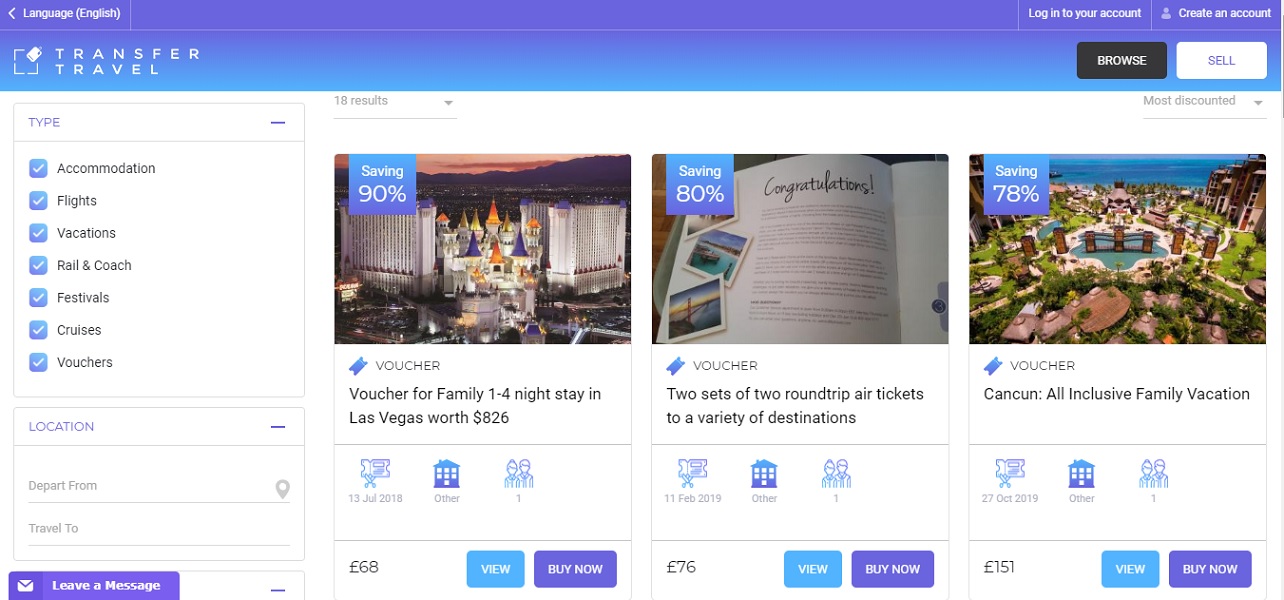 "Once everyone is settled and happy with the transaction, we will deliver the payment," Simon confirmed on our phone conversation. TransferTravel get a 15% cut from each transaction.
Enabling people to transfer their unwanted travel will lessen the number of empty hotel rooms and no-shows in flights. This helps hotels and airlines to increase revenues; although rooms and flights are prepaid, travel companies also benefit when the rooms and seats are filled, as guests incur extra charges like room service or in-flight food.
Rapid growth
The company, with bases in London and San Francisco, has ambitious plans with a growing team both in the UK and US and an objective to secure over a million users by the end of 2018. Growing its user base is the primary goal. In order to do this, the company is partnering with two of the major insurance companies in the UK to refer clients to them.
Powell is also on a mission to educate the public that a large percentage of travel is transferrable. To increase the awareness is one of the goals of the company.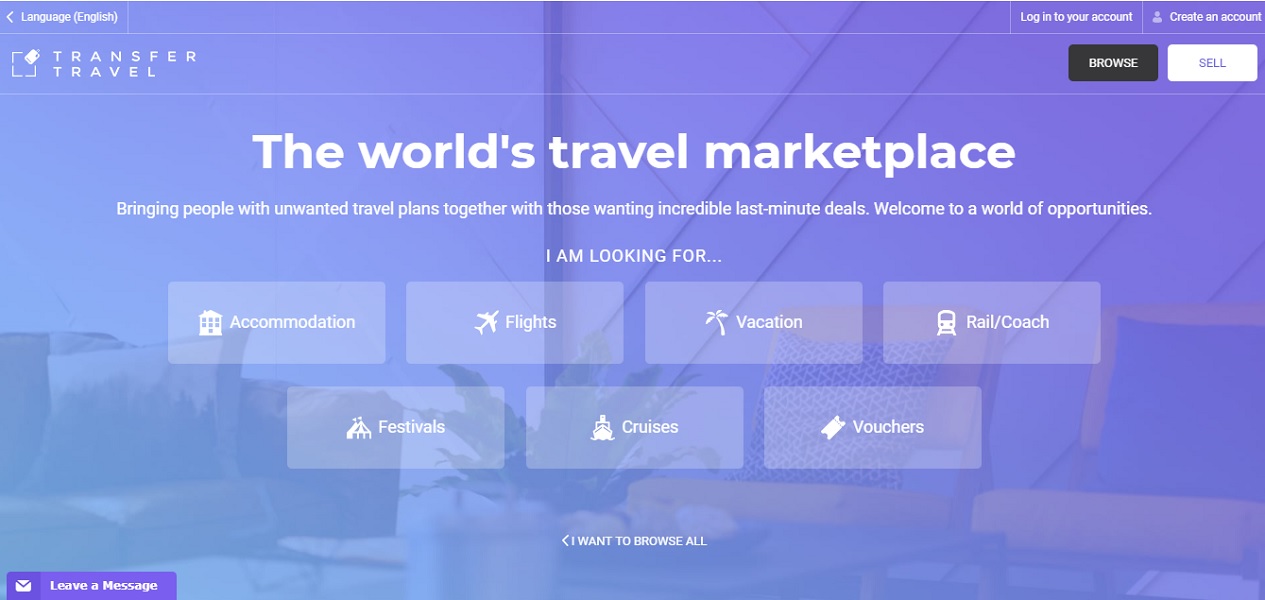 An app and a payment gateway are also on the way this year, brought about by the company's aim to make the platform accessible and convenient for users. Powell added that many of their users are using mobile devices. Right now, TransferTravel is using Stripe as a mode of payment, but the company is planning to add more payment options.
"Nobody was there to help me that time"
Without a strong background in travel, Powell has proved that you can penetrate the market if you are genuine in your aim. "I just went for it. I saw the problem and nobody was there to help me that time," he said during the phone interview. Now, TransferTravel is here to lend a helping hand.