Transforming future of Saudi's hotel market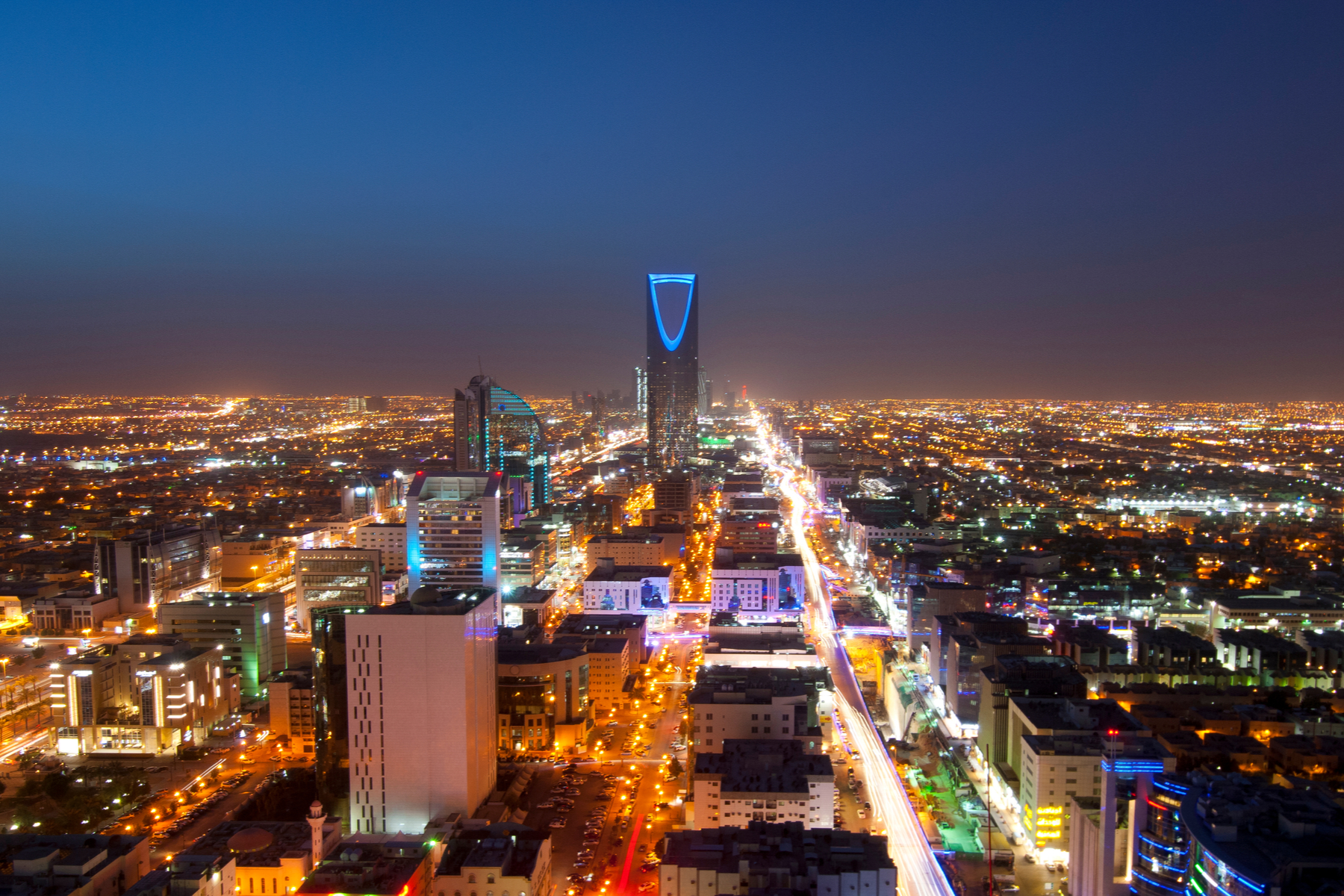 The third annual edition of the Saudi Arabia Hospitality Investment Conference (SHIC) will be held from 21-22 January 2020 at Riyadh Airport Marriott Hotel in Riyadh. It will bring together more than 350 dignitaries, developers, investors, hotel owners and operators to discuss the future of the kingdom's ever-growing hotel market in light of the event theme, 'Transform Tomorrow'.
Hosted by Dur Hospitality, organised by Semark and co-organised by Bench Events and MEED, SHIC 2020 features more than 90 high-profile speakers from companies paving the way in Saudi Arabia's hospitality investment industry, including the Saudi Commission for Tourism and National Heritage (SCTH), Saudi Arabian General Investment Authority, Al Hokair Group, AMAALA, The Red Sea Development Company and Diriyah Gate Development Authority (DGDA).
The annual hospitality event follows a milestone year for Saudi Arabia's tourism industry, after the launch of new visas which attracted 55,000 visitors in just one month.