Transforming tourism with Portier: How does that work then?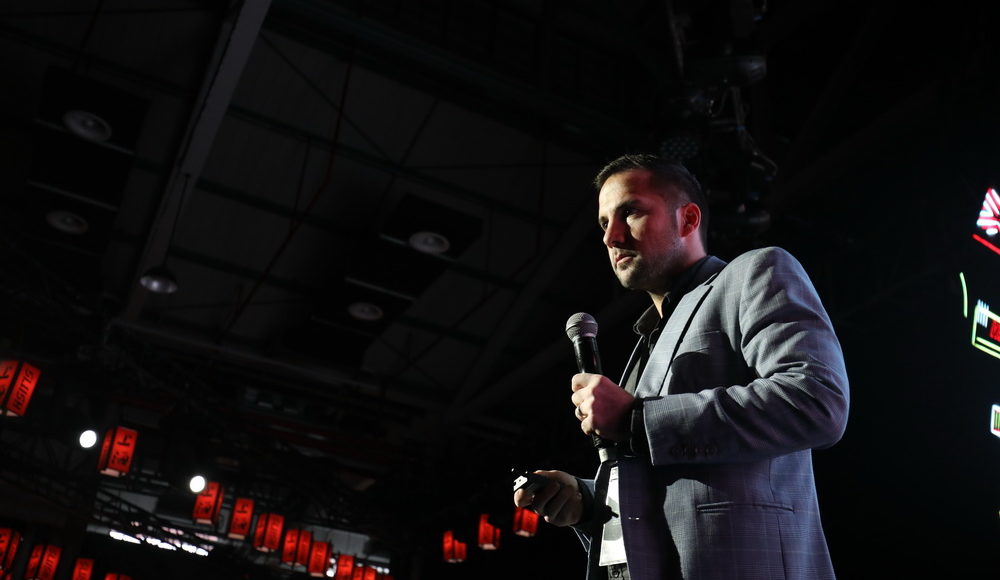 Deniz Tekerek
Back in September, I reported that Vietnamese telecom giant Vinaphone had entered the world of hospitality through a partnership with hotel tech firm Portier Technologies.
Intrigued by claims that the partnership would transform the tourism industry in Vietnam, I sat down with one of Portier's co-founders Deniz Tekerek to find what exactly they mean by 'transform' and how they stand out from other tech providers.
TD: When Vinaphone made the claim that they believe your partnership will transform Vietnamese tourism, I couldn't help but be sceptical. How does this manifest in reality or is it just sales speak?
DT: I wouldn't say Vietnam is a newcomer to tourism but the reality is that it is not a very digital place, in terms of the overall tourism experience. Being able to engage with the country in a digital way – by which I mean access to data and experience-related information on its destinations – is a lot less common in Vietnam than it is, say, in Singapore where the market has been digitised for years.
This need for digital transformation also ties in with the agenda of the telecoms companies, who are striving for digitisation of industry and need companies like ours to help them and create channels which will accelerate their transformation.
"Literally right into a guest's hands"
Portier also aims to help hoteliers by reducing ops costs and boosting room revenue – how does that work, on a day-to-day basis?
A hotel can have so much to offer, from promotions to products, but may not have one place where it can present all of its offerings to the customer. That's where we come in. We enable the hotel to advertise its services in a much more prominent way – literally right in a guest's hands.
By providing handheld devices, we also eliminate the potential issue of for guests who may not want who may not want to use roaming on their own phone or have a local sim card. With that level of engagement hotels and can re-engage guests and they can promote offers and outlets from a single touchpoint.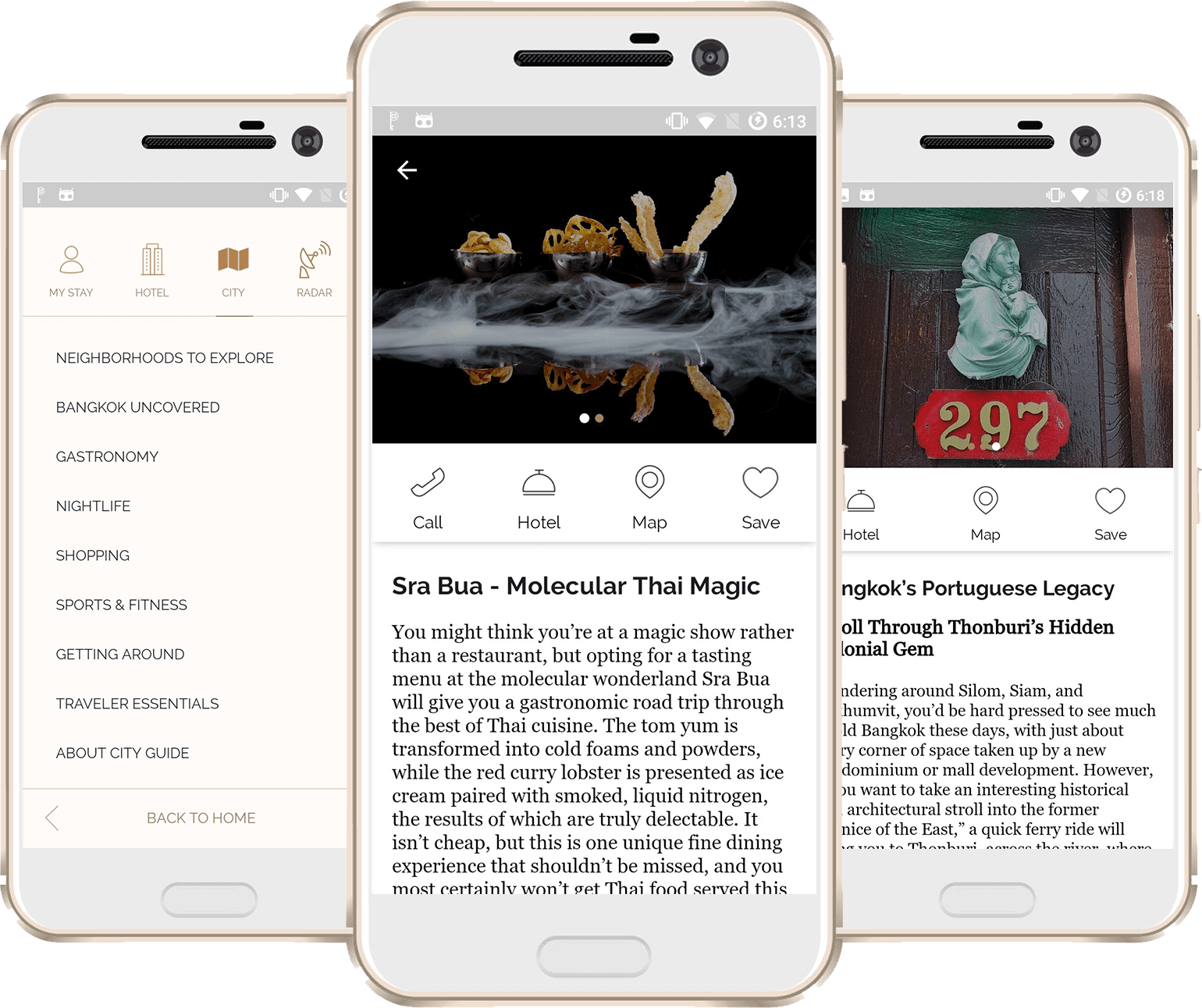 For operational costs we have some mechanisms related to making housekeeping more efficient; something as basic the guest needing extra amenities can be driven from our platform.
"Ten seconds versus two days is attractive, no?"
Also, from a more pragmatic standpoint, when a hotel needs to change a poster or update its menu; instead of sending work off and paying for work from a printer, Portier's platform can do all this in ten seconds and distribute to guests. Ten seconds versus two days is attractive, no?
How do you differ from your competitors?
We are the only white label product in the hotel market, which means we let the hotels fully control the experience. For large chains, the advantage is that the device is in-line with their brand standards and focused on the brand image. For instance, if you use our product in a Marriott in London and then stay at Marriott in SG you will recognise the hotel's branding on our devices.
On the other hand, it can also do the exact opposite. You could have two hotels next door to each other that have completely different experiences based on their customer's wants and needs. I have not seen this level of technological flexibility from our competitors – and I don't expect to see it for a while.
What do you look for in potential partners?
We look for a couple of things, one is harmony between the companies — in the sense, we want to leverage what all parties are good at. For our telecoms partners, this means looking for organisations who want to grow their presence in the hospitality sector.
"An enthusiasm for hospitality"
We also look for an established channel of communications between hotels and telecom. For example with Vinaphone in Vietnam, the advantage they have for us is that they already had all the local licences needed to operate telecoms products which we would have to apply for, which takes a long time. Not to mention that we have the benefit of a local partner who can service our product and be on site [to solve problems] as and when they are needed.
Another advantage we have with our local partners is that we do not have to build large teams of customer service agents or sales people or device maintenance engineers in the locations we serve. As they already have an established channel and understand how to service telecom products, like Portier's.
Furthermore, with every hotel – even though the majority of decisions are often made in English – the majority of what happens on site is in regard to local experiences, so you need a level of local support.
Above all, though it's an enthusiasm for hospitality and an understanding of how the sector could be a unique opportunity for them too.
What have you got planned for the rest of 2018 and 2019?
They are a few future developments in Thailand, which was our launch market; we have been building our pipeline of hotels and over the next four to six months we will unveil hotels that will be using our service, specifically in Bangkok, Koh Samui and Phuket. This will be a mix of standalone properties as well as some from the large chains.
"Aggressively expanding in France and the UK"
Outside of Thailand, we have been working closely with the UK and French offices of British company Cellhire, in particular with MD Fanny Lozé, for our first hotel with them, the Marriott Paris Opera, which opened a couple of weeks ago. We are now aggressively expanding in France and the UK.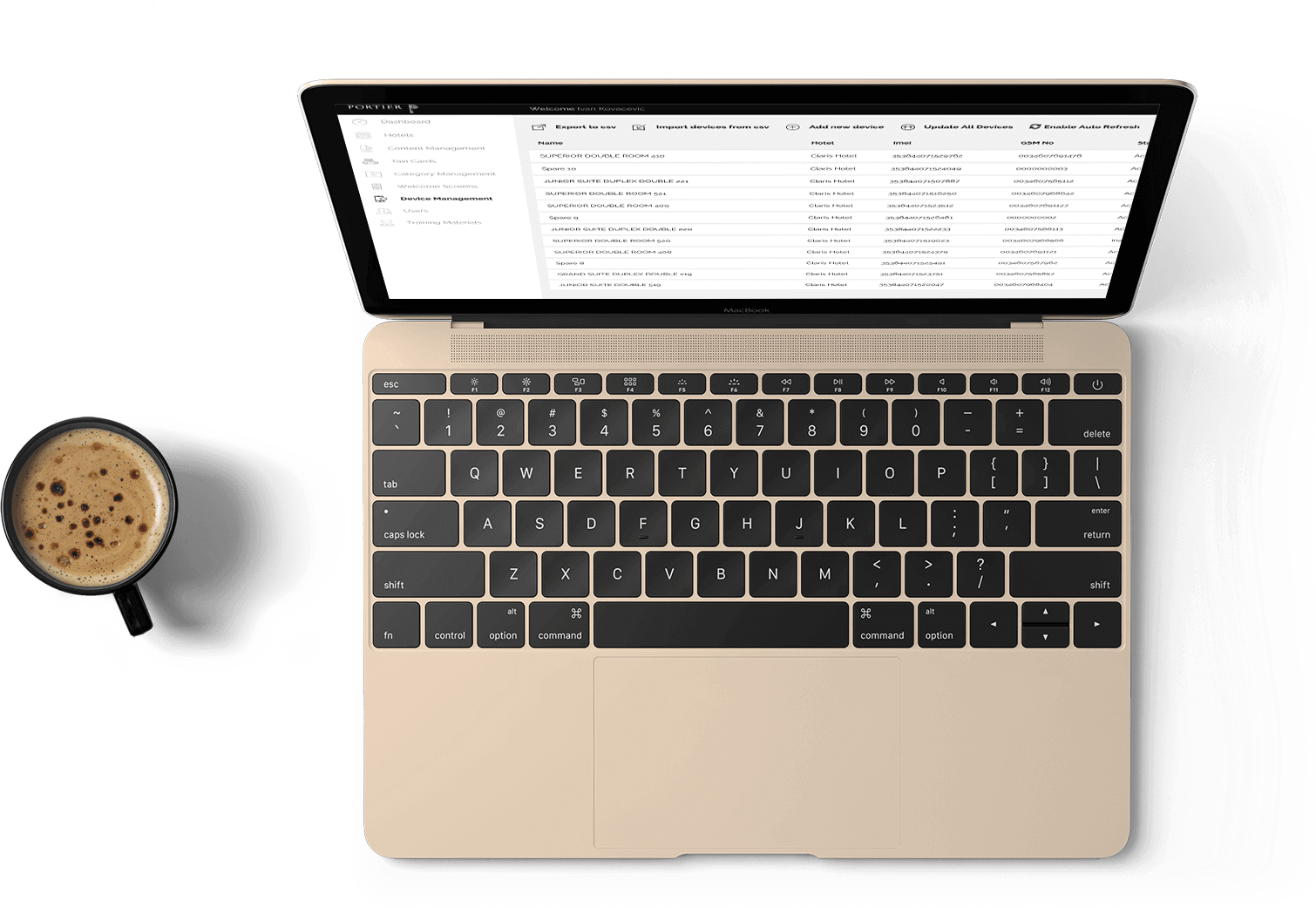 We also have a joint venture under the name Portier Brasil, where we have signed our first Accor property as well as the most famous hotel in South America – Hotel Unique. We will be launching at least two hotels with them in the next few weeks. These are our first two in the region but we are expecting a large pipeline of hotels in Sao Paulo and Rio de Janeiro.
Beyond those markets, we have an aggressive goal in China and will be launching in Shanghai by Q1 2019. We are also literally moments away from signing a partnership deal with the largest telecoms operator in Indonesia, so you can expect us to go into Bali by January 2019.