Travel 2 Far East brochure: 43 new hotels, 20 new tours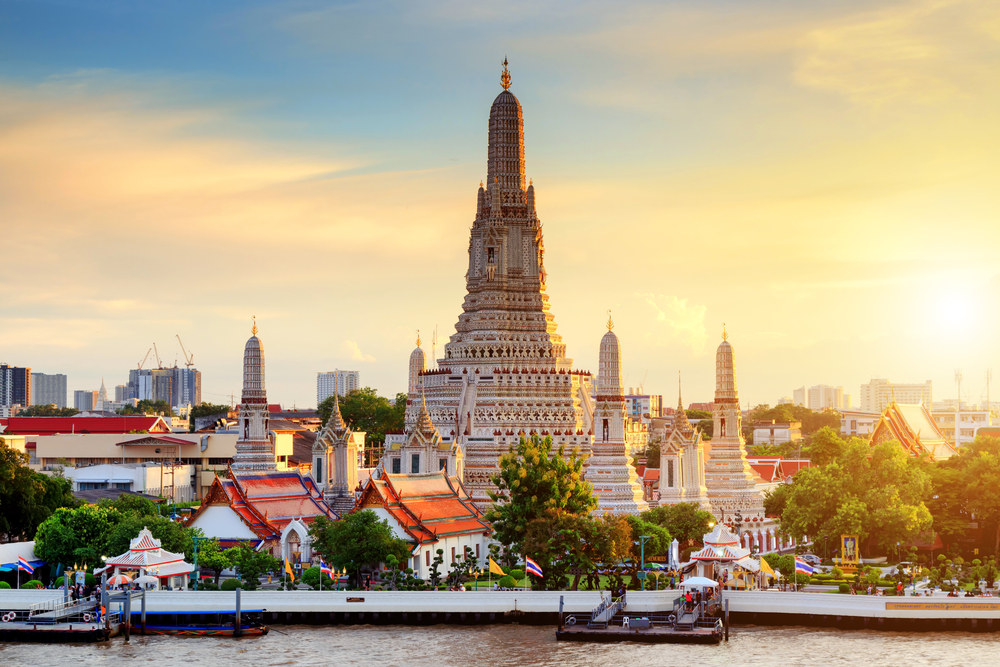 Global tour operator, Travel 2, has launched its new Far East brochure for travel agents featuring additional hotels, new tours and a chance to win a GBP 250 (USD 320) voucher.
Tourism in Asia has brought good business to Travel 2 as it announced that the brand has enjoyed an increase of sales in room nights for Bali (74%), Singapore (20%), and Hong Kong (16%).
Furthermore, Thailand has seen an increase in multi-centre trips with customers choosing smaller, less-populated regions during their holiday. Koh Chang has seen a 95% increase in room night bookings whilst Koh Lanta and Koh Phangan have seen a 66% and 51% increase respectively.
Due to the rising demand in the Far East, Travel 2 has added 43 hotels for 2018/2019 and 20 new tours to the new brochure.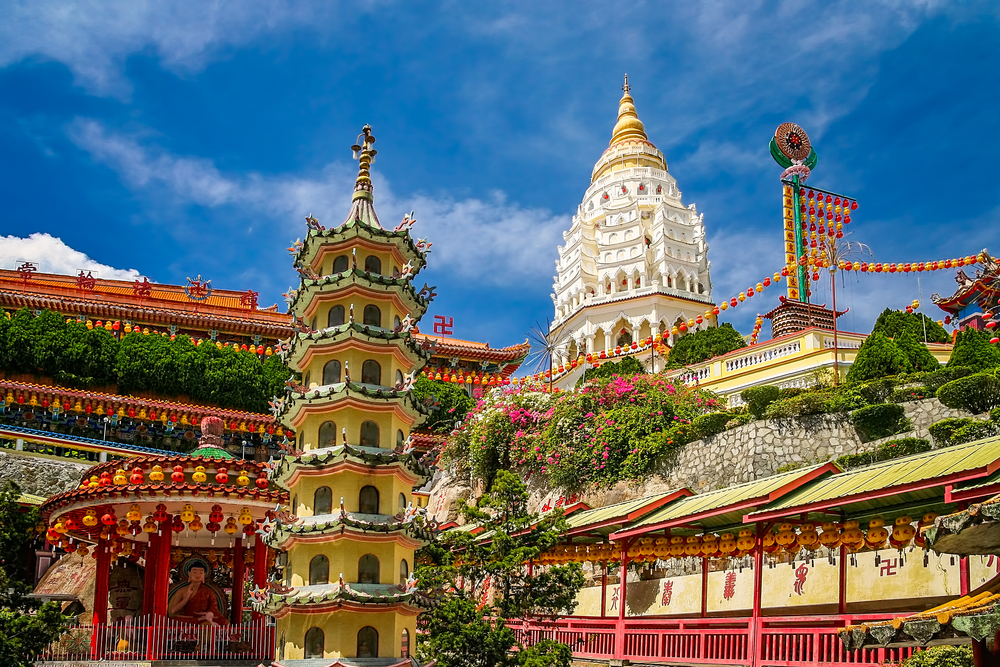 On the new brochure, Travel 2 added focus on Vietnam and Cambodia, seeing an increase of seven hotels.
In Thailand, new hotels include the Citrus Suites Hotel Sukhumvit 6, and the five-star Celes Beachfront Resort on Bophut beach with views of the ocean and Koh Phangan.
In Malaysia, the brochure offers two new hotels and 10 new tours, including 'A Taste of Penang Walking Tour', recently seen on John Torode's Malaysian Adventure on the Good Food channel.
Along with the launch of the new brochure, agents will have the chance to win a GBP 250 voucher for a team night out to a Far Eastern restaurant of their choice. To win, agents need to make a booking from the 2018/19 Far East brochure between 6 August 2018 and 6 September 2018.