Travel Cancellation Assurance: When your plans don't take off
TD speaks with Ahmed El Faramawi, WebBeds
Contributors are not employed, compensated or governed by TD, opinions and statements are from the contributor directly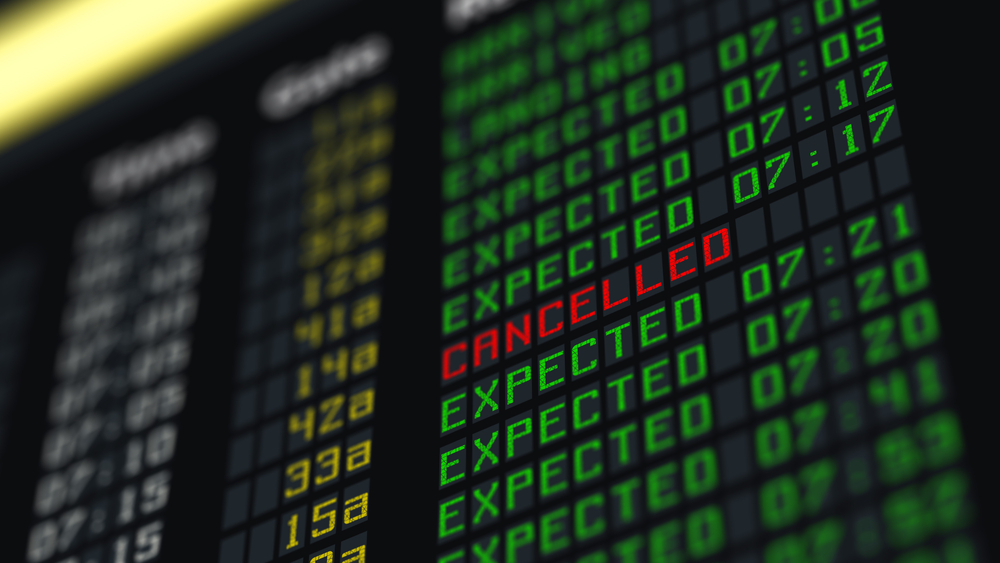 Plans change. They may not take off or may be cut short. As much as this is true of life, this is true of travel too.
Life is full of uncertainties. Our hectic lifestyles push us to 'book everything in advance' and we inevitably find ourselves succumbing to the pressure. At the back of our heads is always the thought, 'What if I have to cancel my plan?'
In a candid discussion with Ahmed El Faramawi, deputy CEO of Americas & MEA at WebBeds, we seek to find the answers to this troubling question.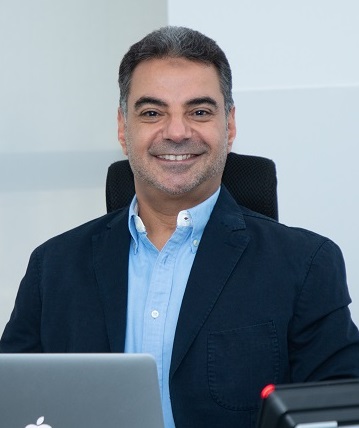 TD: Do you think a traveller should protect his whole itinerary, before travelling? What can go wrong even before you travel? What are your thoughts?
AEF: Travellers spend a lot on their holiday or even business travel. To ensure that the money spent is not wasted in case things go wrong, a travel cancellation policy becomes important.
Life is such that things can go wrong anytime — plans can get cancelled, people can fall sick, a visa could be refused, or there could be an unfortunate death in the family. There are so many reasons for cancelling a trip. Times are such that travellers must protect their travel plans in advance.
Is there any kind of product that covers this?
Tune Protect has a Travel Cancellation Assurance product that takes care of possible travel expenses incurred by the traveller due to travel cancellation and including trip interruption.
"Travellers must protect their travel plans in advance"
What is travel curtailment?
Curtailment, due to insurable reasons is the most important benefit of the travel cancellation policy. When people cancel or cut short the travel, there are costs that they face; costs of curtailment like costs of your hotel stay, sight-seeing tickets, events the traveller has booked for, changing the traveller flight tickets and a plethora of other costs, which for the large part are non-refundable.
Tune Protect Travel Cancellation Assurance includes curtailment due to insurable reasons and protects your traveller against such events. The product also has other unique covers like visa refusal (within 14 days from the travel date), non-refundable hotel accommodation expenses and more.
Noteworthy is the Terrorist Cover! This protects the traveller in case he cancels his travel due to terrorist activity at the destination.
What do you recommend? Should the traveller cover everything?
Ideally, yes. But the future is unpredictable, and 100% protection is difficult in all cases. Having said that, however, it is extremely important to have an extra cover like the Travel Cancellation Assurance product, which covers the value of travel and allows the traveller peace of mind.
And that's why we at WebBeds AMEA will be offering this important travel protection to our clients via Tune Protect technology and partners, as of 19 December.