Travel Counsellors begins its 2023 recruitment drive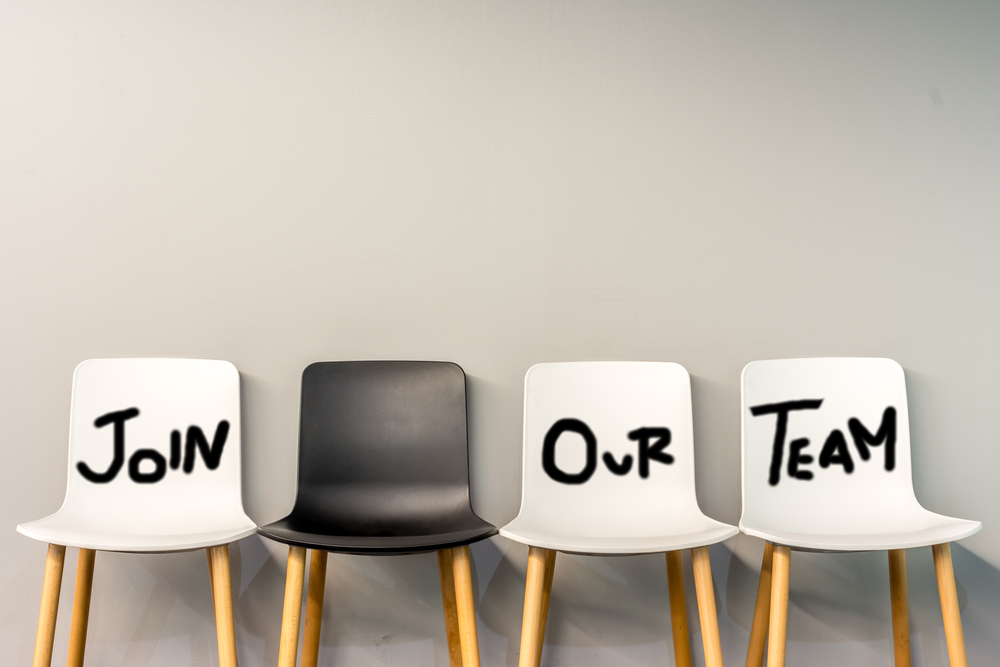 Travel Counsellors, look towards welcoming new recruits in 2023 after bumper sales and a record year for franchisees. In 2022, Travel Counsellors welcomed over 100 new franchisees globally, with October and November seeing the largest intake of new franchisees since the Thomas Cook collapse. Three new corporate business owners also joined the Travel Counsellor helm in the past month.
Travel Counsellors, old and new, also saw their earnings increase as holidaymakers continue to book through the company, known for its caring and trusted customer service. In November alone, 94 Travel Counsellors had their best ever month with 12 Travel Counsellors achieving over £200k in sales. Throughout the year, sales did not abate as 850 Travel Counsellors had their best sales year yet with increases to sales over the 12 month period averaging 10 per cent higher than FY19.
Top Travel Counsellors can earn 'Gold' status and in 2022, over 250 franchisees rose to the challenge, with one earning over £1 million in sales for five months and another turning over £11 million sales for the year.
Matt Harding, head of franchise recruitment & training at Travel Counsellors, comments: "This year proved how quickly travel has sprung back and these strong figures represents the hard work put in by each and every one of our Travel Counsellors.
"Sentiment is positive too, with a recent survey showing that 74 per cent of our Travel Counsellors are increasingly busy despite any challenges in the current environment, showing we are focused on continuing to support our franchisees and provide them with the most personal digital platform to enable them to successfully build their travel businesses and deliver an exceptional service to their customers.
"We are also continuously exploring different ways in which our franchisees can grow and scale their businesses via various different models. This includes how we enable our people to harness the power of the community through 'TC Teams' drawing on the knowledge and support of one another and work together. We provide the technology to facilitate this type of working, and in 2023 we will be investing £10m into our technology platform. We so excited to be growing our special community and attracting the best talent who share our values of putting the customer first and putting care at the core of what they do."