Travel from seabed to stars this summer
Visitor attraction in Edinburgh that tells the story of the planet Earth, Dynamic Earth, is now inviting travellers to explore new frontiers at the venue. Till 26 August, visitors to the Edinburgh attraction can have a whale of a time with a whole host of special activities aimed at raising awareness of the importance of our oceans; alongside ongoing celebrations to mark the 50th anniversary of the Apollo moon landings.
As part of the Atlantic Adventures activities, youngsters can play with real and virtual underwater robots (ROVs) and sample as many deep-sea vents as possible in the ROV Simulator game. Budding engineers are invited to have a go at designing and building their very own deep sea ROV using Lego or to get creative with augmented reality colouring sheets.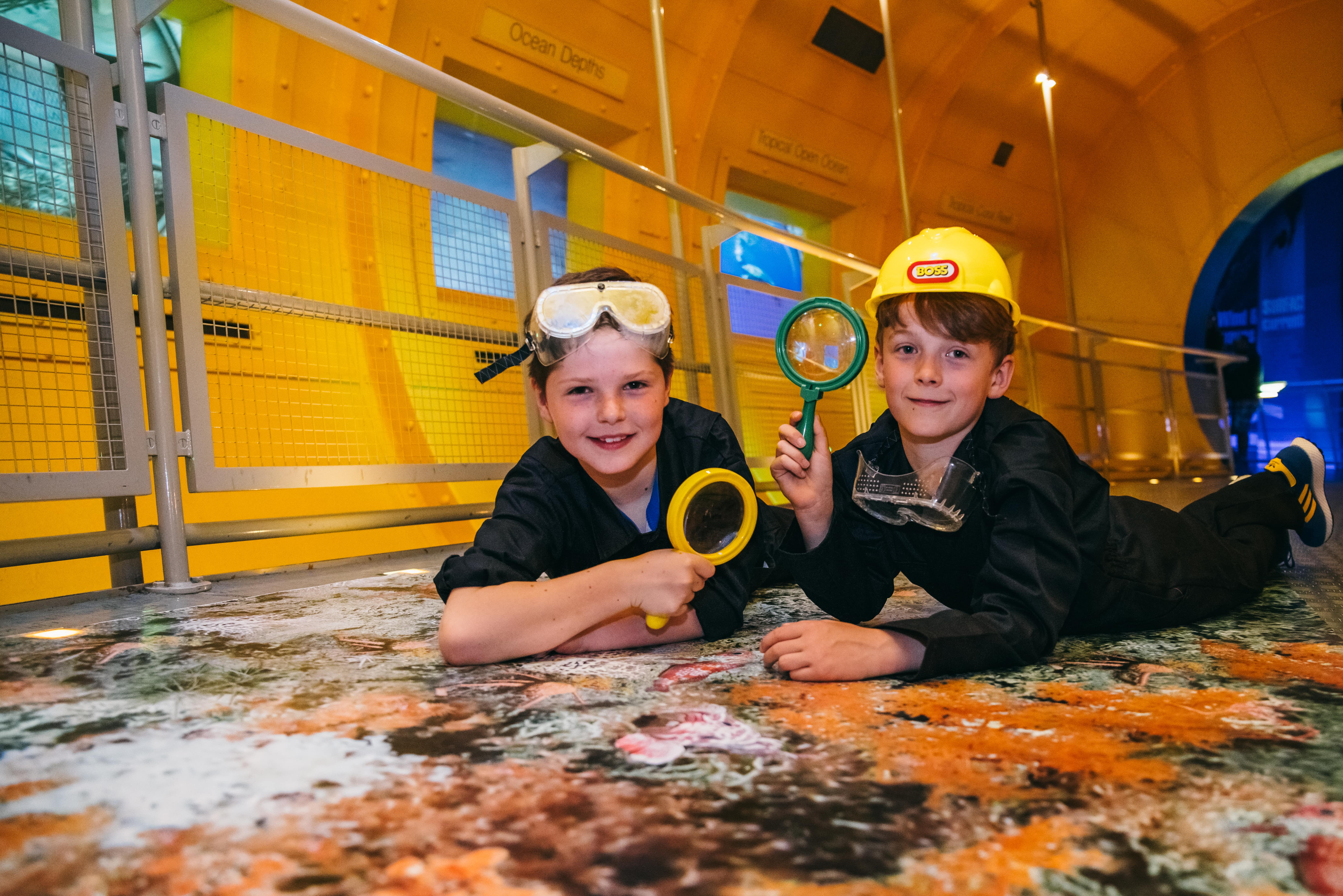 Families can also find out how scientists are working to protect a changing ocean, try their hand at collecting coral from the sea floor and even test their balance while carrying out watery experiments on a wobbly research ship!
If the world is not enough, a special weekend of activities to celebrate the 50th anniversary of the Apollo moon landings will take place from 19-22 July. Space explorers can watch explosive rocket launches, zoom across the lunar surface on a VR moon buggy and even create their own astronaut mission patch badge to take home.
Eilidh Massie, marketing director at Dynamic Earth said, "This year, our focus is on telling the fascinating story of the deep Atlantic ocean, while celebrating half a century since the incredible moment Neil Armstrong and Buzz Aldrin first set foot on the moon."
In addition to the summer programme of activities, regular Dynamic Earth features include the ever-popular real iceberg, a bone-shaking earthquake and the Deep Time Machine which takes visitors billions of years back in time.