Travel in India to boom again with over 50% making plans already, says FICCI report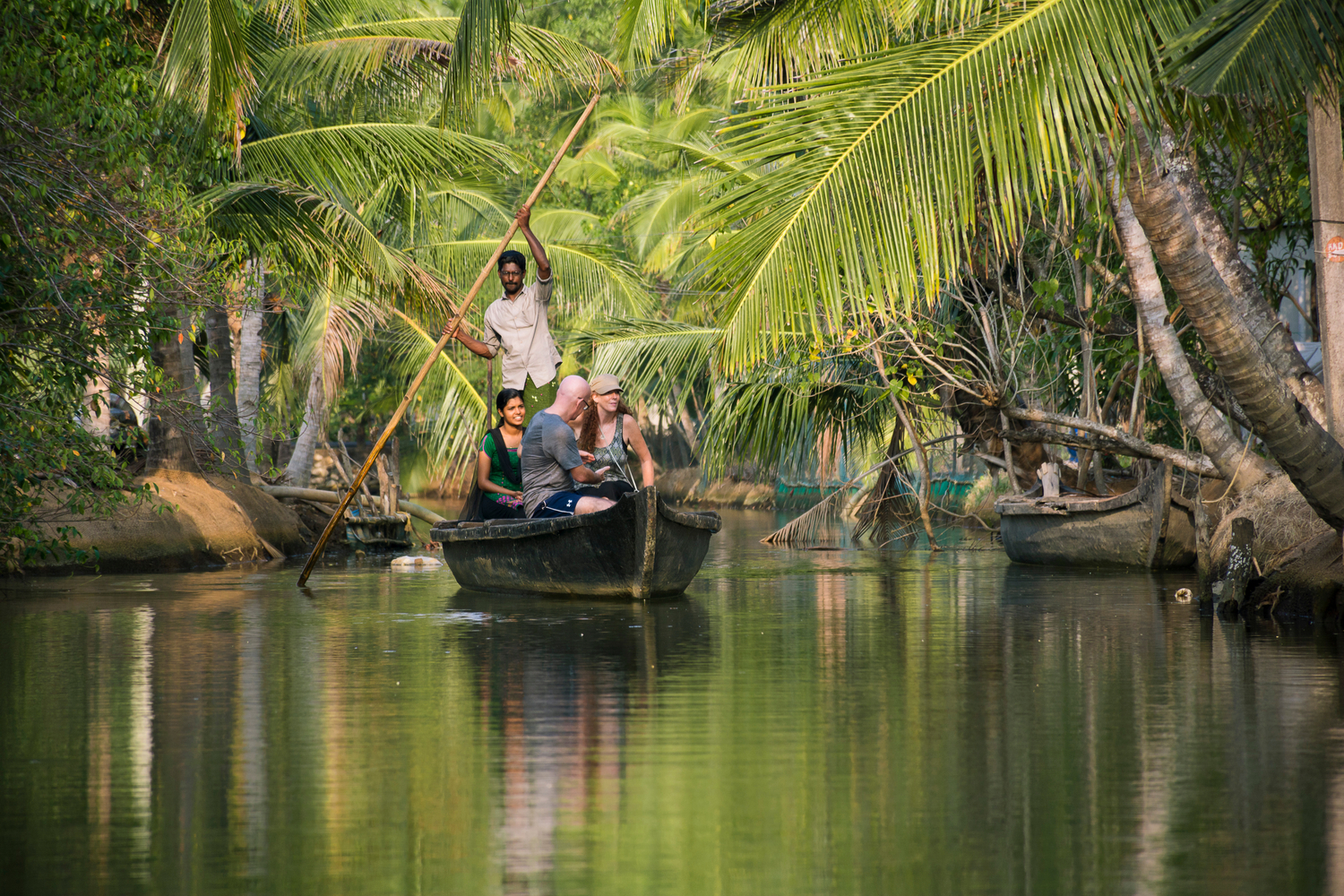 While the lockdown put a ban on travelling across India, it could not however curb people's desire to explore new places. A recent survey conducted by the Federation of Indian Chambers of Commerce & Industry( FICCI) and Thrillophilia across India, revealed that while more than 50% plan on travelling in the next two months alone, 33% are making plans to travel twice of what they did in 2019 as the next year rolls in.
Conducted in October 2020 with most respondents belonging to major metropolitan cities in India, this survey was aimed towards understanding the post-Covid preferences of Indian travellers and covered aspects like safety measures, accommodations, modes of transport, etc.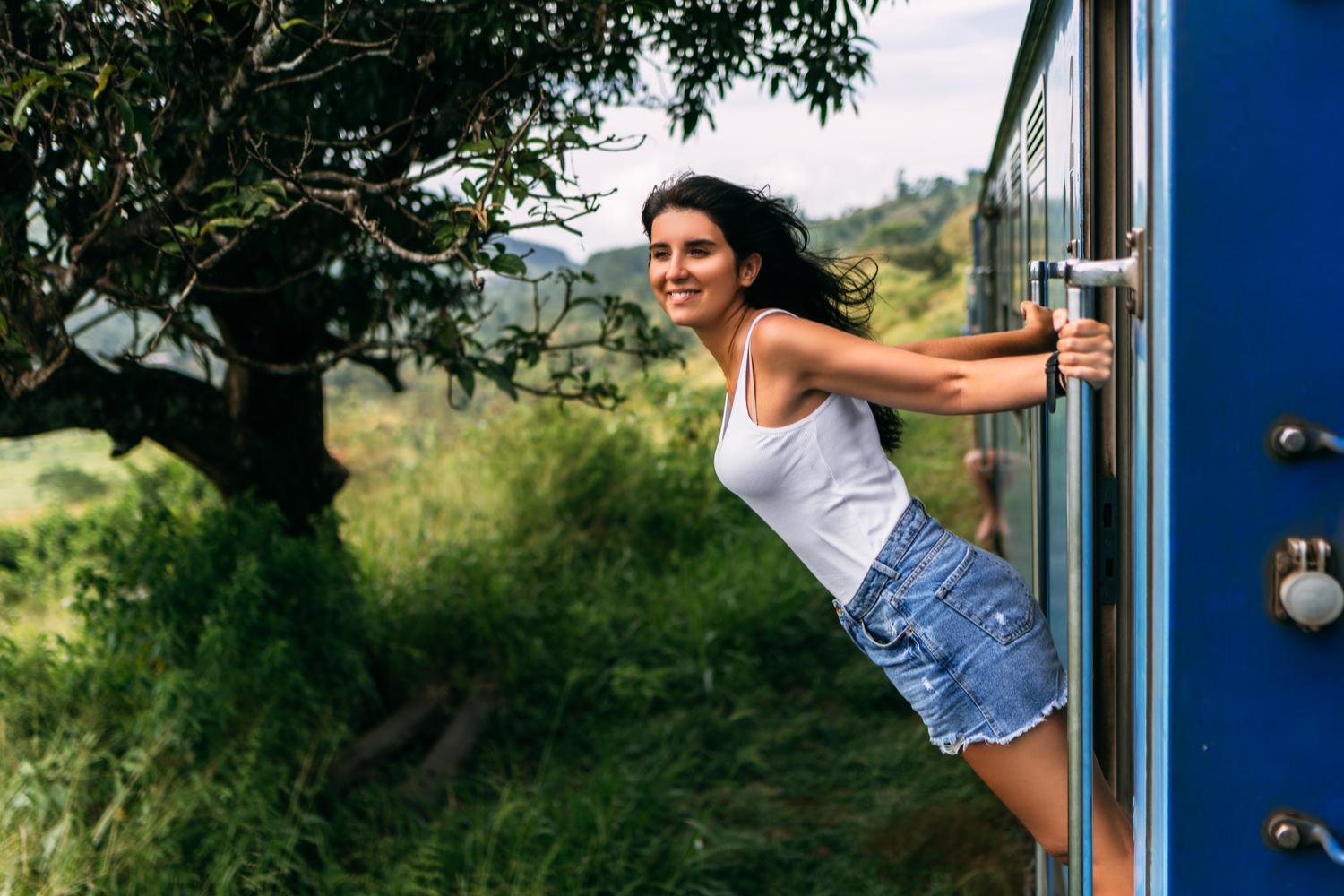 "It is interesting to know that 65% respondents said they are comfortable travelling outside their states in flights or personal vehicles, and around 90% are comfortable in exploring offbeat places in the mountains, beaches, smaller villages or towns, and alike. This can help the stakeholders of the travel industry to redesign their services in line with inclinations of the travellers, thus opening up opportunities for both new and old business avenues," Abhishek Daga, the co-founder of Thrillophilia said.
Dilip Chenoy, secretary-general of FICCI said: "The impact of the Covid-19 pandemic on the travel, tourism, and hospitality industry has changed the way travel and hospitality businesses have to function and manage their operations. We are looking at a tectonic shift in consumer behaviour pattern and the way of travelling. The future of travel, tourism and hospitality industry will be completely different with a new set of rules laying more emphasis on social distancing, safety, health and hygiene."
While 43% travellers chose 'need a weekend break' which topped the list of reasons why people want to travel post-Covid, around 33% travellers also said that they would go for a workation amidst nature for their first post-pandemic trip, albeit with their own closed group of friends or family. This adds to the glint of hope for the travel industry that has been taking the necessary precautions to ensure public safety.