Travel tech this week: Start-ups funding and new partnerships
This week, we saw travel start-ups getting funding to further their growth. Some companies also facilitated new partnerships to expand their services.
Here are the travel stories that turned our heads this week:
Get around in Berlin with Trafi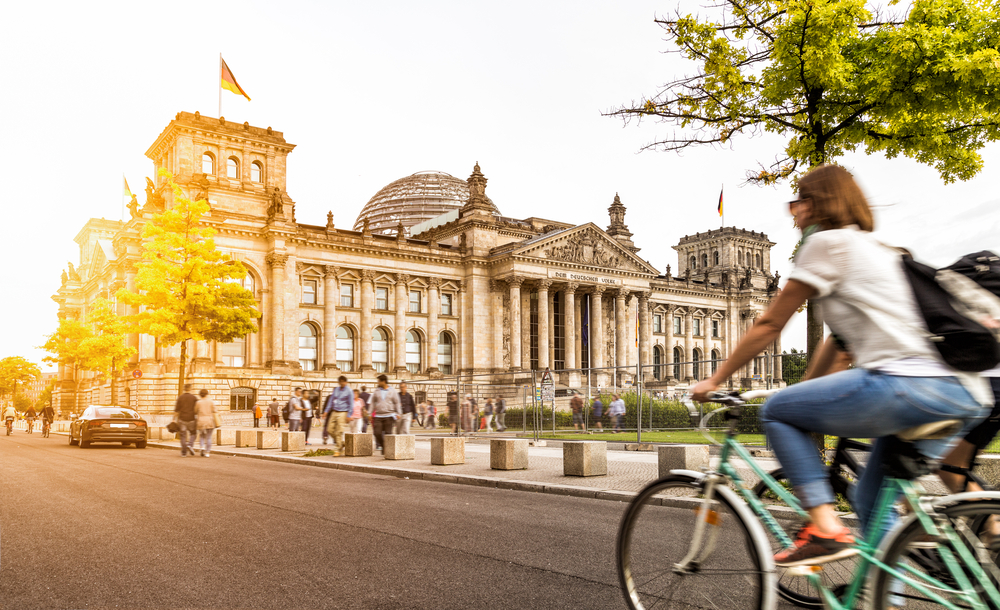 Travellers in Berlin will soon be able to use a single app to switch seamlessly between public transport, rental bikes, car-sharing and taxis without signing up for each service.
Lithuanian start-up Trafi offers a transport app that handles billing for all services centrally and requires only a single login. This will remove the need to use multiple providers for various transport services.
"This goes in precisely the right direction," said Andreas Knie, a mobility expert at the Social Science Center Berlin. "Transport services need to be connected, just like cellphone networks, so you can easily roam from one to another."
The app will also help to prevent people from riding their own cars that will clog the already-congested roads for the sake of convenience.
Berlin's ageing transport system – a maze of underground lines, trams, buses and commuter rail covering an area the size of Dallas – is straining as its population heads toward 4 million.
Expedia's Certified Technology Partner Program
Expedia Partner Solutions (EPS) has launched its Certified Technology Partner Program, an elite program for EPS' top technology partners from around the world.
The program will provide increased resource investment from EPS to further expand its technology partners' business and become one of EPS' most trusted tech platforms globally.
Over the next year, EPS will select up to 30 top global technology partners to join its Certified Technology Partner Program. Prospective tech partners must meet three key criteria: map at least 90% of EPS' supply; integrate EPS' API, EPS Rapid; and meet EPS' launch requirements.
In addition to Expedia Group's hotel supply of more than 500,000 varied accommodations, certified technology partners will receive dedicated weekly tech support and EPS' partner services team will review the tech partner's integration every year to make sure they continue to be optimised.
Pickyourtrail bags USD 3 million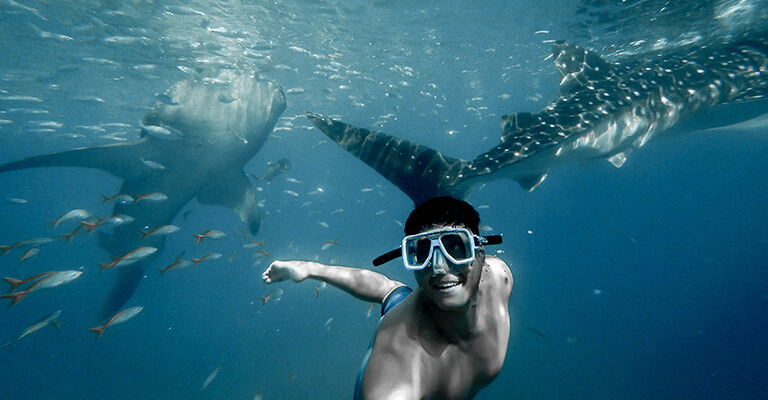 Online travel agency Pickyourtrail has raised nearly USD 3 million in Series A funding. Angel investors led the round, including Kumar Vembu, the founder of billing software start-up GoFrugal. Pickyourtrail graduated from the Amadeus Next incubator.
The Chennai, India-based Pickyourtrail focuses on selling outbound international travel, where customers can piece together air, hotel and tour packages. Southeast Asian consumers mostly use traditional travel agencies to plot the details of their vacations. This start-up hopes to woo them online with an algorithm that matches trip recommendations with personal preferences.
Since its founding five years ago with USD 1,700 in seed capital, Pickyourtrail has been gaining steam. It ended 2018 having helped plan 8,000 trips. The company, which now has about 90 workers, claims to have been profitable every month in the last 60 months barring one, said co-founder Hari Ganapathy.
Amex GBT confirms South African partner
American Express Global Business Travel (GBT) has confirmed Tourvest Travel Services as its partner in South Africa after Rennies Travel announced it would join forces with BCD Travel.
The TMC says it implemented a 'best-of-both' strategy following last year's acquisition of HRG, selecting the best partners in each country from the existing Amex GBT and HRG networks. Tourvest has been an Amex GBT partner for more than 20 years and was chosen for its "highly skilled people and its commitment to integrating the advanced GBT technology platforms".
Rennies Travel had been HRG's partner in South Africa, but BCD Travel announced last month that it would turn to the corporate specialist for its clients in the region. HRG clients currently serviced by Rennies Travel will be supported in moving their programmes over to Tourvest, according to Amex GBT, and Rennies is no longer part of the network.
3DEN receives USD 2 million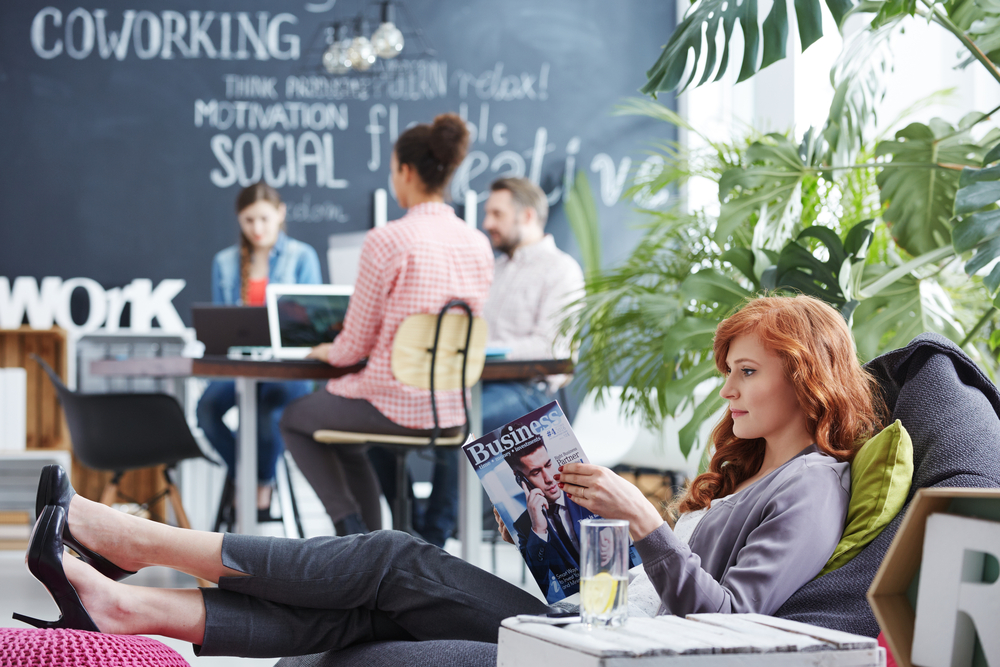 Start-up 3DEN, which aims to offer co-working, lounge, and nap areas in cities, has raised USD 2 million in seed funding. It intends to offer services a traveller might expect in an airport lounge, only without the airport.
Investors include b8ta and Graphene Ventures. 3DEN, founded in New York City, will open its first spaces on 15 March at the Hudson Yards complex of residential, office, and retail venues. While you can reserve amenities at the space, consumers don't book time there. It will be purely a walk-in destination.
Earlier this month, Recharge, a mobile-first online booking service for reserving hotel rooms by the hour, said it was expanding its booking service to offer by-the-hour rentals of short-term spaces in private homes in San Francisco, New York City, and Los Angeles.