Travel tech this week: Amadeus partnerships and payments made easy
This week, we saw Amadeus has renewed some of its partnerships as well as alternative payments in the UK.
Amadeus renews partnerships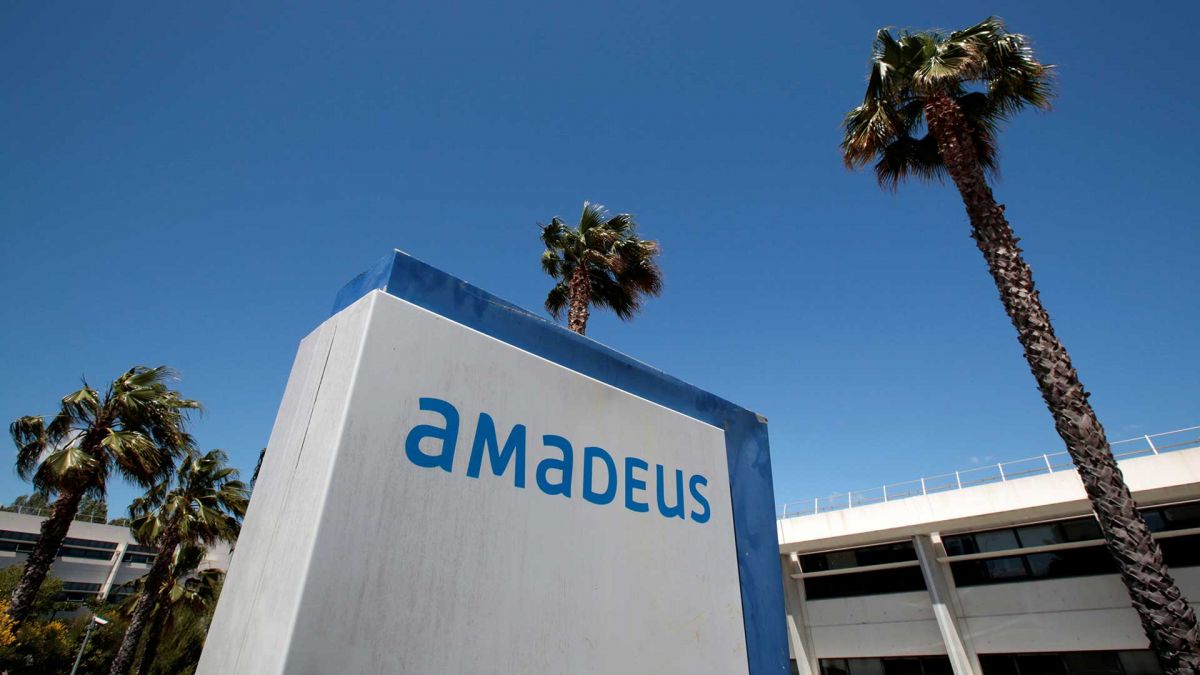 Amadeus has renewed two of its partnerships with Luftansa and GMTC. The Lufthansa Group and Amadeus announce today an agreement to renew their longstanding technology partnership.
Through the deal, Amadeus' Altéa Passenger Service System (PSS) will continue to provide Lufthansa, Austrian Airlines, Brussels Airlines and Swiss International Air Lines with their IT systems for reservation, inventory and departure control. In addition, the Lufthansa Group and Amadeus are also expanding their partnership to add further areas of collaboration. Areas in which Amadeus technology is supporting the Lufthansa Group range from operations and merchandising & shopping to disruptions management.
Some of the many areas that Amadeus and the Lufthansa Group are working on together include:
Passenger Recovery: SWISS partnered with Amadeus using an agile methodology to launch this solution which optimizes and automates the end-to-end transfer of passengers with greater speed and efficiency at times of disruption. Amadeus Passenger Recovery can analyze multiple flight disruptions, considering each traveller's itinerary and their overall value. In its first time in action for SWISS, 100 passengers were re-booked in just three minutes after their flight was cancelled. Since its launch with SWISS, Passenger Recovery has also been implemented at Lufthansa and Austrian Airlines and is being deployed later this year at Brussels Airlines.
Airport Pay:
Due to a shared goal to improve the passenger experience at the airport, the Lufthansa Group was Amadeus' launch partner for Amadeus Airport Pay, which allows passengers to make airports payments regardless of check-in infrastructure. It's the first wireless payment solution in the industry, which accepts EMV chip card payments and can be used by multiple airlines, ground handlers, and banks. Lufthansa is now rolling out the solution in over 170 airports worldwide.
Shopping & Merchandising:
Amadeus technology has long-powered Lufthansa's website and digital channels. One example that is helping drive sales is Lufthansa Cash & Miles, an innovative solution, which allows passengers to partly pay for flights with miles, by using a sliding scale.
On the other hand, the renewal of the GTMC partnership agreement marks a new chapter for business travel agents to continue to prosper in a very dynamic environment.
Together Amadeus and GTMC aim to provide practical solutions to challenges and cross-industry issues so business travel is more convenient, cost-effective, and provides growth opportunities for all players. The close partnership facilitates strong networking capabilities through discussion, strategy groups and industry lobbying and proposal of new thinking, to move the sector forward and share best practice.
Liz Emmott, general manager, UK at Amadeus said "We greatly value the role GTMC plays as the voice of the industry and its focus on the welfare of its members when tackling various issues with all industry players. Within this very important partnership, both Amadeus and GTMC's combined expertise and heritage will ensure that together we can successfully meet the ever-changing demands and expectations of both business travellers and our partners from all corners of the sector."
WeSwap got you covered ahead of the Brexit blues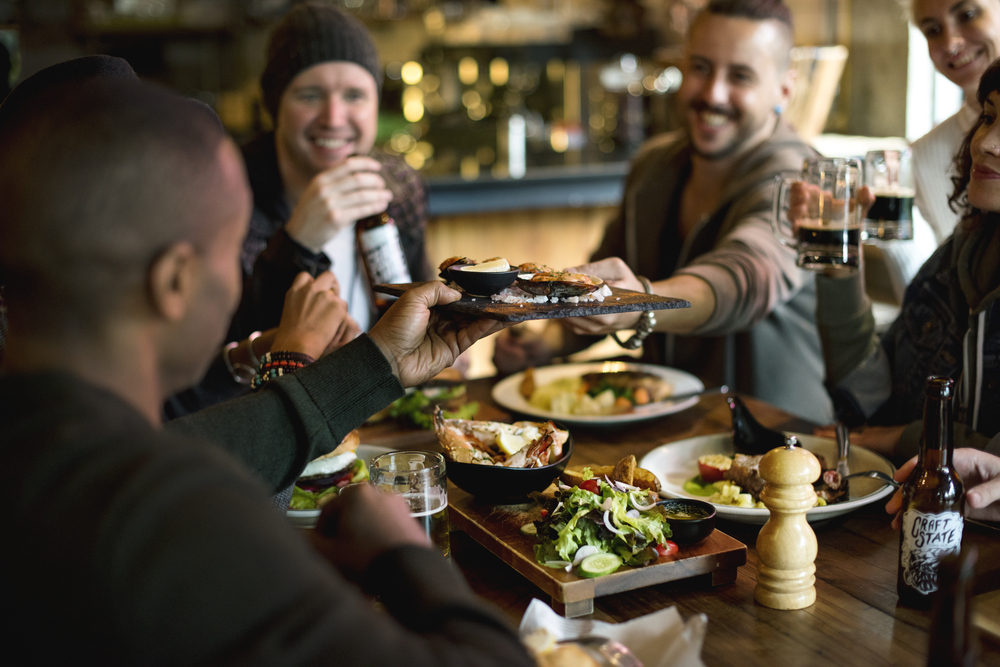 WeSwap's new and exclusive data reinforces observes that  more than 7.3 million Brits class international travel as more of a life-priority than ever before, with a majority preferring to spend more money while away on tourist attractions and cultural activities, such as  sampling some local' cuisines rather than spending on luxury hotels.
57% believe Brexit will make European good in supermarkets considerably more expensive.
WeSwap has unveiled the top destinations for consumers to enjoy European delicacies:
• Waffles in Belgium
• Kremrole In Czech Republic
• Arancini in Italy
• Pierogi in Poland
• Goulash in Hungary
• Currywurst in Germany
• Potica in Slovenia
• Moussaka in Greece
• Halloumi in Cyprus
• Köttbullar in Sweden
Alternative Airlines X Klarna = flexible payments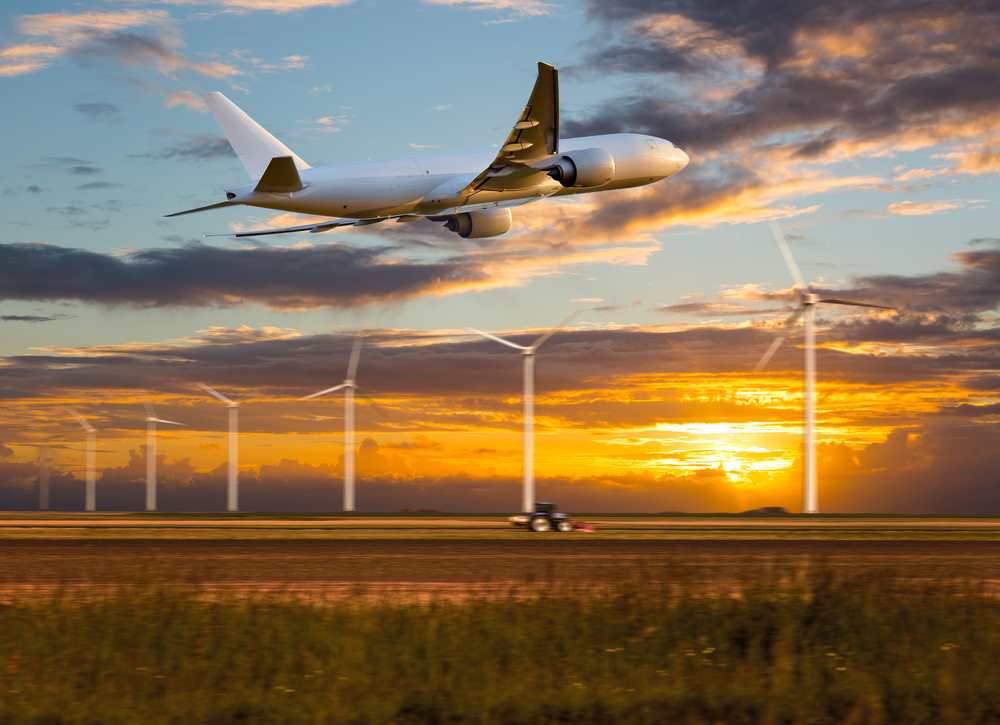 UK-based flight search website Alternative Airlines has announced a new partnership with Klarna, a European payment provider, to allow customers an alternative and flexible way to pay for flights.
Klarna will add to their growing list of payment methods which include global names such as PayPal, Amazon Pay, Google Pay, Affirm, Apple Pay and Alipay in China. In recent years, there has been an explosion in popularity of point-of-sale lending and providing customers with the flexibility to pay for big purchases in instalments has become more important than ever.
Alternative Airlines' Managing Director Sam Argyle explained how flexible finance solutions are growing in popularity in the travel market: "We've seen a real change in the way people purchase flights. We know that there is a lot of mental friction surrounding booking travel; where to go, where to book, how to travel are just some examples of things that need to be considered. Together with Klarna we aim to reduce the friction for our customers in the payment space as they from now on will be able to choose when and how they would like to pay for their travel, and thereby create a more enjoyable experience from start. "
Women harness the power of Airbnb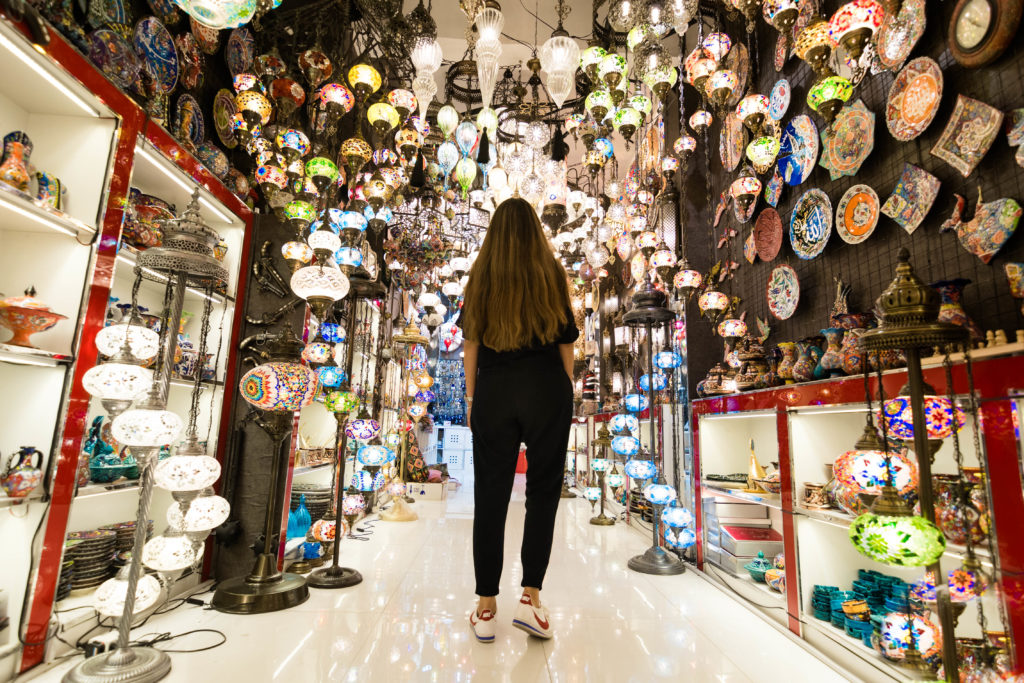 Nada's Airbnb Experiences in Dubai and Abu Dhabi have been curated to provide her global guests with memorable adventures. She hosts visitors in Dubai's Old Town guiding them on walking tours to important landmarks from the city's past.
Her firm philosophy is that guests should enjoy every minute they spend in the UAE and truly experience the place like a local. 'El Bait Baitak' is a well-known Arabic proverb that Nada lives by – it means "make yourself at home".
Nada is one of millions of female hosts around the world who power the Airbnb community. Women make up nearly 56% of all hosts on our platform and have earned nearly USD 32 billion on Airbnb since the company was launched in 2008 – USD 12 billion of that in the past year alone.
UAE female hosts almost tie with men, representing 44% of all hosts locally for both Experiences and Homes.
Women in Iceland are among the highest-earning hosts on the platform, earning a typical income of USD 10,200 a year, followed by women in the Cook Islands who typically earn USD 10,000 a year on Airbnb. Overall, women in the US earned the most, USD 4 billion in 2018, followed by France where women made over USD 1 billion.