Travel tech this week: New cruise app and hotels' online check-in
This week, we saw digitisation in the hospitality sector takes a step forward with Roiback introducing online check-in for hotels, similar to what we usually do on our flights. Moreover, AmaWaterways launched its app to enhance cruise experience.
Here are the travel tech stories for this week:
Guesty doubles fund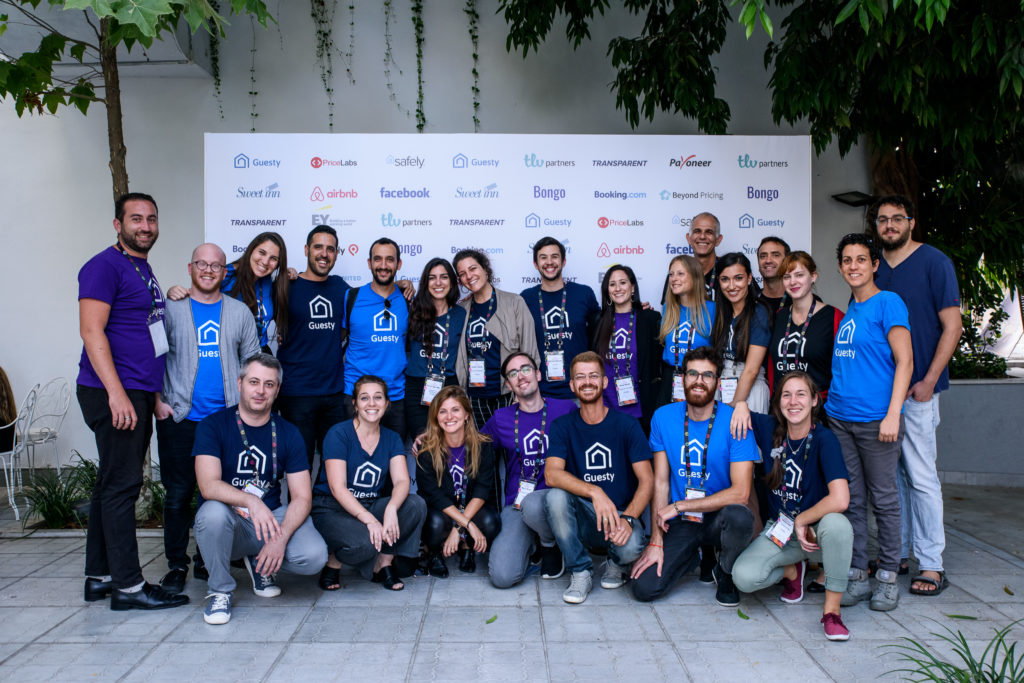 Guesty, the property management software that simplifies the complex operational needs accompanying short-term rental management, has announced it has raised USD 35 million in Series C funding.
The latest funding round, led by Viola Growth with participation from Vertex Ventures, Journey Ventures, Kingfisher Investment Advisors, La Maison Compagnie d'Investissement and existing investors,  TLV Partners and Magma Ventures, doubles the company's existing fund, bringing the total to USD 60 million.
This reinforces the company's grip on the short-term rental market where property managers are increasingly seeking comprehensive technology solutions to aid them in accomplishing numerous tasks on a daily basis.
Guesty will use the investment to open new offices in key growth markets, enhance product capabilities, introduce AI and machine learning into the platform, and increase its footprint in verticals adjacent to urban properties, including the vacation rental space. The company also plans to build out its already robust Integrations Marketplace by continuing to forge partnerships and successful integrations with third-parties that share the same goal of facilitating seamless, short-term rental management and ultimately, positive guest experiences.
Since graduating from Y Combinator in 2014, the company has continued to build an innovative ecosystem in a fragmented market, providing customers worldwide with a holistic, one-stop-shop where they can manage their properties across a variety of online travel platforms.
myAmaCruise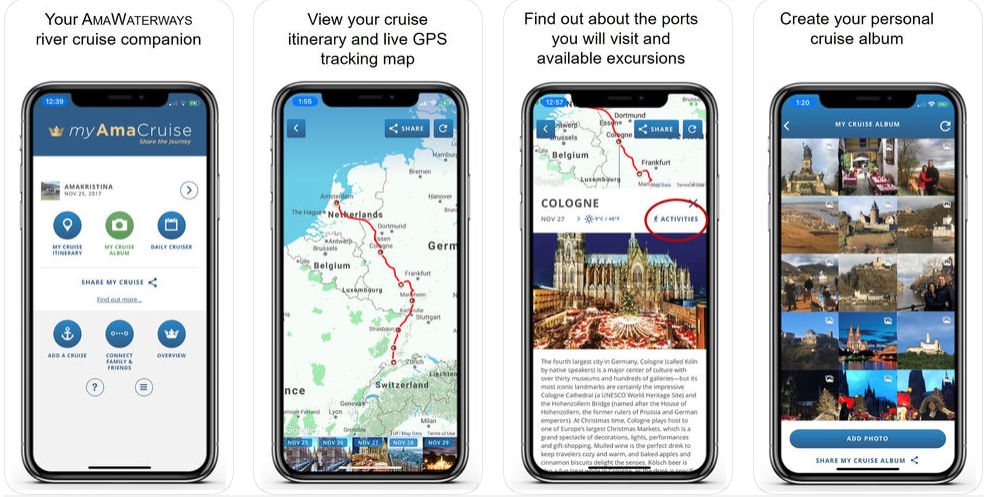 AmaWaterways has launched a new mobile app designed to expand the ways guests can engage with and share their AmaWaterways river cruise experiences called "myAmaCruise".
The app makes it easy for guests to access information about their itinerary, store their photos in one simple and accessible location and share those memories with family and friends back home. The app is available for download on the App Store or Google Play prior to embarking on all AmaWaterways' European (excl Portugal), Vietnam and Cambodia itineraries.
Noteworthy features include:
Live Itinerary Tracking – an interactive map that follows the ship's journey throughout the cruise and showcases details of each stop
Mobile Daily Cruiser – up-to-date information regarding onboard activities, details on the shore excursions available and port of call information
Personal Cruise Album – a library of photos taken, with tagging on an itinerary map, which can be easily shared with family and friends during and after the cruise
Email Postcards – a fun way to help guests connect with those at home – at the touch of a button – automatically sending e-postcards with images in each new port visited during their cruise
Moreover, AmaWaterways has enhanced cellular data plans throughout its European ships and added more viewing options on its stateroom Entertainment-On-Demand system than ever before. Combined with fibre optic landlines in every European port where a ship docks for a minimum of six hours, AmaWaterways now offers the fastest Wi-Fi on Europe's rivers, making it easy for guests to roam on the river.
Pay with Avios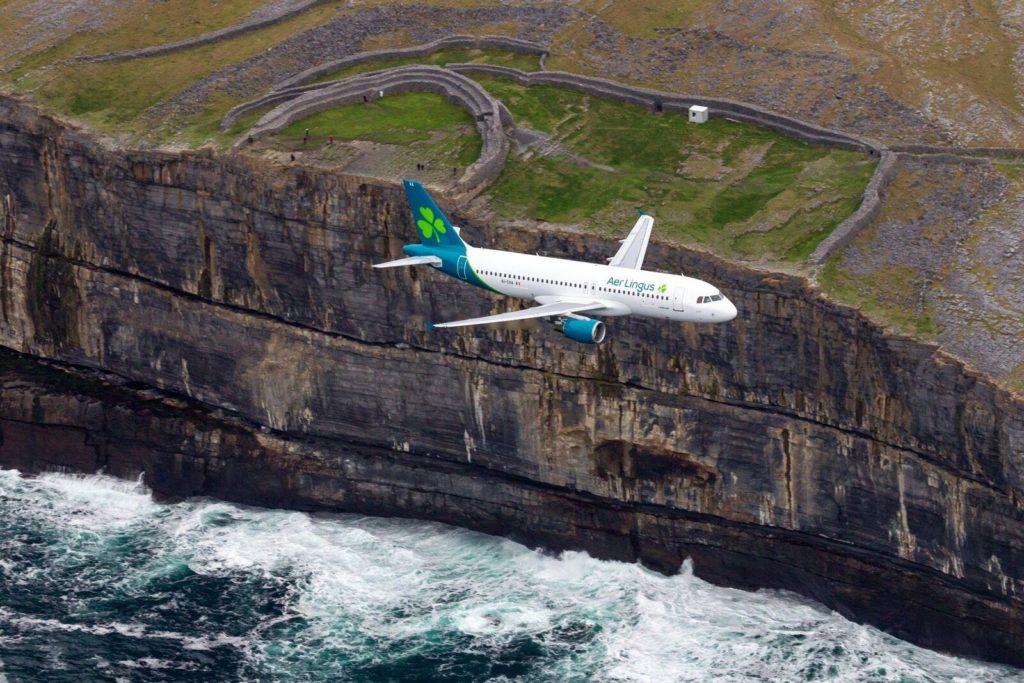 AerClub, Aer Lingus' loyalty programme with over one million members, is now enabling members to save money on the cost of their flights with the introduction of 'Pay with Avios'.
'Pay with Avios' is available through aerlingus.com and on Aer Lingus mobile app. AerClub members can collect Avios 'in the air' each time they fly, 'on the ground' with partners such as SuperValu, Kildare Village, Aer Credit Card in partnership with Bank of Ireland and 'online' via the AerClub eStore.
The Pay with Avios functionality has been integrated into the booking process on aerlingus.com and via the app. When guests log in and book their flights they will be offered money-off options determined by their Avios balance. The money-off amount reduces the total basket cost which includes the cost of flights and any Aer Lingus related add-ons such as priority boarding, checked baggage or seat selection.
Online check-in for hotels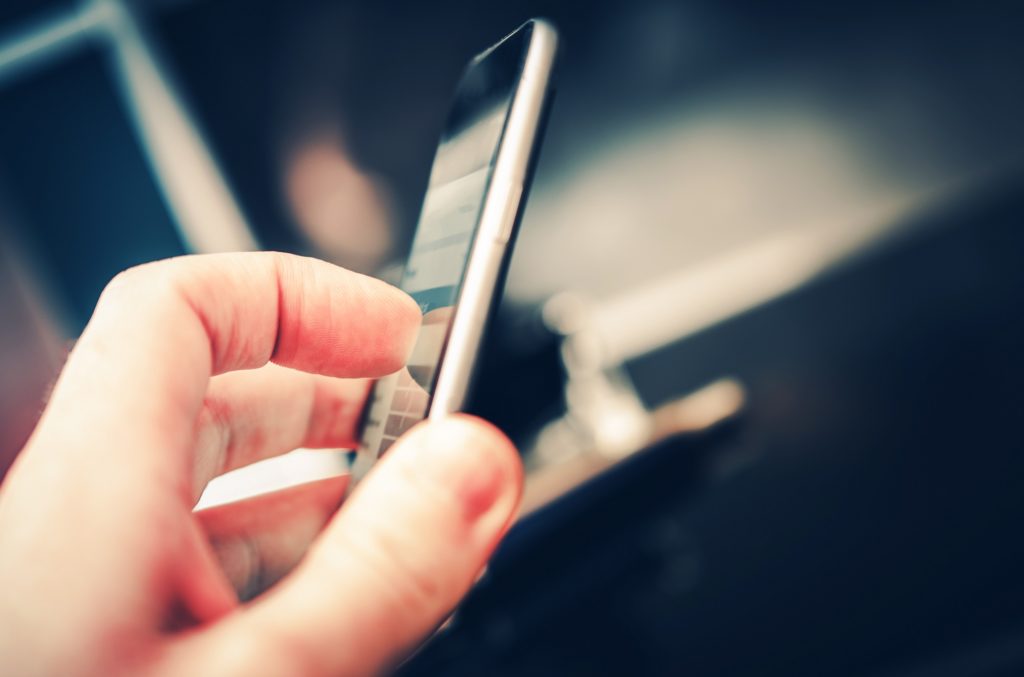 Roiback has taken one more step in the digitalisation of the tourism sector and has launched a new functionality for their clients, the hotels: the online check-in.
This new product allows guests to avoid unnecessary queues and waiting times, and for the hotel reception to be faster and more efficient. In short, thanks to digitalization, the costumers' experience is improved directly, the reception resources are optimized and added value is provided.
"For Roiback our main priority is to offer our clients innovative products that are adapted to their needs, always in line with our commitment to keep moving forward and to improve the final costumer's experience. Our products help to improve hotels results, with savings in investment and improvement of results," highlighted Rebeca González, ,anaging director of Roiback.
The waiting times at hotel receptions are drastically reduced with this product. Over 80% of guests complete the online check-in through its mobile phone, in front of the remaining 20% that does it through a tablet or a computer. This new technology is a clear example of Roiback's innovative spirit and its commitment to continually improving digitisation in hospitality sector.