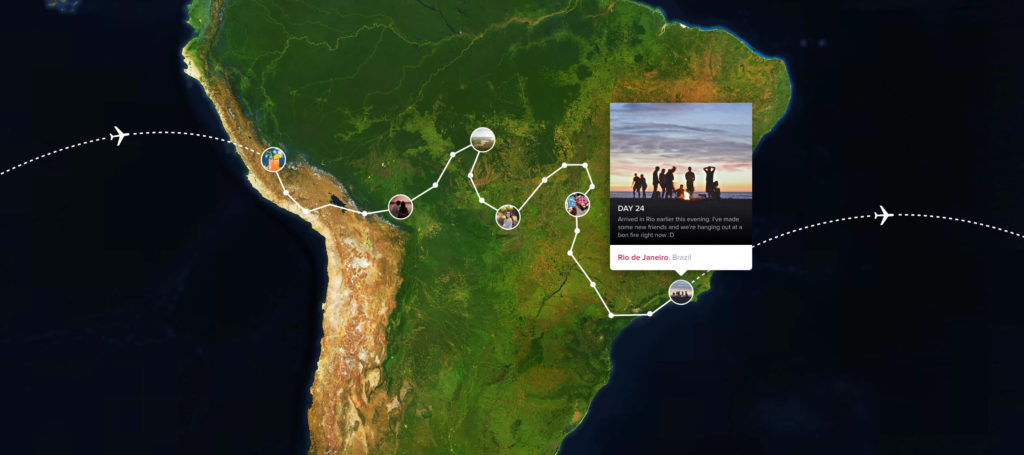 This week we saw numerous travel tech start-ups receive millions of funding from different funding rounds. Start-ups rely on investments to foster growth.
Here are the travel tech news this week:
Polarsteps raises USD 3. 42 million
Amsterdam-based travel start-up Polarsteps has raised EUR 3 million (USD 3.42 million) in a Series A round. The round led by INKEF Capital, brings Polarsteps' total funding to date to EUR 4.6 million, after previously raising a EUR 900,000 seed round in 2017.
Aside from money, Polarsteps hit the one million user mark that collectively travelled over 52 million days on the app.
Founded in 2015, Polarstep's platform allows travellers to create their own personal photo albums, and to explore inspiring trips of others, with titles such as, "Around the world in an ambulance", "Nepal on a Royal Enfield", and "Exploring Iceland by bicycle". Polarsteps makes money by letting users buy their special "Travel Books", which are instant photo albums of trips that can be ordered at the push of a button.
The company currently has 10 employees and plans to use the new funding to rapidly expand its team.
RainFocus raises USD 40 million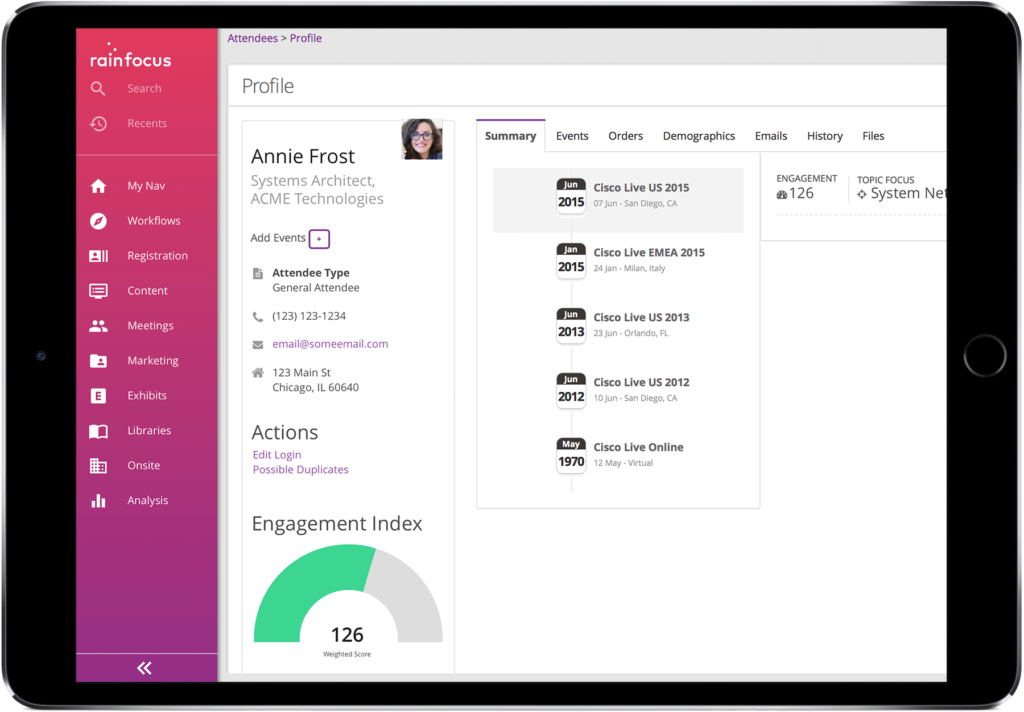 Event tech company RainFocus has raised USD 40 million in a funding round led by JMI Equity. This is the first time the Lindon, Utah-based company has raised funding since its founding in 2014.
RainFocus, which employs 140 people, said that its marketing platform offers full event management platform from one cloud-based dashboard. One of its signature clients is Oracle, which has used it to manage customer events.
Luxstay raises USD 3 million
Short-term rental booking site Luxstay has raised USD 3 million Series A round led by CyberAgent.
The Vietnam-based company debuted in 2016 and has signed up 10,000 apartments and other homestay properties in the country. It has distribution deals with partners such as Rakuten Travel, part of e-commerce giant Rakuten. LuxStay has raised a previous USD 3 million.
Nezasa raises USD 2.55 million
Swiss travel tech start-up Nezasa has raised USD 2.55 million in Series A funding round led by Credit Suisse's SVC Ltd.
The start-up was founded in 2013 and helps travel companies and agencies automate their offerings via a booking platform that takes care of a company's online platform by allowing for customised trip planning.
Mieke De Schepper to lead the Online Travel segment at Amadeus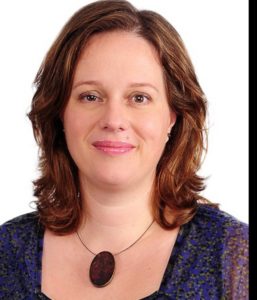 Leading travel technology provider, Amadeus, today appoints Mieke De Schepper as its new executive vice president for online travel and managing director for the Asia Pacific.
In her role, Mieke will be committed to helping online travel agencies, travel media companies and travel start-ups grow their businesses and position Amadeus as the partner of choice in online travel. She brings with her over 17 years of experience in managing both B2C and B2B businesses.