Travel tech this week: Trip.com heads down under and more
This week, we saw new partnerships in travel and Trip.com launching in Australia.
G'day Trip.com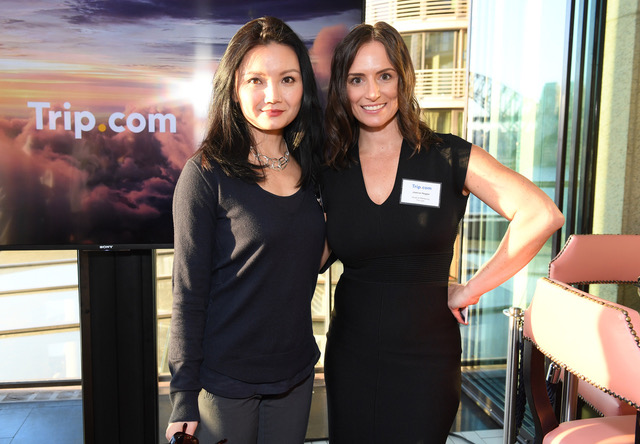 Trip.com has launched in Australia. Part of the Ctrip Group, Trip.com is a one-stop travel shop for Australian travellers.
Trip.com offers flights, hotels, trains, car hire, airport transfers, day tours and attractions tickets across desktop, mobile and app.
During a presentation to introduce the brand, Joanne Heggie, Trip.com head of marketing, said: "Trip.com is an app first online travel platform with no booking fees. We are offering competitive pricing for all your travel needs and supporting travellers before, during and after their travels with our 24/7 customer service."
"We are delighted to host an event where we can meet with our partners and media in the travel industry. We are looking forward to learning more about Australian travellers and how we can continue to innovate our product offerings to cater to their needs," added Lynn Qu, global vice president of product & marketing.
RMS wins tender for The Ascott Limited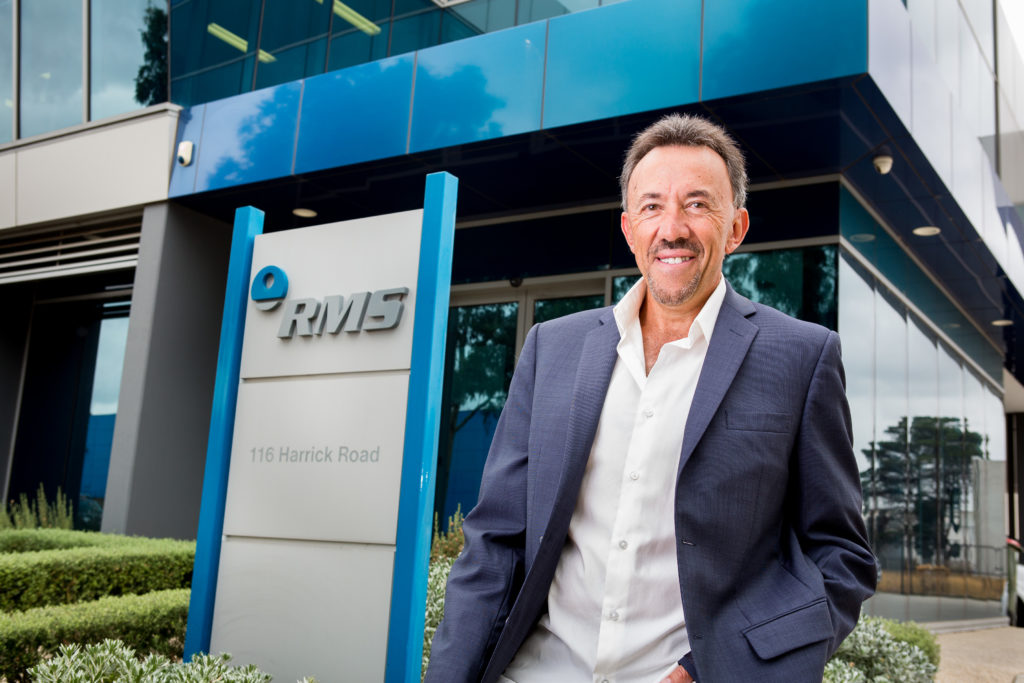 RMS has announced that it has won a highly competitive tender to become the sole Property Management System (PMS) for The Ascott Limited.
The pilot commenced in early 2018 with three select Ascott properties in Singapore, China and France – Ascott Orchard Singapore, Ascott Raffles City Chengdu and Citadines Bastille Marais Paris. The global rollout commenced in March 2019 across 30 countries.
This included RMS' Property Management, Central Reservations, Distribution and built-in Channel Manager technology to support online bookings, maintain channel management and operate a front office system in a single application. The rollout is expected to be completed in May 2020.
With the Open API architecture design of RMS, Ascott is able to fast track many digitalisation initiatives to drive better operational efficiency and achieve improved customer satisfaction. The news was announced today by RMS Founder and Managing Director, Peter Buttigieg, who welcomed the Ascott partnership as a major step forward for the business.
Thomas Cook Sport X Feefo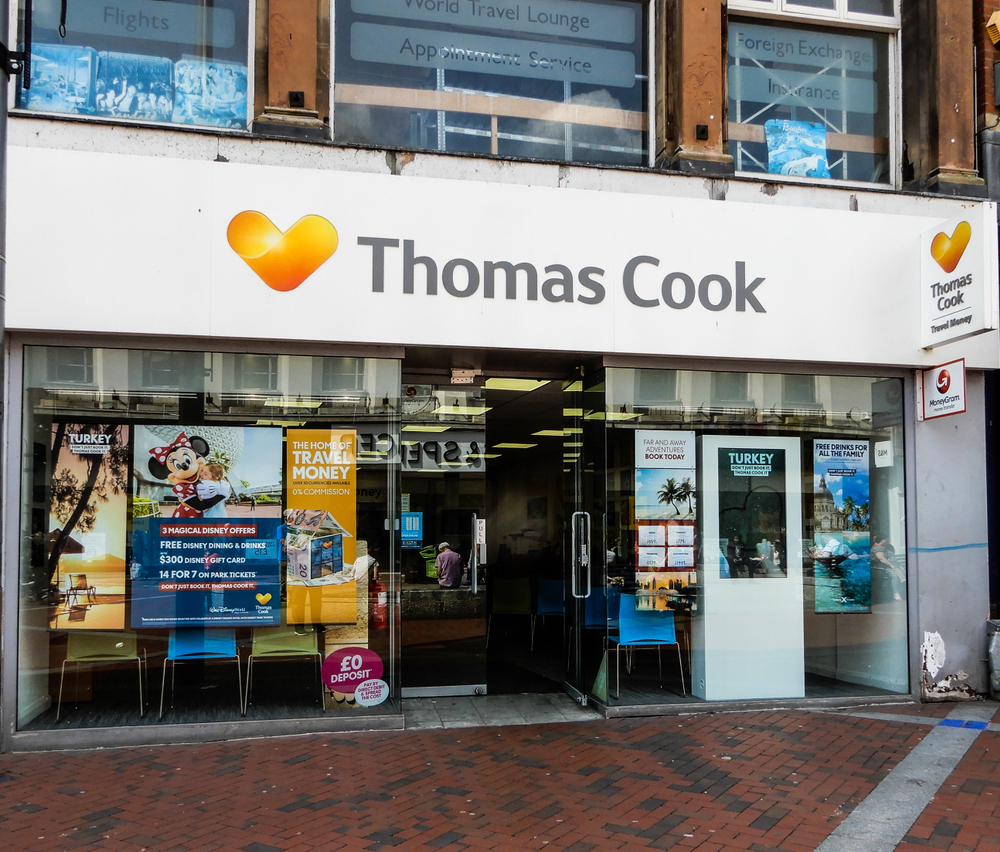 Reviews and customer insights technology company Feefo extends its partnership with Thomas Cook.
Building on a three-year relationship, Thomas Cook Sport will deploy Feefo's AI-powered, invitation-only insight platform. Feefo's solution enables customers to post real reviews about the experiences they have had at some of the world's greatest and most glamorous sporting events, such as the Wimbledon Tennis Championships or Formula 1 Monaco Grand Prix.
"As a company dedicated to giving our customers amazing experiences, we value transparency and openness above all else, which makes Feefo the perfect partner," said Rob Slawson, head of Thomas Cook Sport.
"Our customers will now be able to share hugely valuable and real opinions with us and fellow sport-lovers because of Feefo. We always listen to our customers and this gives Thomas Cook Sport an opportunity to gather actionable insight that will be used to improve customer experience," continued Rob Slawson.
Feefo stands apart from other review platforms through its transparent, invitation-only approach and the power of its disruptive technology. Only real customers can post reviews, whether good or bad, providing a wealth of analytics that fuel smarter business decision-making. Advanced AI-powered features such as Feefo Smart Themes allow consumers to drill down rapidly into thousands of reviews to the topics that most concern them.