Travel tech this week: Tinder for boat owners and more
This week in the world of travel tech, we saw airlines partner with tech companies to improve their service and revenue. Moreover, another app is out in the market that connects boat owners like Tinder.
Zero Cancellation Charges on flight tickets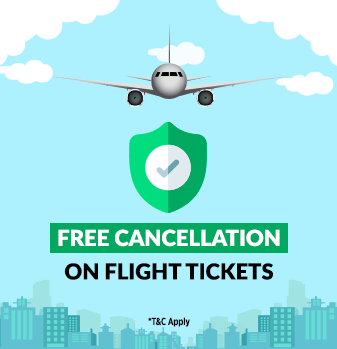 EaseMyTrip has tied-up with Liberty General Insurance Limited to provide its customers with a unique proposition of Zero Cancellation charges on flight tickets.
When a customer cancels a flight, a significant portion of the ticket amount is deducted as penalty by the airlines. The refund is usually meagre in comparison to the overall ticket price. Thanks to the new partnership, customers will get to enjoy zero cancellation penalties to reduce their cancellation worries.
Rikant Pitti, co-founder and COO, EaseMyTrip, said: "With the skyrocketing ticket prices, customers these days book their tickets well-in-advance, sometimes even 2-3 months prior to their actual date of journey. Also, many customers look for various offers and discounts following which they book their tickets. Many-a-times these tickets are subjected to last-minute cancellations in the wake of change in their plans. It is then that the customer realizes that they hardly get anything in refund. With this partnership, we plan to ease out all those worries for our customers and offer them a seamless refund."
Qatar Airways X Amadeus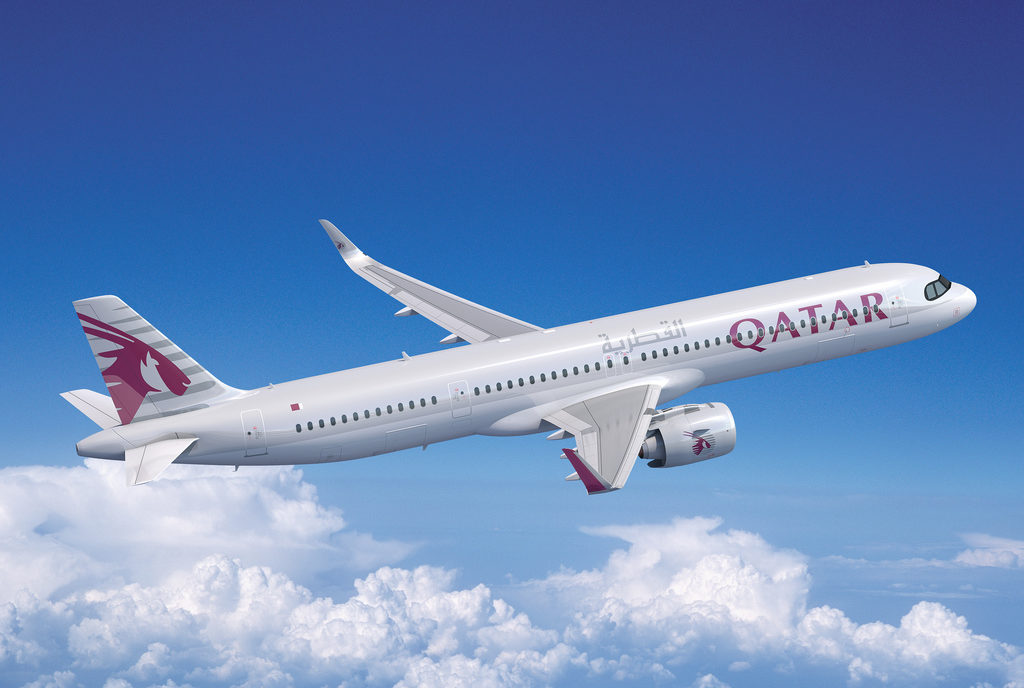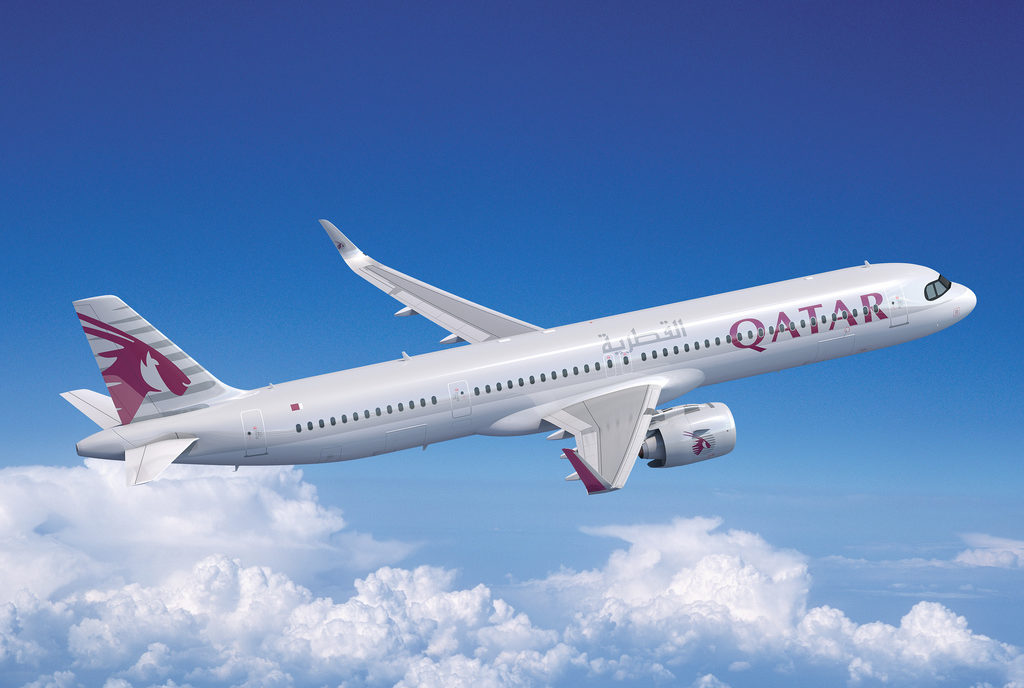 Qatar's flagship carrier will implement Amadeus Altéa Revenue Availability with Active Valuation (RAAV) solution. This solution calculates real-time availability at Origin & Destination level and can be customized to help the airline tailor its offer and gain more revenue. The solution also provides the airline with greater flexibility, scalability, and efficiency as a result of further integration with the existing Amadeus Passenger Service System (PSS).
The combined technologies will help prevent response time-outs, which can occur during the booking process, resulting in frustrated customers and lost revenue.
The solution will also enable Qatar Airways to better manage periods of high customer demand. By allowing the airline to scale its inventory management systems up and down, it can ensure greater uptime during busy periods while minimizing cost. Both will mean a smoother experience for Qatar Airways customers while allowing the airline to maximize its revenues from bookings.
With Qatar Airways expected to continue its growth trajectory in the coming years, the airline will also count on Amadeus Altéa Booking Intelligence (ABI) to prevent fraud and revenue leakage. The solution helps detect abusive or fraudulent bookings during the booking process in real time and takes corrective actions before the booking is completed.
Graham Brodie, SVP revenue management, Qatar Airways, said: "With this agreement, we're pleased to be strengthening our work together with Amadeus. At Qatar Airways, we are relentlessly focused on providing the best customer experience possible. This partnership with Amadeus will allow us to go even further by offering an improved experience for our customers while our bookings continue to increase."
Aer Lingus accepts Apple Pay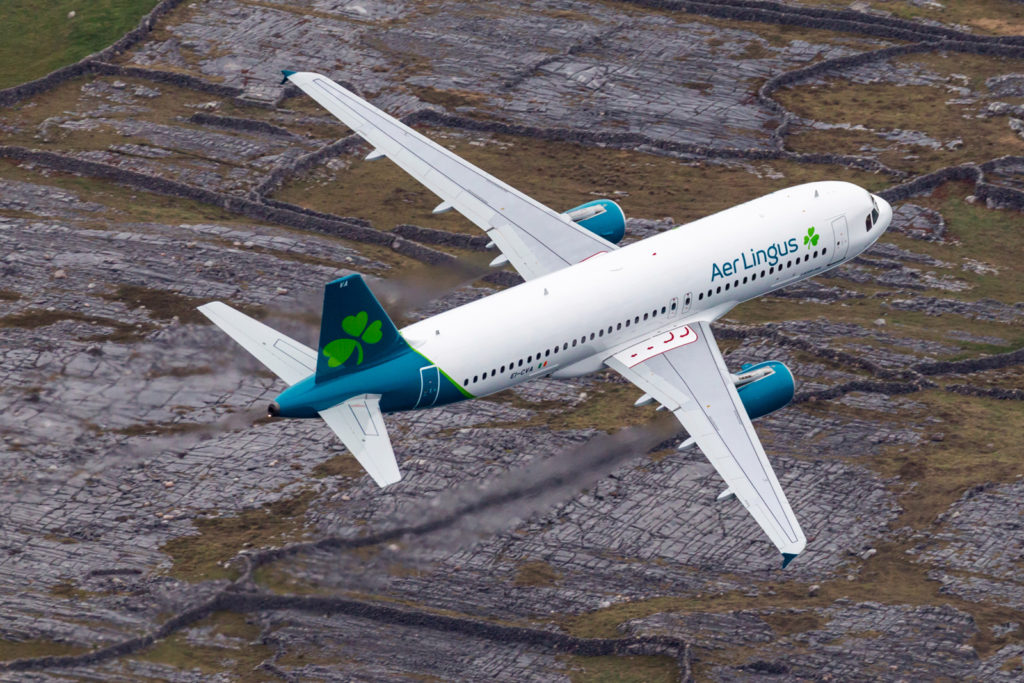 Aer Lingus has launched Apple Pay as a new payment method for guests on its apps. Secure payments via Apple Pay can be made by using touch ID or through Apple's new facial recognition software, available on the iPhone X.
Apple Pay has been made available thanks Aer Lingus' new Payments Hub platform, working in partnership with its technology partner Voyego, the dedicated travel division of the Comtrade Group. The initiative is part of the airlines continuing drive to innovate to improve the overall guest travel experience.
Dave O'Donovan, Aer Lingus director of digital and mobile technologies, said: "We are delighted to add the Apple Pay option on our mobile app, as it is another convenient and secure way to pay for your flights. As we add more and better functionality on our mobile app, more of our guests are choosing to browse and book flights in this way.
"We will continue to explore ways to add new functionality to give our customers the best possible experience. This latest innovation also comes shortly after the launch of our new AerCredit card, which in partnership with the Bank of Ireland, offers exclusively available to our guests."
Use of the Aer Lingus mobile app has taken off by a staggering 50% in the last year alone as the airline's guests take advantage of its convenient and secure payments in Euro, Sterling and US Dollars.
Tinder for boat owners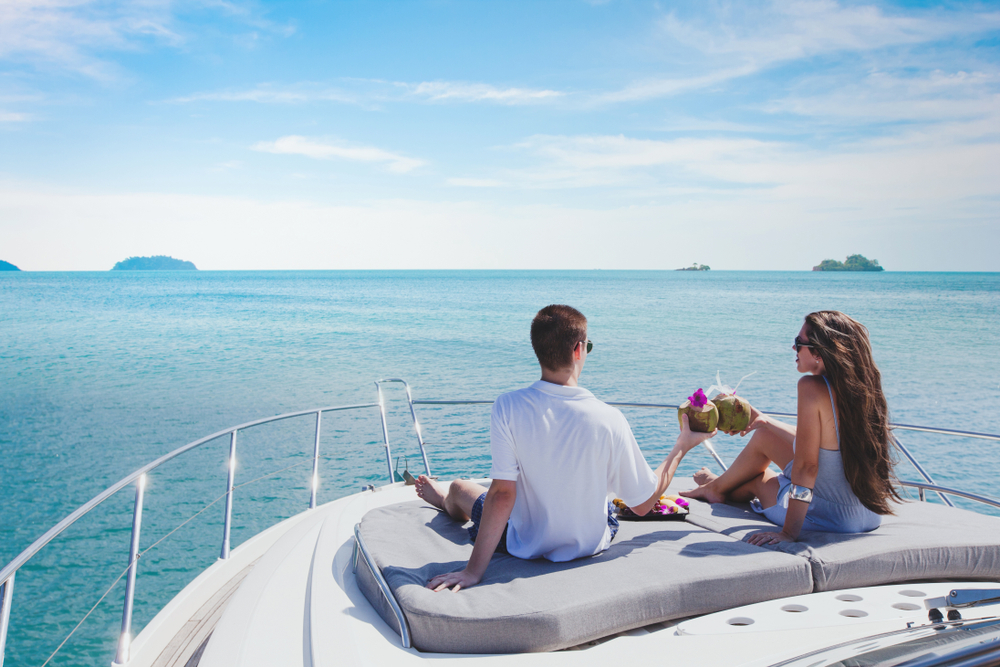 Boataffair is the Tinder for boat owners. Dubbed as "one of five startups changing the way we travel," Boataffair has announced a host of exciting new benefits to members of their boat swapping community.
Boat swapping is a first for the sailing world and follows in the footsteps of the successful home swapping model made popular by sites like Love Home Swap. Launched last year, this innovative offering allows boat owners to connect with each other and get even more value from their boat, experience new locations and new boats – and all without the rental costs.
Boat owners can enjoy a free 10-day trial to experience the boat swapping service – all they have to do is choose a membership option. Once registered, owners can try out different boats in new locations for free, host other boat owners and get hosted in exchange. And they can enjoy a wealth of benefits from a 'Tinder' style matchmaking feature, to high-quality complimentary phots and the option of being a 'featured listing'. Like everything Boataffair does, the experience is personalised and gives you more than you would expect.
"This is a truly unique opportunity for people who own boats and love them to try out different boats in different locations without the cost of rental", says Natalya Walker, co-founder and COO of Boataffair. "Usually, a boat owner is restricted by the location of their boat. And when they travel, they don't usually rent boats out as it can be cost prohibitive. But not anymore!"
As lifelong, passionate boat owners, the Boataffair team connects fellow owners across the world, helping them immerse themselves in amazing new experiences. Boataffair brings people together who want to swap, share, sail and adventure around the world in a new way.