Travel tech this week: When the 'cheapest' route may not always be 'best value'
This week, the tech industry showcases a software making it easier for short-term rentals to secure their properties. Also, a technology that enables travellers to find the best value routes when travelling, after all, time costs money too.
Safety and security solution for short-term rentals
CertiStay, the third party safety and security auditors that provide safety inspections and certifications for short-term rentals with a proprietary software tool and trained auditors, has today announced that following a successful proof of concept trial, they are now launching the service in multiple locations across North America.
The CertiStay audited certification process provides property owners with the opportunity to reduce safety and security issues, limit their liability, and demonstrate their commitment to guest safety and security through independent third-party certification. The propriety auditing tool, the first of its kind, has been developed by police and fire chiefs, insurance underwriters, senior vacation rental industry professionals and government leaders.  All audits are completed by fully trained auditors, whilst the operational process is fully backed by leading software developers.
According to Transparent Intelligence, globally, the short-term rental supply listed on major Online Travel Agencies grew 33% from 2017 to 2018 to reach a total of 7.1 million properties. Currently, there is little regulation enforcement or safety standardization for homeowners or property managers, nor is there a clearly identified way that guests can ensure that the homes that they are booking, both meet and exceed safety standards. CertiStay has been developed in order to create a global standard where guests are assured of the safety and security of their accommodation whilst short-term rental providers can reduce their liabilities and ensure that they follow best practices.
Randy Bacik, CEO of CertiStay said: "The current regulations for vacation and short-term rentals are confusing and inconsistent. Today's guests want assurance that the properties they are staying in meet safety and security standards that are on a par with hotels. The CertiStay solution meets that need, as well as providing an efficient process for property investors and property managers, and the added bonus of cost reductions on insurance."
Smart journeys by Omio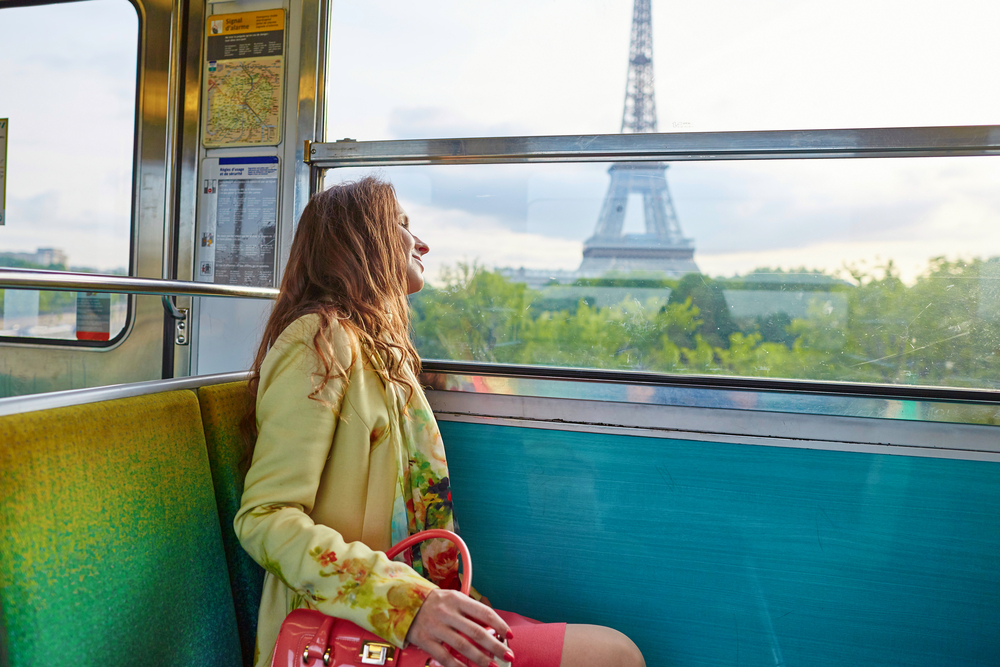 Whether it's saving pennies or minutes, Omio, Europe's leading travel booking platform for travel by train, bus and flight, recognises that travellers must be able to make informed choices about their journeys. Saving time when travelling can be more valuable than saving money and the Omio app provides its 27 million users with cost-saving versus time-saving options when searching and booking trains, buses and flights in more than 35 countries, including the UK.
Searching for journeys between A and B, Omio users are presented with the cost-effective and time-saving options from up to 800 travel companies and alternatives are displayed for comparison, such as fastest journey time. Whether spending less or saving time is the priority, Omio provides travellers with information to make an informed choice as to what means 'Best Value' to them.
Chris Hall, Omio director UKIE and overseas, said: "Travellers have different priorities, whether that be saving money, saving time or saving the planet by choosing the most environmentally smart way to travel. Our app provides users with the information they need to make an informed choice based on their own priorities for a specific journey, enabling them to explore whilst keeping an eye on their wallet and watch."
Did you know?
Brussels to Paris is 2h 39m faster by train than plane
Paris to Lyon is 1h 28m faster by train
London to Manchester is 1h 24m faster by train
London to Amsterdam is 49m faster by train
Amsterdam to Brussels is 45m faster by bus
Brussels to Paris is 15m faster by bus
Chris added: "The cheapest route may not always be the best value, especially if time is of the essence, so Omio gives travellers the opportunity to compare different travel options before they book."
Travel operators lose money because of this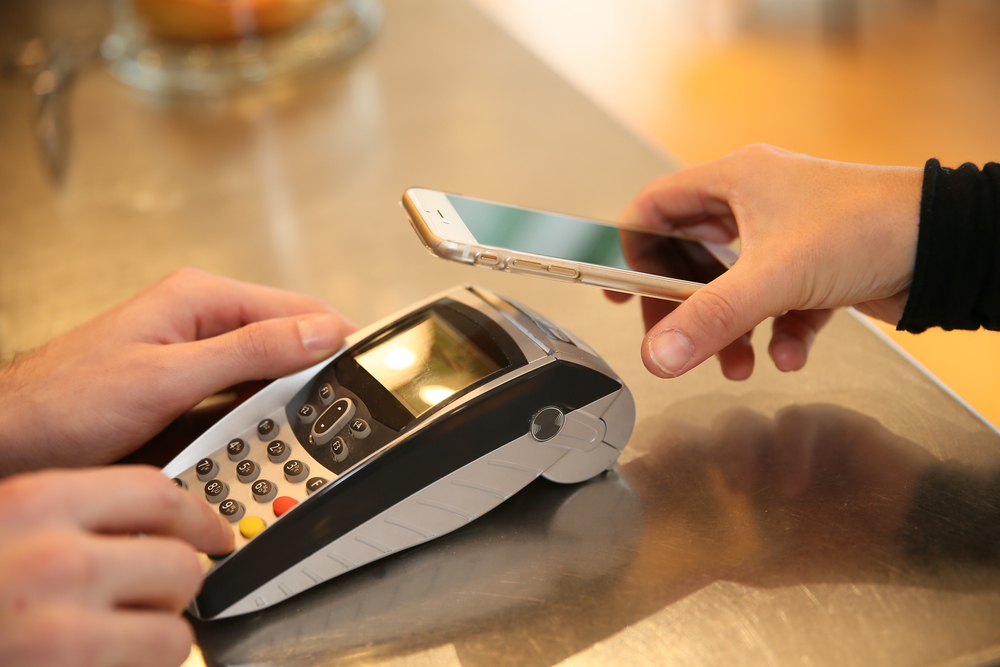 More than half (60%) of payments leaders admit that their organisation is currently losing revenue due to shortcomings with their payment gateway. And almost two thirds (64%) report that they are coming under increasing pressure from business leaders to improve payments performance as a matter of urgency.
Global research from emerchantpay reveals that two thirds (69%) of payments leaders within the travel industry believe they need to make significant improvements in payments performance over the next 12 months in order to avoid losing significant numbers of customers and revenue, more than in any other sector.
The Performance Pulse white paper reports that the current lack of optimisation within payments in the travel sector is largely driven by a need to prioritise innovation and a lack of understanding and support from senior leadership. Only 39% of payments leaders feel that the wider business fully recognises the value of optimising payments performance, and only 35% believe that business stakeholders fully understand the benefits of agile payment infrastructure.
The research indicates that senior business leaders are more interested in innovation and transformation within payments, rather than looking at current systems and delivery. Three quarters (75%) of payments leaders in the travel sector report that innovation is more important that maintaining high levels of performance in payments within their organisation.
Where payments teams are attempting to improve performance across their payments eco-system, they are hampered by a lack of data and insight to make decisions and optimise processes. Three quarters (73%) of payments leaders in the travel sector report that analysing payments data is a challenge within their organisation and the majority of travel operators are failing to review and optimise performance on a monthly basis in areas such as analysing decline codes, domestic routing, Merchant Identification Number set-up and processing through the payment gateway.
The research finds that there is not a single area of payments where a majority of payments leaders are happy with their current performance. Less than a quarter (23%) of payments leaders are fully satisfied with their ability to analyse decline codes or their ability to analyse fraud data to set better rules.
Travel operators report the lowest levels of satisfaction across all sectors when it comes to current efforts to execute a sophisticated approach to Merchant Identification Numbers (MIDs).
Worryingly, given the associated risks, only 28% of payments leaders within the travel sector are fully satisfied with their current ability to monitor fraud in real-time.
Jonas Reynisson, CEO of emerchantpay, said: "A large proportion of travel operators are simply 'leaving money on the table' by not offering their customers the fastest, easiest, most personalised payment experiences possible and by not fully understanding, detecting and preventing fraud. What's more, they're risking customer loyalty and brand reputation by neglecting payments performance. Travel companies need to start providing their payments teams with the tools, skills and support to do their jobs effectively and to deliver real value to the organisation. The opportunity for those operators that can put in place the processes, technologies and behaviours necessary to optimise payments performance are huge."
Other barriers to improving payments performance are lack of budget (36%), outdated technology and tools (30%), the burden of regulation and compliance obligations which are becoming an increasing drain on resources (29%) and finding appropriate partners/vendors (22%).
56% of payments leaders within the travel sector report that Brexit and the associated foreign exchange risks are adding uncertainty to their payment strategy.
The most common areas where travel operators are doing best when it comes to driving optimal performance are ensuring that payments infrastructure is flexible and agile and delivering efficient processing through the payment gateway.
Reynisson concluded: "Travel operators need to ensure they have access to the data they need across all areas of their payments infrastructure and the dedicated resources and skills to translate this data into meaningful and actionable insight. The payments industry has to to do a better job in supporting payments teams across the travel industry to develop robust businesses cases for investment in this area, which prove the commercial value of increased performance, in terms of enhanced customer experience, increased revenue and higher margins."