Travel tech this week: This is how Cathay Pacific records passengers in flight
This week, Cathay Pacific admitted that it records passenger activity, but it is not the way most people think.
Deem X Conferma Pay
Deem, a leading mobile and cloud technology provider for the corporate travel industry, has announced the launch of its first virtual payment provider program with Conferma Pay, a leading FinTech company specializing in virtual card technology.
The new program allows corporations to use virtual payment solutions for travel spend, starting with hotel bookings and extending to airfare and ground transportation.
"The payment industry is moving quickly to a more efficient and highly secure virtual payment model with leaders like Conferma Pay, Apple Pay and Google Pay," said John F. Rizzo, CEO and president, Deem. "Our new virtual payment program solves a host of challenges for corporations and travellers alike."
Virtual payment gives corporations a central method to bill services, and a better way to audit and account for travel spend. This solution helps corporations mitigate security and fraud, especially in regions or countries with higher levels of fraudulent activity. Travellers also aren't required to present a credit card at hotel check-in, mitigating their personal risk.
The virtual payment program service is available for hotel content across all GDS with direct integration to Conferma Pay via their API and is available for profiled and non-profiled users of the platform. The system also supports custom PNR remarks by leveraging Deem's unique PNR Editor functionality. The functionality will be available to customers by the end of Q3.
"We want to support corporations by enabling them to cut costs through more efficient administrative processes. With Conferma Pay's virtual payment technology, customers benefit from a holistic and detailed, automated reporting system accounting for every single transaction. This achieves greater efficiencies, tighter controls, heightened security and avoids laborious manual tasks to create a complete cost-effective solution," said Paul Raymond, director of strategic relationships at Conferma Pay.
Guesty directly integrates HomeAway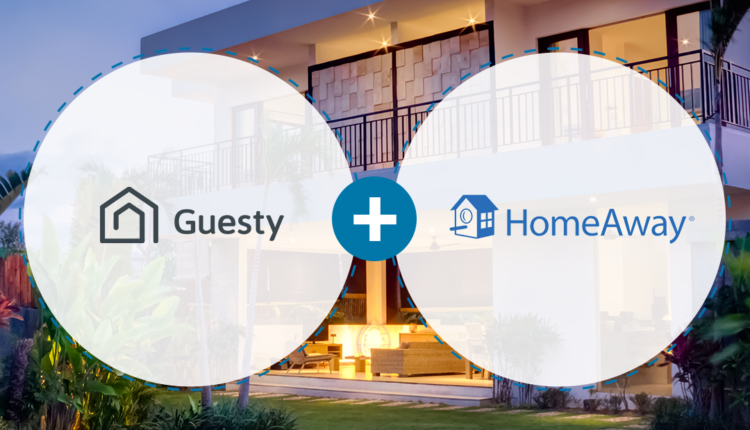 Guesty has announced that all Guesty users can integrate directly with HomeAway's distribution network and manage their HomeAway listings directly from the Guesty dashboard.
Vered Schwarz, COO of Guesty, says: "Enabling our users to more seamlessly manage their properties is of the utmost importance to Guesty. That's why we dedicate countless resources to direct integrations with our valued channel partners. We are excited to add HomeAway to that list. HomeAway is a strong player in the vacation rental ecosystem and our direct integration will provide Guesty users with increased exposure, specialized support and more, enabling them to focus on what matters most: growing their businesses."
This addition to the Guesty family is one of many on the long list of capabilities we have added to our platform in the last quarter alone to ensure that short-term property managers can do it all from the Guesty dashboard. These updates include a revamped mobile app, the ability to manage multi-unit listings from our platform and access to advanced analytics that can be utilized to make data-driven decisions.
Guesty's Direct Integration To HomeAway Means:
Property managers get paid right away: they can process traveller payments automatically (currently available to those with existing Stripe accounts)
This integration enables property managers to automatically distribute their listings from Guesty to HomeAway with a single log-in
Property managers' data automatically syncs: listings stay up-to-date across all HomeAway
Specialized, quick customer support: Guesty users who take advantage of this integration will have access to a support team dedicated to integrated property managers
In the last year, Guesty's customer base has increased by 100% and employee count has ballooned to 260+ spread out across 7 offices worldwide (and counting). The company is now the highest-funded short-term rental PMS on the market, according to Crunchbase, with $60M in funding. Guesty proudly has customers in 70+ countries managing hundreds of thousands of listings who report an average 150% increase in revenue annually, a 100% increase in listings annually and 50 or more hours saved per week, on average, due to Guesty's features.
Cathay Pacific records passengers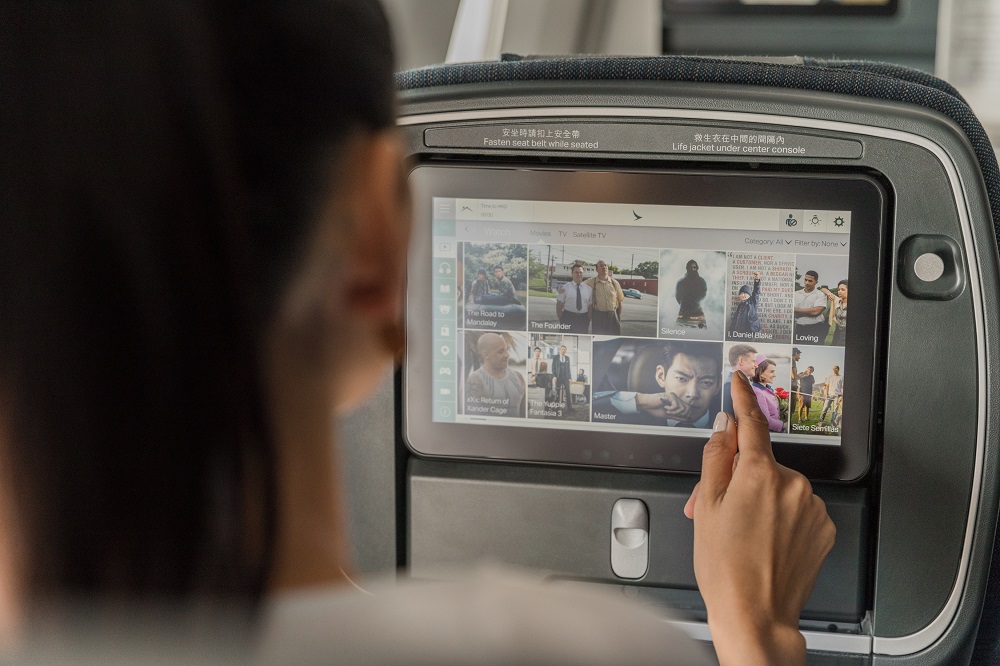 Hong Kong airline Cathay Pacific has revealed it is recording passenger activity on its aircraft. The carrier outlined its information gathering in an updated privacy policy published at the end of July 2019.
Cathay confirmed it is collecting images of passengers while they're on board as well as logging their usage of the in-flight entertainment system (IFE) and how they spend time during the flight. The airline says the images are not captured from embedded seat-back cameras.
"In line with standard practice and to protect our customers and frontline staff, there are CCTV cameras installed in our airport lounges and onboard aircraft (one camera, positioned near the cockpit door) for security purposes. All images are handled sensitively with strict access controls. There are no CCTV cameras installed in the lavatories," a spokesperson of the airline said.
"Our inflight entertainment systems do not have any cameras, microphones or sensors to monitor passengers, nor have they in the past," Cathay Pacific added.
For more travel tech stories, click here.
Send us your pitches and press releases at tech@traveldilymedia.com.