Travel tech this week: Alexa, pack my bags!
For this week, technology proves to make it easier to book accommodations and activities. Now, new tech makes it easier to pack your bags for a trip with the help of Alexa and Contiki.
EaseMyTrip adds "Activities"
EaseMyTrip.com has launched 'Activities' on its platform that allows travellers to book tickets on various attractions and activities like amusement park, staycations at resorts, cruises, boat tours and microlight flying.
This new service will also allow users to book travel experiences from on our website through their desktop/mobile site or the mobile application. Customers visiting domestic destinations including Delhi, Mumbai, Bangalore, Goa and international destinations like Dubai, Prague, Abu Dhabi, Bangkok, Singapore, London, Paris and New York are able to get information about major tourist attractions of these cities. They have an option to choose from a variety of activities at these locations including adventure sports, water sports and cruises.
Prashant Pitti, Executive Director, EaseMyTrip, said, "We have added 'Activities' in our array of service for allowing the travellers visiting a place to explore some of the best and most popular attractions. These are fit for those visiting a place for either business or personal purposes with little time to spare without having to wander at places and rely on tour guides. Such activities can offer travellers experiences at their destinations and aim to enhance their trip."
He further said, "All the activities available on our platform can be booked separately but can also be clubbed with the tour packages provided by the Company on special demand of the customers."
Alexa, pack my bags!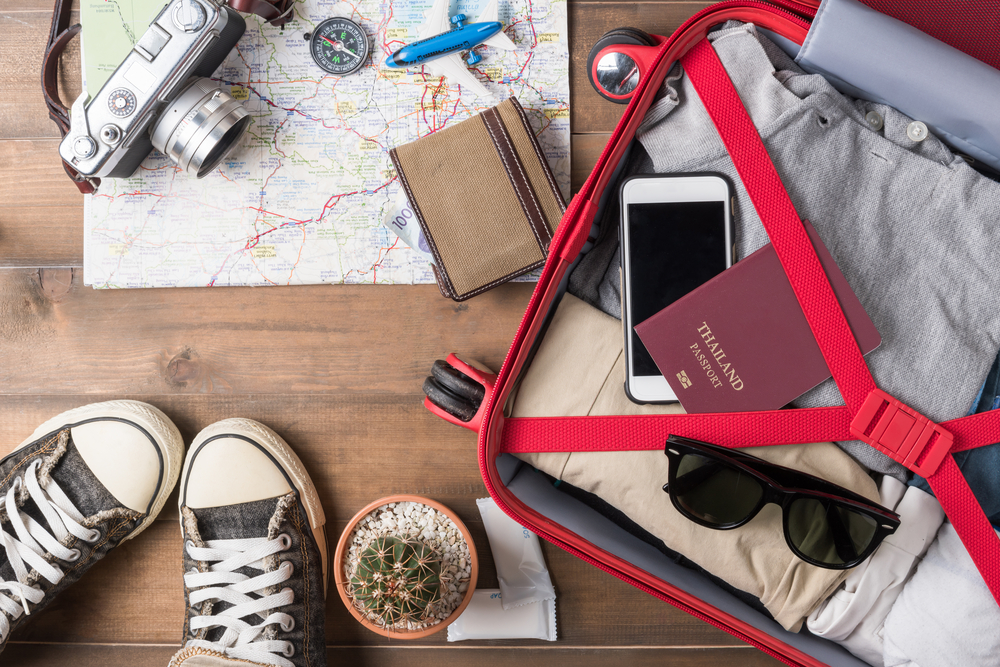 It can be hard to know what to pack sometimes. But don't panic, Contiki has sorted out the packing checklist with simple and environmentally sustainable lists that go straight to your phone.
Contiki is the first travel operator to team up with Alexa to launch an Amazon Alexa Skill that creates bespoke holiday packing lists. Contiki: Pack My Bags is now available to download on Amazon, and was designed in response to the rising use of voice-enabled technology, with 45% of millennials using voice-assisted technology and 47.4% of the smart home market comprising of 18 – 34 year-olds2.
The Contiki Alexa Skill will make packing a breeze by creating personalised packing lists that are perfectly tailored to traveller's holiday destinations. Alexa then collates your packing list into an interactive list within the Alexa app, as well as sharing via email to the account attached to the user's Amazon ID.
As part of the Contiki Cares initiative, the skill encourages users to think about environmentally conscious travelling with advice on how users can pack more sustainably. The "Pack My Bags" voice skill recommends products that are more sustainable, such as ocean-friendly sunscreen and discourages the use of single-use plastics.
Air Peace of Mind home rentals now listed on Marriott's Homes & Villas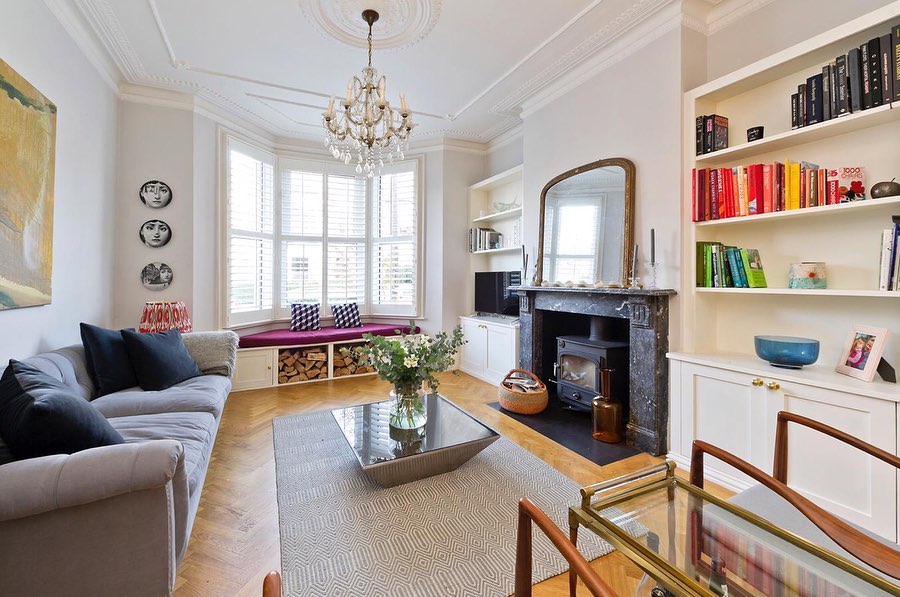 Air Peace of Mind, the short-term rental property management company which manages hand-picked properties across central London, has announced today that select home rentals are now available on Homes & Villas by Marriott International. The home rental offering, launched in April this year, provides travellers with access to unique villas and private residences in exceptional destinations around the world.  Members of the travel programme, Marriott Bonvoy, can earn and redeem points at all homes including those offered by Air Peace of Mind.
Before being launched to the platform, a selection of Air Peace of Mind home rentals in London were audited and reviewed by Marriott International to meet the company's high standards in quality, safety, design, service and amenities.
Air Peace of Mind was founded in 2016 by Emily Bruce-Watt with the intention of creating a professional management company for carefully curated homes across West and South-West London. The company now manages more than 180 properties and has grown organically, through providing exceptionally high standards of customer service to both owners and guests. A strong value for the company is transparency, and owners are charged a fixed commission fee for the management and marketing of their property.