Travel tech this week: Start-ups raised millions for expansion
For travel tech news this week, it is indeed happy holidays for some start-ups as they raised millions to fuel their expansion.
TravelFlan raises USD 7 million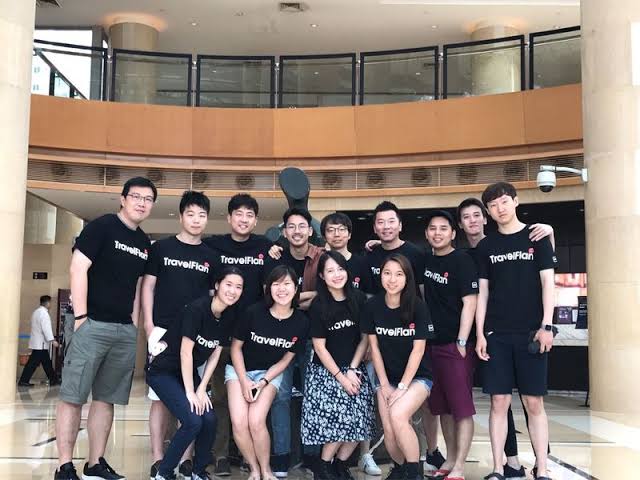 TravelFlan, a Hong Kong-based travel and lifestyle AI digital solution provider, has announced a USD 7 million Series A investment led by Sogong PinPoint Kclavis AI Travel Tech Fund (SPK Fund), with the participation of Artesian Capital, Linear Venture, Construction-Radiant Tech Ventures Fund, Hong Kong Government ITVFC Fund, SOSV and its accelerator Chinaccelerator.
TravelFlan provides AI chatbot and backend simultaneous auto-update data processor (SADP) services for its clients. Its core solutions include text-based/voice-enabled AI personal concierge, supply chain or inventory management system, big data analytical engine and inventory aggregator/processor.
"Closing this round will put TravelFlan to a new level of commitment, and to motivate the team to strive more. Since we launched our B2B2C-focussed AI digital solutions at the beginning of 2018, we have seen an increasing demand in the region. TravelFlan aims to bring their solutions to a much broader audience and adopt in-depth local strategies to provide more high-quality service to our clients," said Abel Zhao, CEO and co-founder of TravelFlan, in a press statement.
Currently, the start-up is working with industry leaders including China Mobile, Samsung Group, SITA, Hong Kong Airlines and many more to tackle their revenue and customer experience issues.
Yanolja eyes IPOs in Korea, Singapore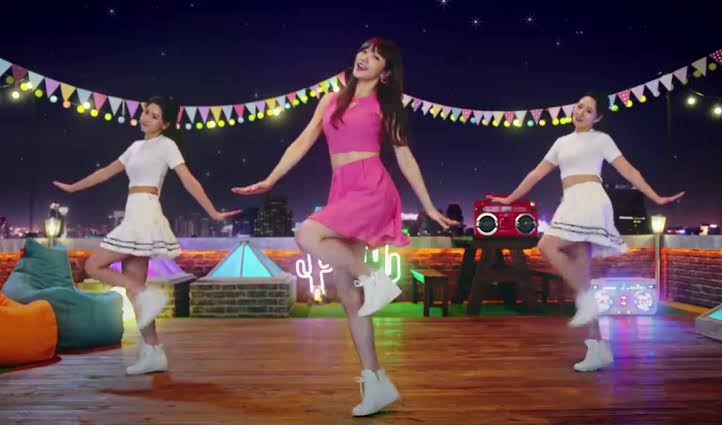 South Korea-based unicorn Yanolja is considering listing in Seoul and its Singapore operation abroad over the next two years.
Yanolja chief Lee Su-jin was quoted saying that the listing of its Singapore unit could take place in 2021 on the back of the high growth potential in the global market. The listing could be followed by IPO of the company's Korean headquarters. Lee said Yanolja is valued higher in the overseas market than the local market, thus the decision to list the Singapore unit first.
The firm, whose name means "Hey, let's play", aims to generate about USD 60 million in global sales in 2020, more than twice as high as this year's USD 26m, Lee said.
Yanolja will use the proceeds from its planned IPOs to ramp up research and development in technology, such as Internet of Things and artificial intelligence.
Yanolja joined the unicorn rank in June after securing USD 200m in its Series D funding round backed by Singapore sovereign wealth fund GIC Pte Ltd and Booking Holdings Inc, a US firm that operates in the hotel booking space.
The firm started as an online search portal for love hotels, guest house rooms, pensions, and small hotels in 2005 with just USD 42,000. Yanolja raised USD 8.5m in its venture round in 2015, led by South Korean investor Partners Investment. In 2017, the firm raised USD 51m in private equity from Sky Lake Investment, an alternative asset management firm based in Seoul.
A decade later, Yanolja claimed to be the first company to offer a reservation platform for mobile phones for its own and others' love hotels, a major shift in an industry which relied on walk-in customers.
Pluto raises USD 1 million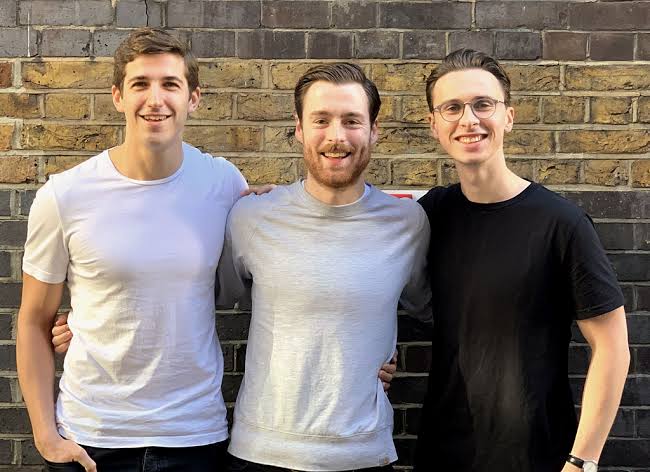 Travel insurer Pluto has announced the launch of their mobile app after completing its beta trial with a limited customer group.
Customers with an active policy will now be able to: Easily check their cover and policy online and offline Make instant changes to their policy Submit claims in minutes when something's gone wrong Speak to a human around the clock for support and assistance.
CEO Alex Rainey said: "We're super excited to share this with our new and existing customers. The Pluto app allows our customers to manage, check and change their TravelTech Pluto, launches industry-leading mobile app 2 policy quickly straight from their phone.
"Most insurance is buy and forget, and if you do want to make a change, get help or make a claim, then good luck! Insurers aren't known for their leading mobile apps or allowing their customers to do everything in minutes from their phone. This is us starting to change that."
Pluto has closed over GBP 830,000 (USD 1 million) in investment in 2019 alone, with over GBP 660,000 coming from a recent crowdfunding campaign on Seedrs. This investment will be used to expand the London team, launch new travel services via their mobile app and to grow their customer base.