Travel tech this week: Cvent, Expedia upgrades and Amadeus' new partnership
This week in the travel sector, we saw upgrades from Cvent and Expedia's functionalities. Moreover, Amadeus strengthens partnership with business travel firm focused on humanitarian, faith and academic sectors.
Cvent's new community & interactive floor plan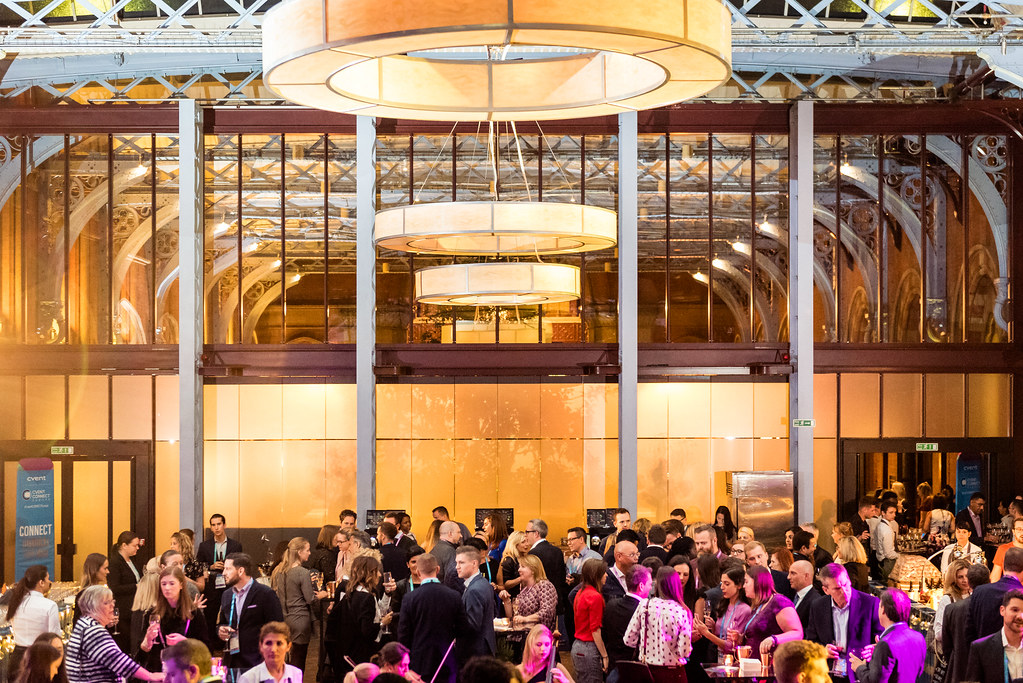 Cvent announced that interactive floor plans for thousands of venues can now be showcased within the Cvent Supplier Network.  This enhancement offers significant value to event professionals evaluating venue options and to hoteliers seeking to showcase their properties' floor plans when competing for MICE business.
Hotels and venues featured on the Cvent Supplier Network now have the ability to feature an interactive floor plan for any space at their property. By incorporating Social Tables interactive function space content into their venue profile, hoteliers can help planners better visualize the event space and select the right venue. This improves the planner's venue selection experience and also offers venues added confidence that their facilities will meet the planner's requirements.
Cvent also unveiled its new Cvent Community at its annual user conference Cvent CONNECT in Las Vegas. Driven by strong customer growth and a continued focus on customer success, Cvent launched the Community to foster peer-to-peer engagement, offer a forum where product users can share best practices, enhance how users engage with Cvent solutions, and streamline their access to educational resources.
The Cvent Community is a new online space that is a customisable and intimate place to connect, learn, and engage with other professionals.
The Cvent Community offers:
Peer-to-peer discussion and best practices: Connect, share, and learn alongside other Cvent users in Open Forum discussions
Training and education: Search for popular help topics and access training resources so users can be educated on-demand
Innovation: Submit and vote for ideas to help inspire and guide the Cvent product roadmap
Product updates: Stay informed about product features and enhancements with announcements directly from the Cvent team
Customer support: Access the Cvent Support team and view past support cases
The Cvent Community expands on the company's already comprehensive customer success strategy which includes an award-winning advocate program, Cvent Celebrities, and a team of more than 1,300 employees around the world dedicated to customer support. Cvent has received numerous accolades for its high-performing customer service team and continues to invest in new ways to engage its more than 27,000 customers worldwide.
Expedia's API upgrade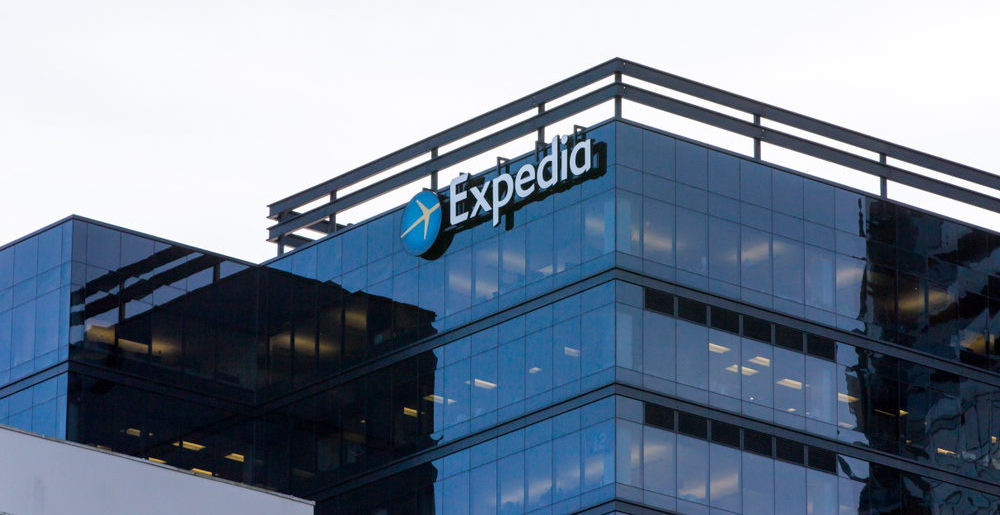 Expedia Partner Solutions (EPS), the B2B brand of Expedia Group, is today announcing the upgrade of its API platform, EPS Rapid. Version 2.3 includes three major enhancements and more than 25 additional upgrades to better meet the needs of EPS's travel partners and to drive their conversion rates.
One major enhancement is the introduction of Value-Add-Promotions, through which travel partners can increase traveller loyalty.  A recent study found that 91% of consumers are asking for rewards they care about and can use. EPS's travel partners can now reward travellers with additional benefits, from free show tickets to 10% off food and drink, with the introduction of Value-Add-Promotions on more than 17,000 properties.
A second major enhancement is the Cross-Sell Recommendations API.  Thanks to EPS's machine learning models, travellers can now receive alternative property recommendations tailored to their needs, based on their flight information. The Cross-Sell Recommendations API uses data from over 3,000 airports and over 500,000 properties to train the recommendations model and to show the most relevant properties to each traveller. For travel partners, these new recommendations should result in better conversion rates and traveller satisfaction.
Finally, EPS Conversations has been introduced to provide a more seamless travel experience for travellers.  EPS Conversations enables travellers to communicate directly with properties after completing a booking, an ideal solution for vacation rentals when travellers frequently need to confirm how to access the property or find the keys.  One of EPS's OTA partners has already seen a more than 10% reduction in overall cancellation rates (both traveller cancellations and property cancellations) since implementing EPS Conversations five months ago as part of a pilot.
Amadeus X Key Travel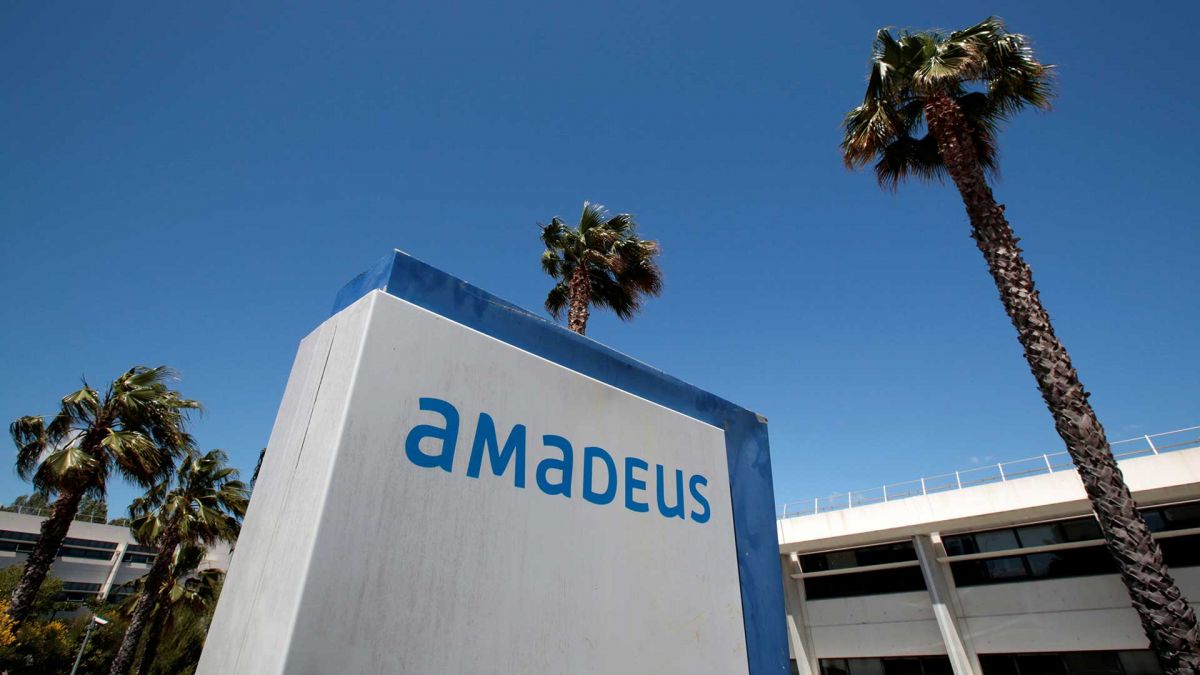 Amadeus and Key Travel agree on a partnership to help humanitarian, faith-based and academic organisations across the globe.
Travellers working in the not for profit sector regularly contend with complex and unpredictable itineraries involving heightened risk. Amadeus is therefore proud to announce a partnership with Key Travel, the world's largest travel management company dedicated to the needs of humanitarian, faith-based and academic institutions. The deal will see a renewal of its global distribution agreement and the adoption of technological solutions for all Key Travel travellers.
With more than 600 employees working in 11 countries, Key Travel helps clients overcome the complexities and challenges of their unique travel requirements. This agreement will provide a unique group of travellers, including prominent aid and development agencies, leading faith-based organizations and over 150 universities globally, access to the unrivalled breadth of content offered by the Amadeus Travel Platform. Crucially, access to Amadeus' content offering will allow Key Travel to deliver the personalized travel experiences that its customers require.
Key Travel customers will have access to solutions including Amadeus Mobile Messenger, a traveller tracking tool that provides real-time assistance and disruption management, as well as access to last seat availability through Amadeus Altéa Reservation. This is particularly useful for clients working in international aid, who are more likely to travel to areas affected by political instability, with travel plans often shifting at short notice.
For more travel tech stories click here.
Send us your pitches and press releases at tech@traveldailymedia.com