Travel tech this week: Travellers favour alternative payments and more
This week, the rise of alternative payments is seen in many parts of Europe and Asia. This trend has a significant on travel as we may see a revolution on how we pay for goods and services.
TravelgateX and Travel Compositor team up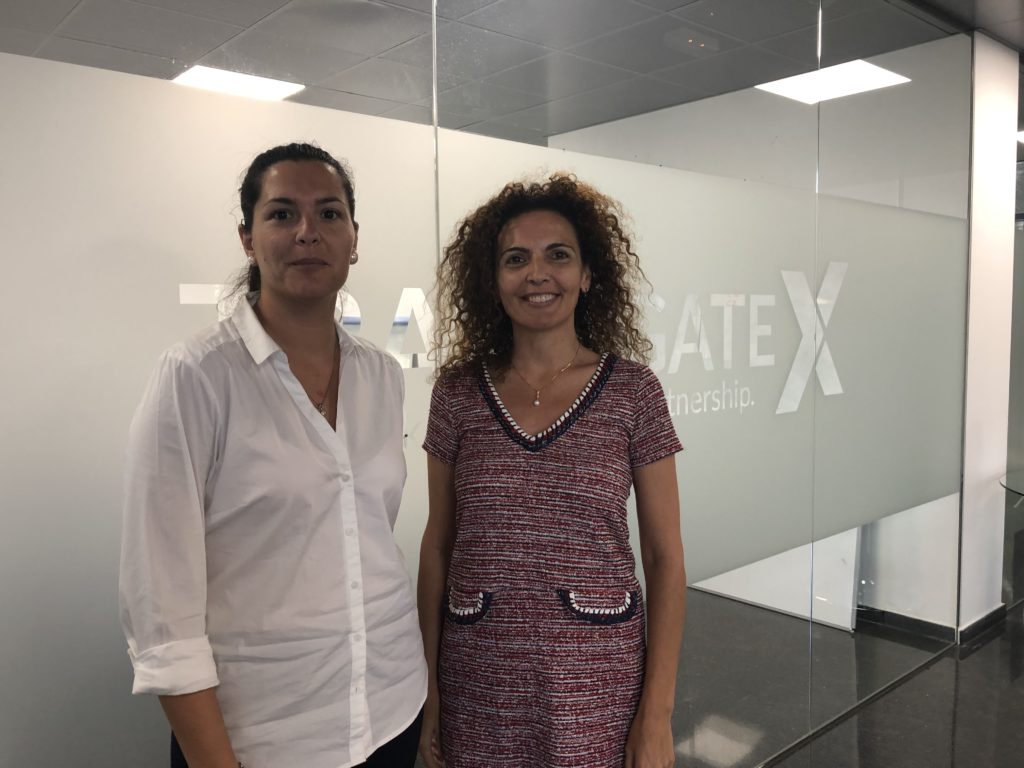 When the front and back of two global technology companies come together, the business opportunities that can arise are incalculable. And this is the case of the historic agreement signed between TravelgateX and Travel Compositor, companies in the technology sector, who are working on boosting the growth of B2B travel with a global strategy worth millions of euros.
Although they have two different business models, both companies are dedicated to travel technology, which makes them complementary. In this way, OTAs, travel agencies, channel managers, hotels, airlines and activity agencies can take advantage of this global agreement to grow in transactions, products, and business worldwide. The strategic alliance will allow multiplying business for both clients and suppliers.
Travel Compositor is a consolidator that allows any tourism company to sell dynamic packages around their own product. TravelgateX is a marketplace that connects tourism buyers and sellers from all over the world. Both companies have joined efforts, talent, technology and knowledge that will undoubtedly mark a before and after in the B2B travel sector.
This strategic alliance has been designed between the two technology companies to multiply the connectivity for buyers and suppliers and make them more competitive in the B2B travel sector.
TravelPerk raises USD 60 million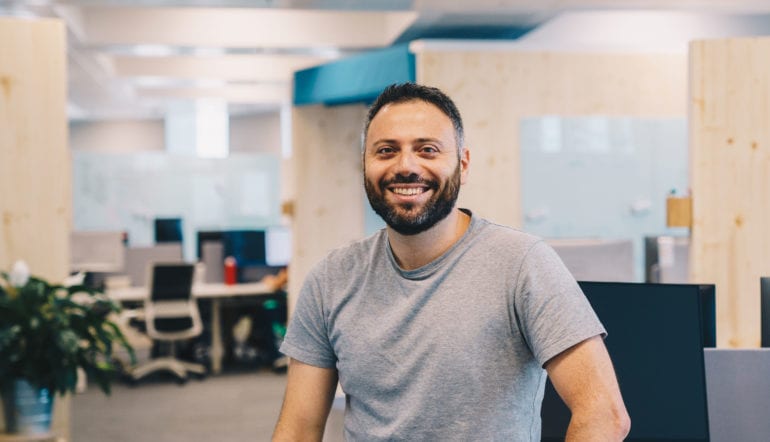 Global business travel platform TravelPerk today announces that it has closed its series C round at USD 104 million by adding an additional USD 60m from existing investors.
The investment will be used to further accelerate the company's product innovation with the goal of giving business travellers real freedom and flexibility while providing companies with control over their travel spend. As well as continuing its European expansion, the company expects to announce major product additions in the coming weeks and months that will bring a new level of disruption to the pricing structure of an industry that is still dominated by outdated solutions that make business travel expensive and painful.
TravelPerk's decision to focus on Europe – a huge market for business travel, worth more than USD 250 billion annually – is born out of a desire to tackle the most difficult market first. Europe presents unique challenges due to its fragmented nature – country-specific suppliers, languages, currencies, local tax, accounting laws, and GDPR are just a few of the complexities that need to be addressed across the continent.
TravelPerk combines the best of business and leisure travel to provide its customers with a one-stop-shop solution to these problems, with proprietary technology and best-in-class 24/7 traveller support. The TravelPerk platform hosts the world's largest bookable travel inventory, allowing travellers to seamlessly compare, book and invoice trains, cars, flights, hotels and apartments from a range of providers including Kayak, Skyscanner, Expedia, Booking.com, and Airbnb. This offers business travellers the same level of flexibility and freedom of choice that they are used to when booking leisure travel while giving employers more visibility and control than ever before.
Avi Meir, CEO and co-founder of TravelPerk, said: "At TravelPerk, we believe that travel is the biggest unsolved problem in business today. As a USD 1.3 trillion global market, it's staggering that businesses have been stuck for so long with a status quo defined by limited inventory, inflexible booking experiences, and lousy customer support. That's why our approach is all about innovations that will genuinely make life easier for the traveller, and we're proud to have the continued backing of our fantastic investors in support of this strategy. We have big ambitions for the next phase of our product development, which will see us quickly bring new offerings to market that don't just see business travel catch up with consumer travel, but actually surpass it."
The Series C extension has been raised from the same investors that participated in the first part of the round, announced in October 2018: Kinnevik, Partners of DST Global, Target Global, Felix Capital, Sunstone, and LocalGlobe.
Alternative payments for Asia and Europe
Global fintech innovation is happening at a rapid pace and there are now more than 300 different ways to pay for travel across the world. It's against this backdrop that Amadeus and PPRO have commissioned 'The Travel Payments Guide', a new report charting the rise of alternative payment methods. Designed to help travel merchants understand which methods are most popular in their key international markets, the report supports merchants when defining their payment acceptance strategy.
According to the analysis, travellers now choose alternative ways to pay for travel, such as e-Wallets and bank transfers, more often than cards and cash combined. This growth is occurring across the world with e-Wallets now twice as popular as cards in China, accounting for 49% of the country's USD 155 billion digital travel spend. In the US, e-Wallets may replace cards as the most popular way to pay by 2025, having gained an additional 4% share of the market in the last 12 months.
The report also marks a new partnership between Amadeus and PPRO, a leading cross-border payment specialist. The integration of PPRO with Amadeus' Payment Platform means travel companies can now easily accept the widest range of alternative, local payment methods such as real-time bank transfers, e-Wallets and direct debit methods. Importantly, the integration means travel firms can now rapidly add and experiment with a new payment method, testing its impact in response to rapidly changing consumer payment preferences.
Payment methods by region (full year 2017 data)
| | | |
| --- | --- | --- |
| Market | Alternative payments share (e-Wallet, bank transfer, other) | Cards & cash |
| Asia | 58% | 42% |
| Europe | 53% | 47% |
| Africa | 49% | 51% |
| North America | 38% | 62% |
| Middle East | 38% | 62% |
| LATAM | 19% |   81% |
NB: Regional averages based on a subset of markets in each region