Travel tech this week: New travel tech launches
This week, three new players enter the travel tech field and will battle it out in the space with the old-timers.
TripShire launches in India
Travel start-up TripShire has launched its website in India to simplify international holiday planning. Travellers can visit the site and customise the trip and book with real-time price estimates.
This web-based travel platform provides convenience, which has never been available elsewhere. It not only helps the traveller to find the most exciting deals on tours, sightseeing, flights and even commutes but also saves precious time.
TripShire's founders have been taking a different approach to other travel companies. They wanted to give travellers a better planning experience while also saving their agents time to focus on more important matters: delivering hassle-free holiday experience to their customers.
The average vacationer connects with two to three travel agents to get the best deal when planning an international trip. As most of the process is offline, it means days of searching, lots of talking, and plenty of back-and-forth of communication to design the itinerary that the traveller likes. But with TripShire, a traveller can do all of it in an instant.
Zenith Karri, co-Founder and CEO of TripShire, said: "While technology helps in holiday planning and suggestions, we are focused on traveller satisfaction on the trip. That's where most of our agents focus on: A world-class service."
All the trips are customized by experts to make sure your day is well spent no matter what you choose. It is now easy to discover curated destination deals and activities and unlock maximum value out of the trip.
ViaHero launches in NYC & LA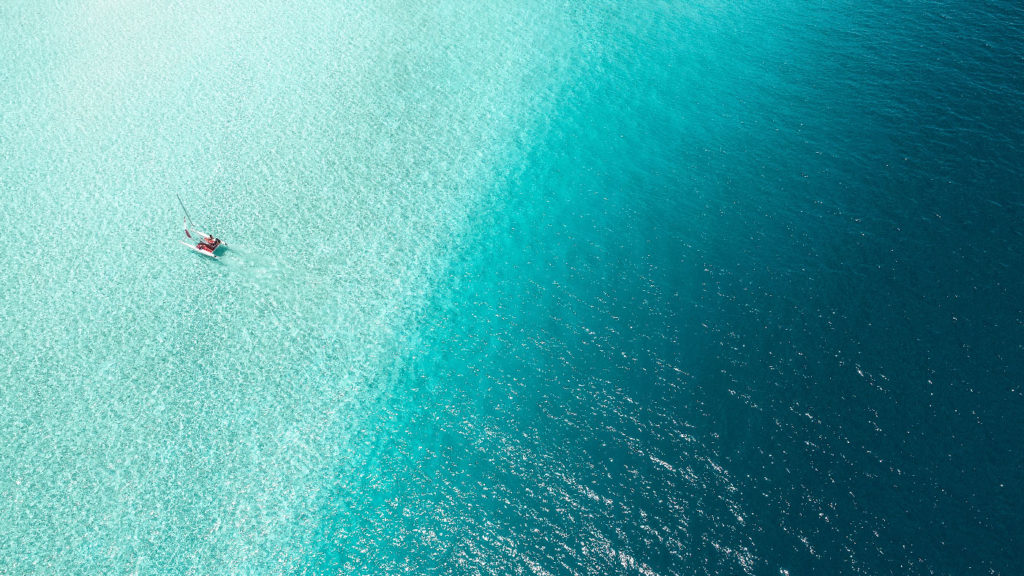 ViaHero, the online marketplace for travellers that allows locals to plan personalized trips, launched its platform in New York City and Los Angeles. Travellers looking for a customized local experience have access to the company's comprehensive end-to-end trip planning expertise and features. The company has already gained US consumer traction for those travelling to Colombia, Cuba, Japan, Mexico City and Puerto Rico.
Greg Buzulencia, CEO of ViaHero, said: "Until now, ViaHero has been focused on helping travellers explore internationally, and we're thrilled to finally unveil our platform in two of the most popular U.S markets. Similar to how Airbnb opened up locals' homes to travellers, we're enabling travellers to have access to a local's insight and knowledge before their trip, while giving them the ability to truly dive into the culture on their own terms. We see our platform as a key piece to the new travel ecosystem."
ViaHero users work with a "Hero", which is a fully verified local expert who uses their knowledge and insights to plan customized itineraries and create personalized guidebooks. Travellers can choose from the following plans:
Basic Plan (USD 30 per day for a group): This gives travellers unlimited correspondence with their Hero, personalized guidebook (available offline via the app), custom daily travel plan, direct booking links to all travel activities, lodging recs, and transportation arrangements.
Premium Plan (USD 40 per day for a group): For an additional USD 10, travellers have access to the same features as the basic model, as well as a tailor-made map loaded with their Hero's recommendations, phone support with their Hero the during trip and restaurant reservations secured in advance.
"Unlike a travel site, we're not aggregating information so a traveller can plan a trip themselves. We're taking the stress of planning your trip completely off of your plate while giving you a personalized experience based on your interests, budget, and timeline. Through our community of Heroes, we ensure travellers have the freedom to live out their dream vacation," said Buzulencia.
In addition to building curated trips for travellers, ViaHero is also bringing the sharing economy to trip planning and generating revenue for local communities and businesses. Those interested in becoming a Hero are vetted, interviewed, and put through training.
Haven app launches in the UK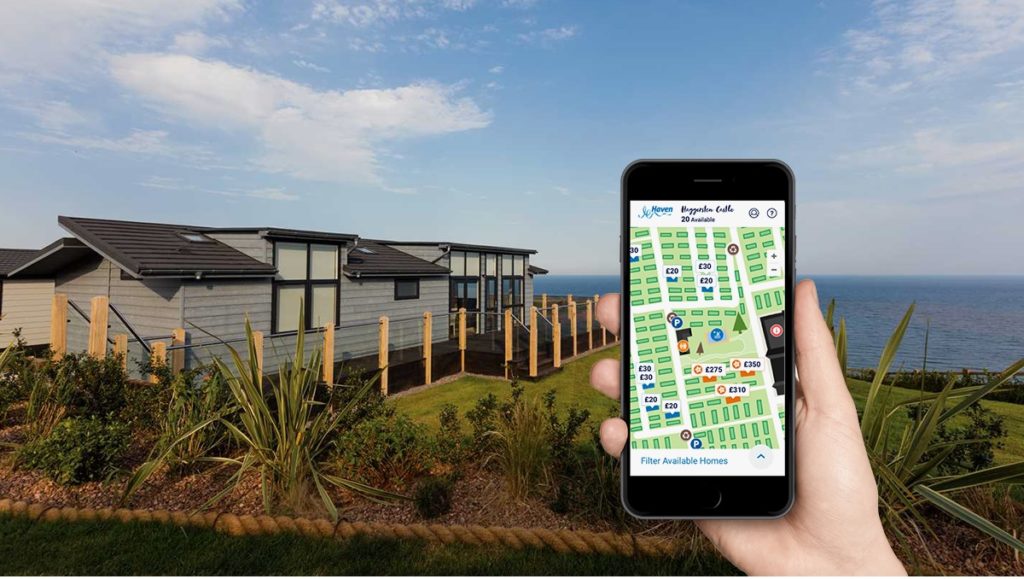 UK holiday park operator Haven has launched a new Choose Your Holiday Home app that offers holidaymakers the opportunity to select the exact plot and caravan that they'd like for their upcoming stay.
Designed and developed by international digital agency Dept, the web-based application uses Google Maps API and adds layers of artwork onto the map to display Haven parks in detail. Users can see where points of interest are such as activities, food and facilities, take a look inside the caravans that are available, and easily upgrade their original booking with just a few clicks.
Talking about the delivery of the project, Neil Hobbs, IT Director at Haven, said, "We were determined to work in a truly agile way to deliver a working solution in record time. This involved creating a dedicated team within Dept that had a single focus, and real commitment from us as a customer to build the requirements. Ideas and solutions were very much co-created with Dept, which not only leveraged their expertise but gave the team a deeper investment in the overall product."
Haven works with a retained team at Dept, who deliver the client's roadmap via two-week sprints, providing agility and rapid time-to-market. Jonathan Whiteside, Managing Director at Dept Design & Technology said, "Haven's partnership with Dept is hinged on our seamless integration as a product team; stakeholders from both sides are focussed, invested and hugely excited about this project."
Hobbs added, "…the team that Dept assembled were outstanding in both ability, energy and enthusiasm. The results have been outstanding with some of the fastest time-to-market results we have ever seen."
The app is currently available to holidaymakers who have booked at Haven's Rockley Park, Seaview and Weymouth Bay parks, with further roll-out planned throughout the season.
For more travel tech stories, click here.