Travel tech this week: Bird to buy a competitor and Grab PH deactivates 8,000 drivers
This week in the travel tech sector, we see a larger company planning to eat up a smaller competitor as well as Grab Philippines clamping down on driver.
Bird swooping Scoot?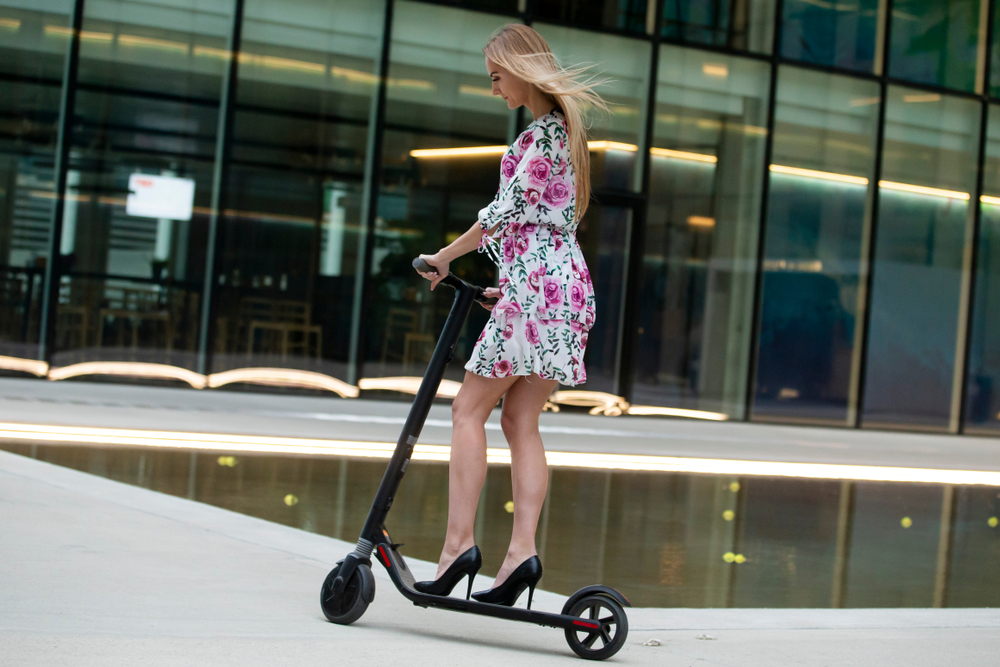 There is a rumour claiming that on-demand scooter start-up Bird is acquiring its smaller competitor Scoot.
Scoot was last valued at around USD 71 million, having raised about USD 47m in equity funding to date from Scout Ventures, Vision Ridge Partners, angel investor Joanne Wilson and more. Bird, on the other hand, is significantly larger. Led by chief executive officer Travis VanderZanden, earlier this year the company was working on a round of financing reportedly worth USD 300m at a USD 2.3 billion valuation.
Information about this impending deal is still scarce and both companies declined to comment on the floating hearsay. Scoot would be Bird's first full acquisition.
Grab PH cracks down 8,000 drivers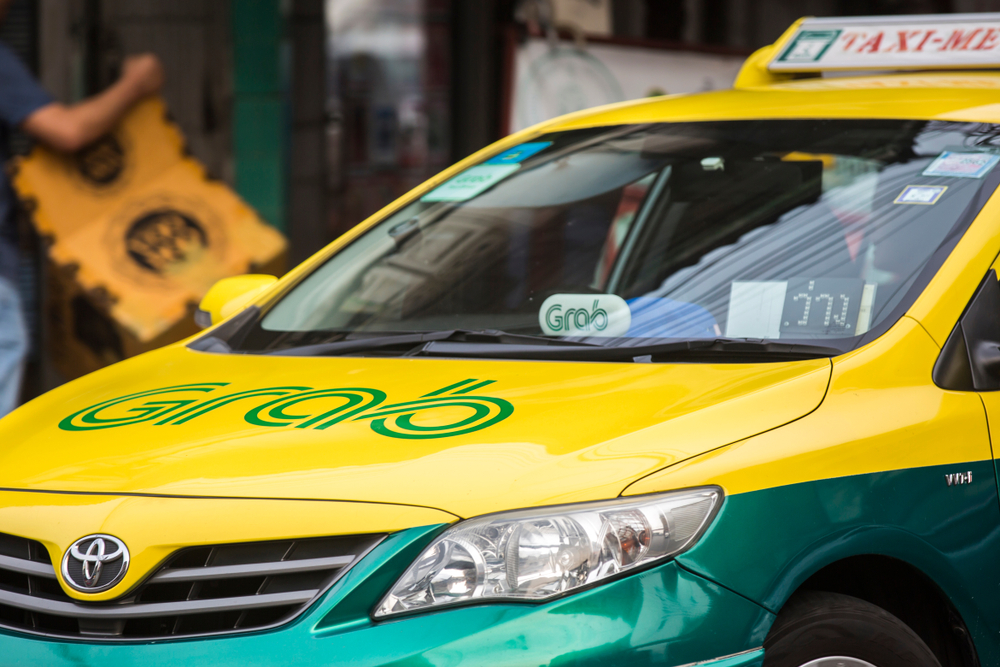 Grab Philippines is deactivating 8,000 driver-partners that failed to get accreditation from the Land Transportation Franchising and Regulatory Board (LTFRB).
The ride-hailing giant announced that it will remove the drivers who failed to beat the 7 June deadline to secure a franchise on 10 June.
According to LTFRB chair Martin Delgra III, if a Grab driver's profile shows you that his LTFRB number is still being processed, it only means two things: Either he applied but has yet to be accredited, or he really didn't apply.
According to Grab, the deactivation of the large number of active drivers would trigger longer booking periods and higher price surges due to fewer available rides.