Travel tech this week: Airbnb, Kiwi.com and TrustYou launch new features
This week, tech companies Airbnb, Kiwi.com, TrustYou and Alternative Airlines have launched new features in their respective platforms.
Airbnb in Arabic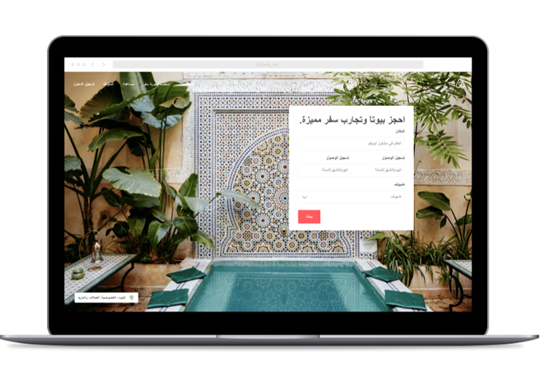 Airbnb has announced that its platform will be in Arabic to enable its growing community across the Middle East and North African region to access an even more seamless travel experience. The localised web platform and iOS and Android apps are part of Airbnb's ongoing commitment to the region and will further Airbnb's mission to create a world where anyone can belong anywhere.
All of the popular features of the Airbnb platform will be accessible in Arabic. The company has a strong and growing presence in Dubai and beyond. Hosts and guests across the Middle East and North African region have been using the platform since it was founded 10 years ago to book accommodation globally or list their homes to welcome guests. In 2017, Airbnb also launched the Experiences platform in Dubai led by passionate locals, which enable travellers to the Emirates to enjoy the famed Arab hospitality first hand.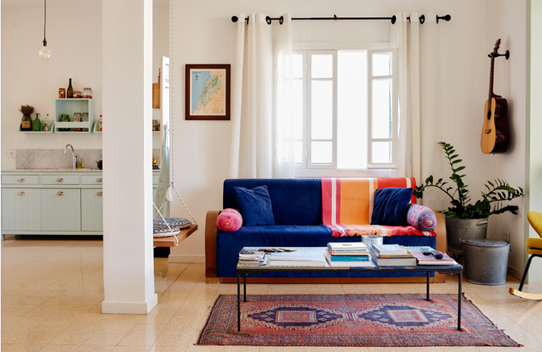 Hadi Moussa, Airbnb's regional manager for the Middle East & Africa, said: "The Middle East and North-Africa region are extremely important to us, so we are delighted to launch Airbnb in Arabic today. People from across the region have been using Airbnb since it was founded ten years ago to book magical travel experiences. We want to create a true sense of belonging for them by ensuring they can do so in their native language going forward. We want to inspire more Arabic speaking travellers to explore their favourite destinations through authentic, local stays and Experiences on the Airbnb platform."
"Arab hospitality is famous around the world. Airbnb wants to encourage more people in the region to host and share this warm welcome with guests from around the world."
Kiwi.com measures carry-on with AR
Kiwi.com has announced a new feature on its mobile application that uses augmented reality technology to measure cabin baggage prior to heading to the airport.
The new feature is available for all Android and iOS devices. The new function pairs with flights booked through Kiwi.com and curates bespoke cabin bag dimension requirements (LxWxH) for the specific airline the ticket is booked with. The application uses the devices' camera to generate a virtual box around the baggage and the dimensions are measured from this.
Alison Couper of Kiwi.com said: "It's a really efficient new function to the app which I think all Kiwi.com customers will find helpful. Travelling can be a stressful experience and it's important for the modern traveller to be in the know. This is the first of many updates we plan to roll out in 2019. We're really looking forward to hearing what everyone thinks of it".
TrustYou's restaurant feedback solution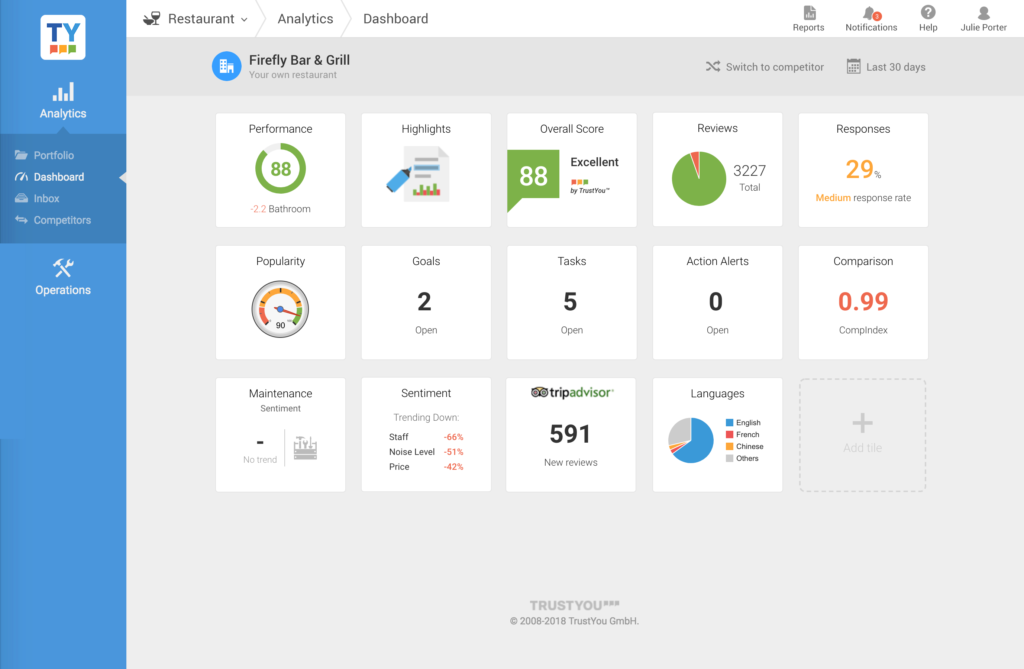 Feedback management expert TrustYou has launched its new restaurant tool – Restaurant Analytics platform pairs advanced reporting capabilities with powerful semantic analysis to help users pinpoint their strengths and weaknesses and benchmark against their competitors.
Having catered to the hospitality sector for over 10 years, TrustYou is now expanding its influence in the F&B industry. The comprehensive and multi-use tool for restaurants currently analyses reviews from 25 online sources in one inbox in order for users to save valuable time and take full ownership of their reputation. The powerful capabilities of Restaurant Analytics are reinforced by the semantic analysis engine developed over more than a decade. These analytical features enable a complete and insightful breakdown of 64 review categories, available in six languages: English, Finnish, French, German, Japanese, and Swedish.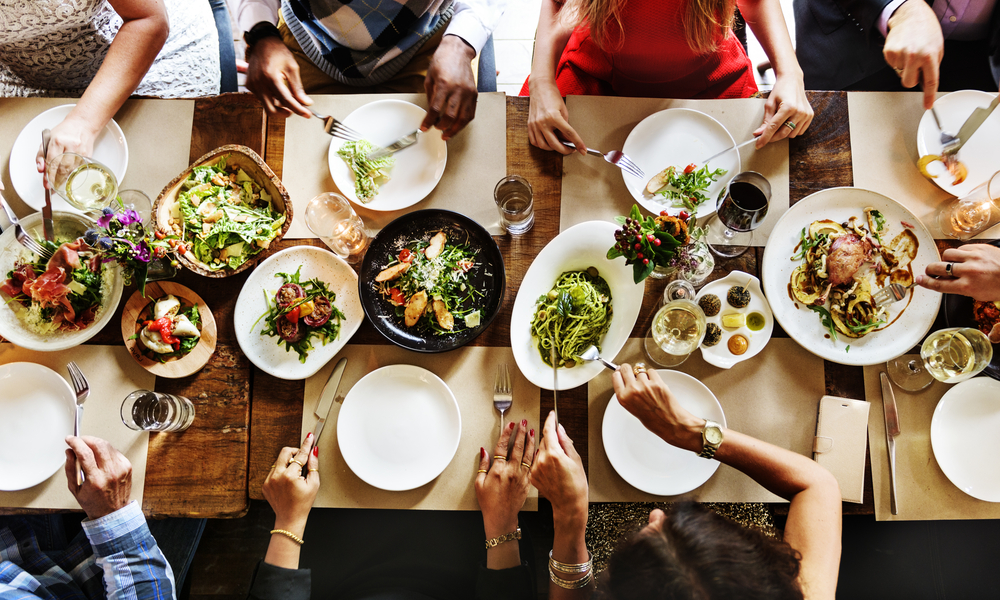 Restaurant Analytics helps the users to monitor and compare up to five competitors, has customisable dashboards for each user, automatic alerts for incoming reviews, as well as detailed and customisable reporting. When used with the TrustYou Operations tool, restaurant managers can automatically assign tasks to team members, improve issue resolution time across departments, and quickly set and track goals on specific KPIs.
"The restaurant business plays a vital role in our company's portfolio and we recognise the increasing importance of feedback management in this area of hospitality. Online reviews can make or break a business and implicitly, impact its revenue. Our new restaurant platform is based on our company's award-winning technology and was developed as an aid for restaurant managers who want to monitor, manage, and leverage online reviews, in order to make necessary improvements, outperform competitors and drive more revenue," said Benjamin Jost, CEO at TrustYou.
For more travel tech stories, click here.