Travel tech this week: Ready to do business
In travel tech this week, Google Maps launched a new feature, while Hotelbeds announced good financial year and that they are now ready to do business. Lastly, a new study revealed the "future of meetings".
Google Maps' speaks the lingo
Google Maps has made travel easier than ever before. You can scout out a neighbourhood before booking a hotel, get directions on the go and even see what nearby restaurants the locals recommend thanks to auto-translated reviews.
Google Maps and Google Translate will come together in one app. A new translator feature that enables your phone to speak out a place's name and address in the local language will be added in Google Maps. Simply tap the new speaker button next to the place name or address, and Google Maps will say it out loud, making your next trip that much simpler.
This text-to-speech technology automatically detects what language your phone is using to determine which places you might need help translating. The new feature will be rolling out this month on Android and iOS with support for 50 languages and more on the way.
We are now ready to do business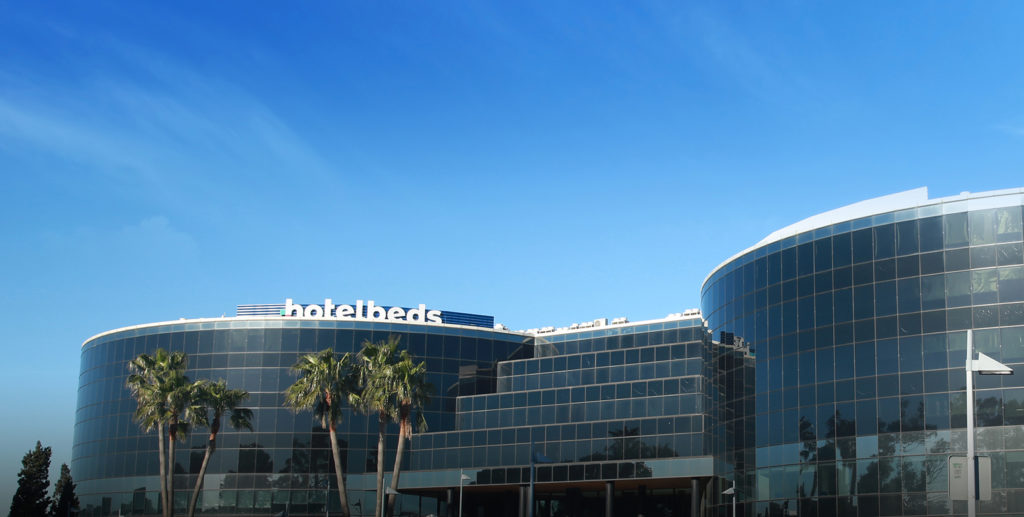 Hotelbeds reported a strong financial year. For the financial year ended 30 September, the company demonstrated strong performance with EBITDA of EUR 233.5 million. The company had a strong cash position of EUR 498 million.
The newly consolidated company is now well-positioned, as the leader in its segment, to provide its 180,000 hotel partners globally with incremental, high-value bookings via the company's portfolio of over 60,000 travel trade buyers, including retail travel agents, tour operators, airlines and points redemption schemes.
Post-year-end and following the completed integration, Hotelbeds is focused on becoming the most efficient bedbank player in the industry. To achieve this, the company has identified significant new opportunities to optimise its footprint, operations and commercial model, by investing in automation and cutting-edge technology to improve both the customer experience for its partners, as well as better utilise the scale of its recently combined operations.
Hotelbeds' target is to lower the 'cost-per-room-night' from its current EUR 6.30 level to EUR 4.90 by year-end 2021.  This level of efficiency is achievable as the stand-alone Hotelbeds business in 2016, prior to integration, was already achieving a EUR 5.40 cost-per-room-night without the scale and expertise of the newly combined company.
As part of this post-integration, optimisation plan, Hotelbeds has today informed staff that there will be some departures, representing a reduction in the global workforce by about 5%. This will take place in stages over the next 12 months resulting in the scaling down of hubs in Tel Aviv, London, Dubai, Orlando and Zurich.
At the same time, Hotelbeds is announcing that it is investing in the opening of a new technology hub in Valencia, Spain that will drive the future development of the automated platforms, processes and technology that aims to make working with Hotelbeds more seamless and cost-efficient for partners.
Joan Vilà, Executive Chairman at Hotelbeds, said: "These results represent a remarkable achievement in what has been an intense year for our teams worldwide as they have worked incredibly hard, in a complex context, to integrate the top three leading players in our segment. I thank all our employees for the level of commitment and initiative they have shown during this period.
"Post-integration, we can focus once again, without distraction, on managing the day-to-day operations of our business to deliver increased value for our travel trade partners. This is also the perfect moment to optimise our operations and fully utilise our strong position to deliver the level of efficiencies our scale and combined capabilities.
"As a fully integrated company and the biggest independent bedbank worldwide, coupled with the financial strength and resilience of the business, we are now well-positioned, with a clear strategy and focus, to deliver on our ambitious growth plans."
"Future of Meetings"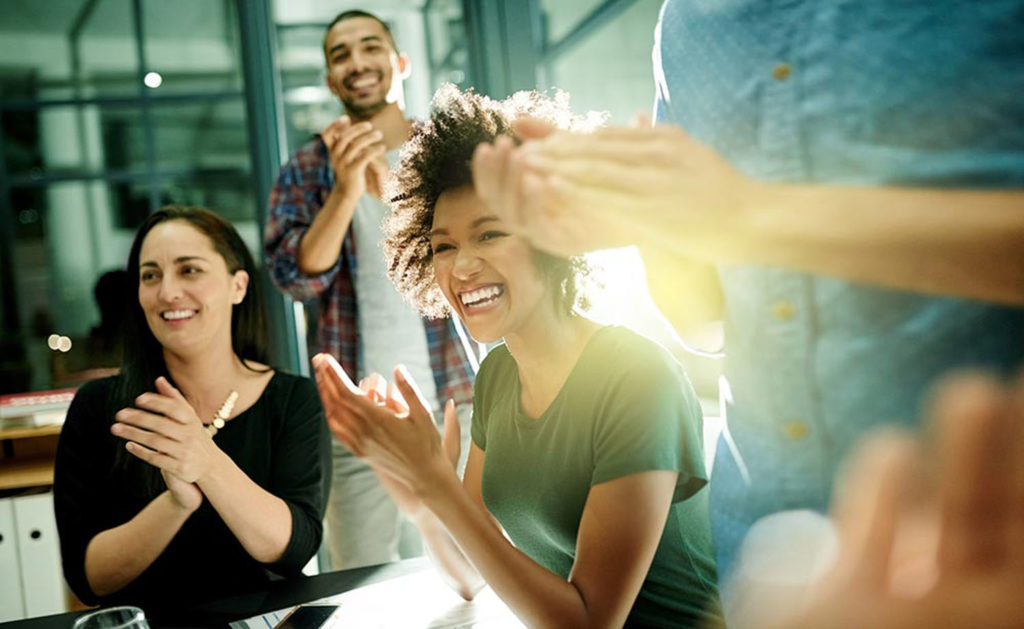 New-age collaborative technology is at the core of stronger business relations and improves turnaround for enterprises by minimising the waste of time and human resources during inefficient meetings. Indian meeting rooms and professionals are more adaptive to disruptive technology compared to the global scenario according to "The Future of Meetings" white paper launched by Barco ClickShare, in association with independent research agency Savanta which shows that 83% of Indian employees carry at least two devices into the meeting room as against 72% globally.
The research found that the most ardent users of technology, in India and globally, include Baby Boomers and Millennials and that the laptop is the most common device in use. The survey saw participation from over 1,500 white-collar professionals across Europe, the US, China, India and the Pacific, aged between 21 and 65, and emphasized that technology is at the heart of great meetings and the arena is set to be revolutionised with further innovations.
The clear preference for technology becomes even stronger when it comes to smaller organisations in India, with 100% Small and Medium Enterprises and 97% of mid-sized and large firms adopting technological innovations in a big way. In comparison, 78% of employees at SMEs and 89% of those who work for large firms, globally, prefer technology in meeting rooms. Technology is a major boon to smaller businesses, such as SMEs as it enables them to manage their business efficiently through better collaboration and faster turnaround time.