Travel tech this week: The first airline ticket on the blockchain and more
This week in the travel tech industry, the first airline ticket through a blockchain has been issued. TripAdvisor has launched self-service advertising and Amadeus for Developers offers Artificial Intelligence APIs to stimulate the next wave of travel tech innovation.
First airline ticket on the blockchain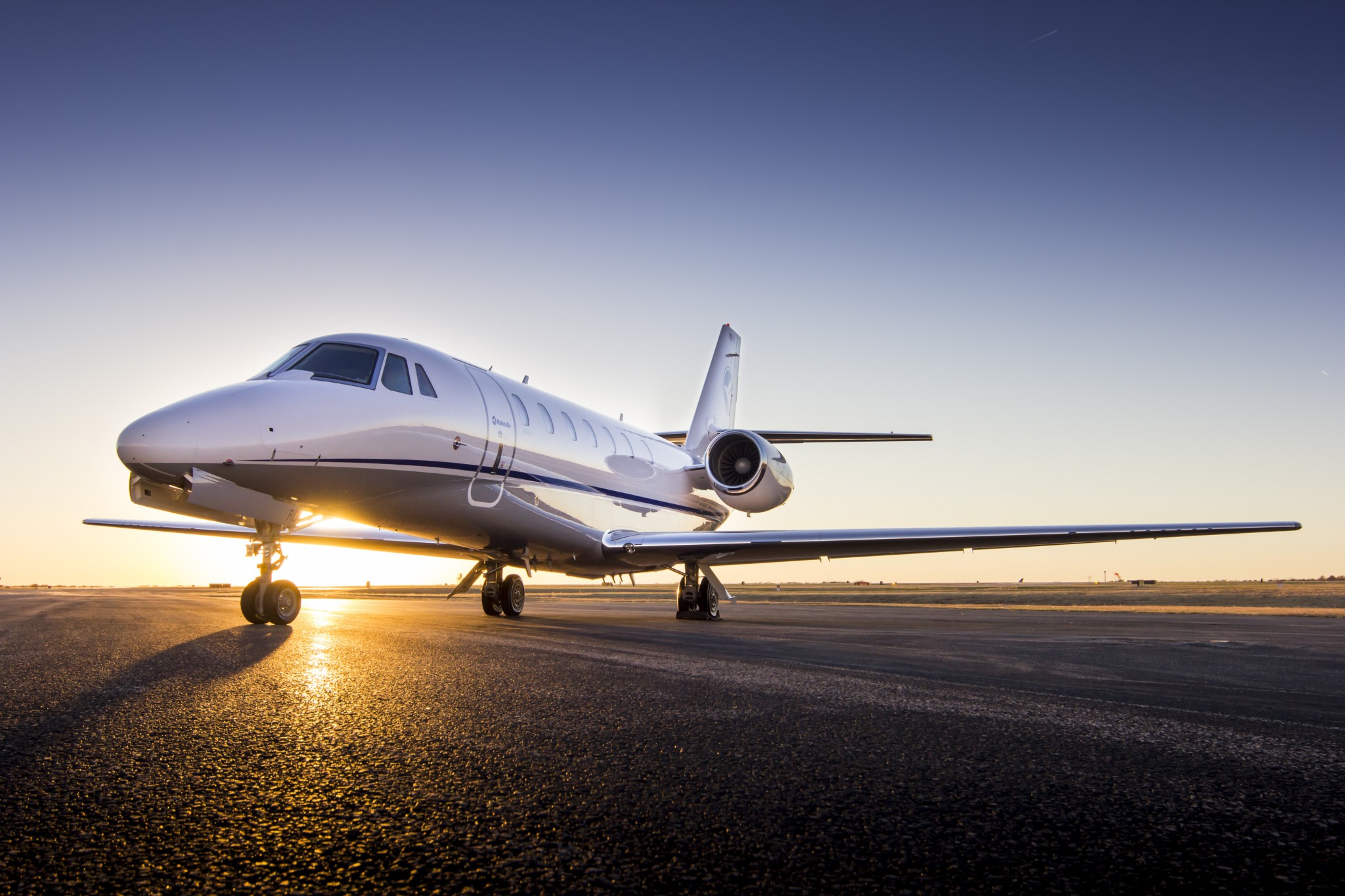 Hahn Air becomes the first airline to fly a passenger holding a ticket issued via the blockchain using Winding Tree's open-source travel distribution platform on a scheduled flight from Dusseldorf to Luxemburg.
The first "blockchain passengers" were Maksim Izmaylov, founder of Winding Tree, Davide Montali, CIO of Winding Tree, and Frederick Nowotny, head of sales engineering at Hahn Air.
Using the Winding Tree platform, Hahn Air is able to list inventory, manage the reservation requests, and receive payments once the booking process is complete. Accepted payment methods are cash, credit card, or cryptocurrency (LIF token or Ether).
Blockchain technology holds many advantages for the different parties involved in the process of booking an airline ticket:
It is open-source, meaning all market participants such as airlines, travel companies and distribution systems can easily connect and exchange transactions.
All market participants can directly interact with each other and perform transactions without intermediaries thereby reducing costs.
It is 100% secure. All of the necessary information is stored in a decentralised ledger which is verified by millions of sources and therefore cannot be changed or tampered with.
"We at Hahn Air are constantly exploring new technologies and we are proud to now demonstrate our technical capability to issue blockchain-powered Hahn Air tickets. We are pleased to be partnering with Winding Tree, the most established company when it comes to distributing travel inventory in the blockchain. Our goal is to investigate and monitor the opportunities this technology holds for travel distribution, even if widespread acceptance is still a vision of the future," Nowotny said.
Self-service advertising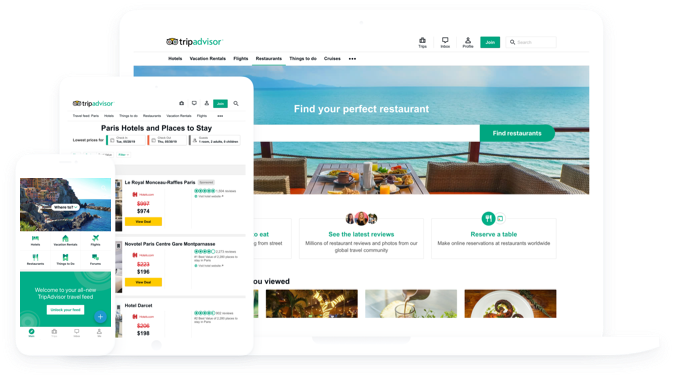 TripAdvisor Media Manager is a self-service platform that empowers small and medium-sized businesses and agencies to control their own cross-platform advertising campaigns on TripAdvisor. It is available to global advertisers, supporting more than 15 currencies, and offers a wide variety of targeting options to reach their core customers.
The launch of TripAdvisor Media Manager follows the introduction of a suite of new-to-market advertising services and solutions that enable tourism and non-endemic advertisers to reach more relevant, high intent audiences on and off the TripAdvisor platform.
"We're excited to enable local and small businesses to easily and quickly create and upload their own campaigns that they can push live on TripAdvisor in a streamlined way. The real benefit is the ability to quickly grow a business by reaching nearly 460 million loyal, engaged and connected travellers who want to hear from brands that are relevant to them," said Christine Maguire, vice president, advertising revenue for TripAdvisor.
Designed to help individual suppliers, niche partners and advertisers reach qualified audiences, businesses can ensure their content reaches consumers through three targeting options: user location, browsed destinations or recent travel planning activities on TripAdvisor.
The intuitive, automated platform lets advertisers upload their own creative for fast TripAdvisor review and approval. The native listing format enables advertisers to build their ads directly in-platform to seamlessly fit in with the TripAdvisor mobile experience. Advertisers can set their own campaign budget and schedule, and then monitor results and adjust as needed in a real-time dashboard.
Amadeus for Developers
In an industry first, Amadeus makes ready-to-use, AI-driven insights and functionality available to innovators and developers, helping them create exciting new travel solutions.
Amadeus is empowering start-ups and independent developers to gain an edge by launching a new set of AI Application Programming Interfaces (APIs) as part of the Amadeus for Developers program. These APIs will allow developers to build solutions that can predict travel intent, traveller behaviour, and flight delays, amongst others – without needing any prior background in AI or data.
This is the first time in the travel industry that AI capabilities are made available to start-ups and independent developers via open APIs.  Amadeus is providing ready-to-implement predictive models based on valuable insights and functionalities fed by Amadeus' vast sources of travel data.
These APIs enable travel innovators to create exciting AI-based apps with brand new features and disruptive business models that can transform the travel experience. The insights are offered under Amadeus' Self-Service API catalogue for partners, and any developer can start testing the APIs in less than three minutes.
Early adopters already demonstrated the value of these AI APIs at Amadeus' hackathon in London on 9-10 November 2019. The hackathon showcased experimental uses of the APIs which include a 'buddy' app to reduce travel stress, and solutions to help travellers find activities to do at their destination and during flight layovers.
"At Amadeus, we constantly look for opportunities to take friction out of travel. That's why we're very excited to make these ground-breaking AI-driven insights and tools available to the travel industry for the first time. They will empower innovators to create amazing applications thanks to the power of AI and simplify the traveller's journey" said Stefan Ropers, president, strategic growth businesses, Amadeus.