Travel tech this week: Cybercriminals target tourism industry
As we recently celebrated World Tourism Day, it is appropriate to talk about why cybercriminals target travellers as booking everything online makes them vulnerable targets for scam and phishing.
Cybercriminals target tourism industry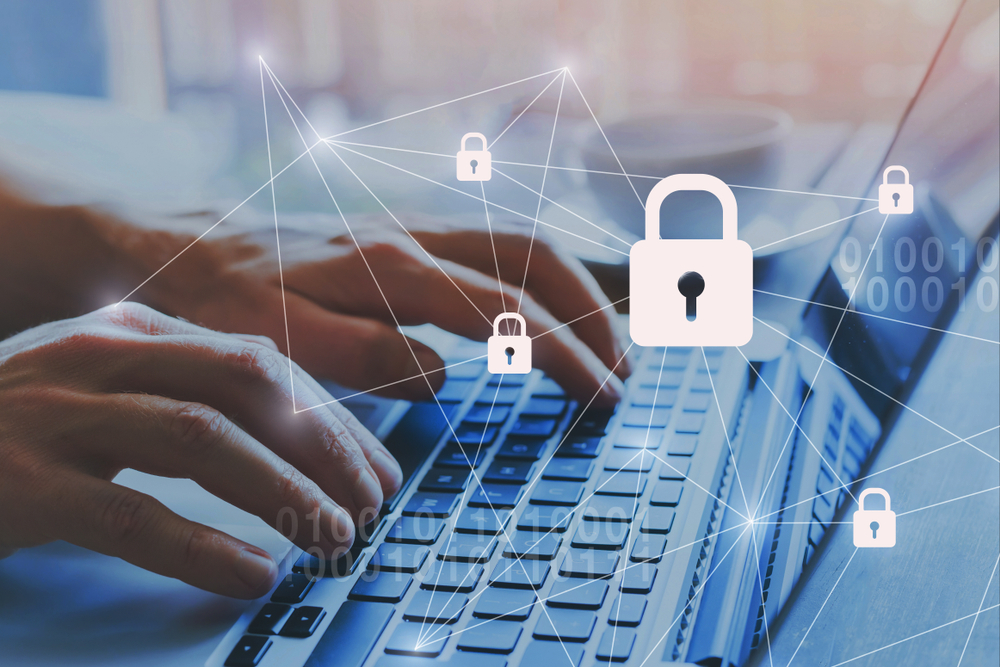 Most tourists would agree that the internet is an essential part of their travelling. For example, 82% of travel bookings in 2018 were done online, without any human interaction. "People go on various websites to buy their flights, book a hotel, and rent a car. To do this, they must enter their credit card details and ID information, disclosing their most sensitive data," says Daniel Markuson, the digital privacy expert at NordVPN.
The global tourism industry being dependent on the internet, no one is protected from security breaches. But there are steps that we can take to protect ourselves from hackers while on vacation. Relying on internet makes travellers vulnerable to cyber attacks.
Scammers use fake travel websites and holiday packages to attract people with extremely good prices. When customers try to book the deals and enter their credit card details, their data is hacked.
To prevent this from happening, look for the signs of a scam. Fake travel deals usually require an advance payment without a written agreement. They also do not specify the airline and hotel names and frequently use words such as "complementary" and "free." Thus, before booking a cheap vacation, always look for these signs and check the website reviews on the internet.
Chain hotels prioritise tech investments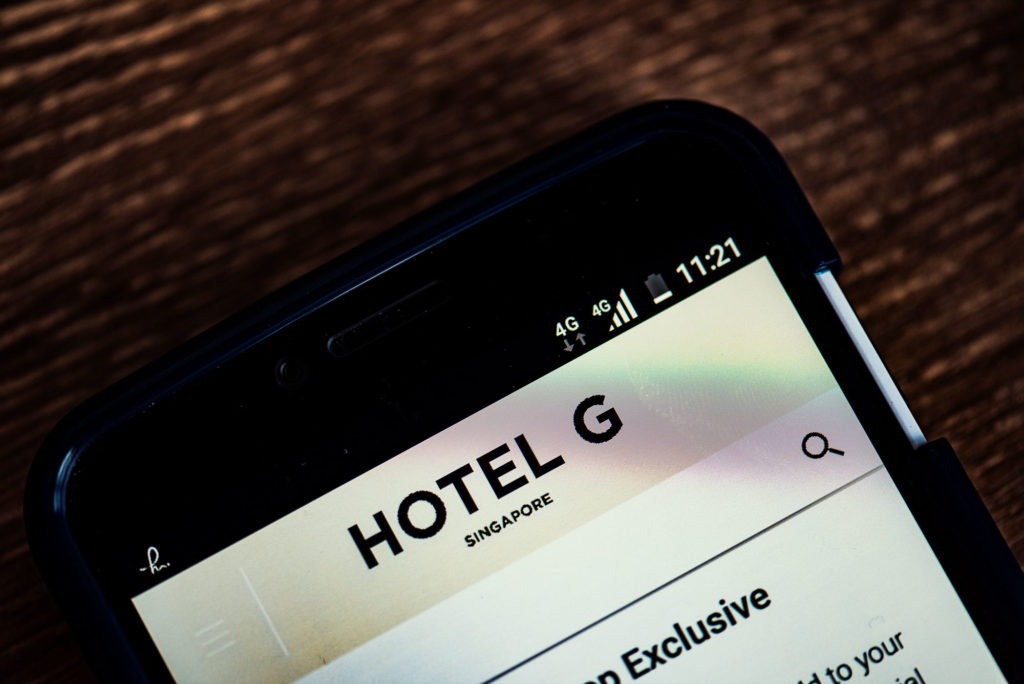 According to a new survey of more than 1,200 hoteliers by Expedia Group, chain hotels prioritise technology investment. Meanwhile, small independent properties put room renovations first.
Reliance on technology is becoming increasingly important in the lodging industry as hotels begin to recognize how they can gain key competitive advantage with strategic technology investments. According to the latest report by Hospitality Technology, 54% of hotels plan to increase their technology budgets for 2019, while only 8% plan to decrease.
However, cost continues to be the key barrier with technology adoption for many hoteliers, with nearly half of the small independent hotels surveyed indicating that technology investment decisions are based on affordability and value. In contrast, more than half of the chain hotels prioritize technology that seamlessly integrates with their existing systems.
"We're witnessing chain hotels place significant investments in technology, which opens the potential for a greater divide between properties that are not able to match those investments," said Ait Voncke, senior vice president, Expedia Group. "Technology has the power to level the playing field for hoteliers of all sizes. We continue to listen to our partners' needs and invest in how best to serve all our partners so even the smallest of properties can compete effectively and find opportunities to succeed."
Among the small independent hotels surveyed, 1 in 4 cited complexity as their biggest challenge when adopting technology, with 1 in 3 saying ease-of-use is a priority when evaluating solutions. To remove these barriers, Expedia Group is making enhancements to its platform so partners not only have the right resources whenever and wherever they need it, these solutions are delivered through intuitive and easy to use tools.
Payment performance = more sales and revenue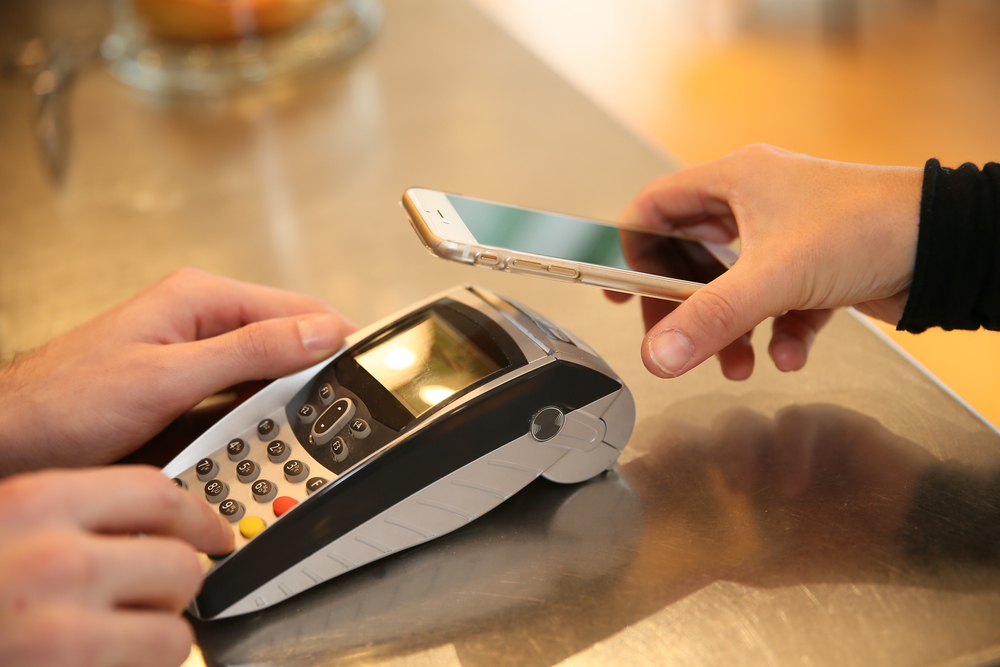 Performance is set to become the next big battleground within the payments industry, as travel businesses look to enhance customer experience and increase margins in response to market disruption and increased competition.
Research from emerchantpay reveals that 89% of travel payments leaders predict that a greater focus on payments performance (including tools, analytics, skills and investment) over the next two years will increase their organisation's revenues by up to 10%. In fact 41% of travel businesses expected the potential impact of improved payments performance to be between 7 – 10% revenue uplift.
The Performance Pulse white paper identifies the number and variety of steps that payments leaders are looking to take to improve performance across all areas of their payments infrastructures. At the top of the list is minimising the number of steps in the payment user journey across multiple touchpoints, cited by 94% of payments leaders with the travel sector as having a significant impact on performance. This is followed by action to reassure customers around security and encryption on payment pages (92%), consolidating international payment providers (82%), incentivising payments teams around improved efficiency (86%) and optimising Merchant Category Codes (MCCs) to increase authorisation rates (84%).
New technology is also seen as an important catalyst for improved payments performance and, therefore, increased revenue. More than three quarters (77%) of payments leaders within the travel industry believe that deploying AI within payments systems will drive improved performance.