Travel tech this week: Robots and next-gen firewall
This week, we saw new technologies that improved cybersecurity with next-gen firewall as well as future trends in the sector.
Here are the travel tech stories that turned our heads this week.
FIRST Global Robotics Challenge
Dubai will host the FIRST Global Robotics Challenge in October 2019. It marks the first time that FIRST Global will be held in the UAE and the Arab world after previous editions were held in the US and Mexico. His Excellency Mohammed Al Gergawi stressed that the UAE is one of the most advanced countries in the adoption of robotics technology and is already using it in many sectors that touch people's lives.
The FIRST Global Robotics Challenge provides a framework for young people to develop their capabilities in science, mathematics, technology and innovation through a competition to develop robots. It has been structured to enable them to acquire the tools, skills and expertise to design robots, shape their individual futures and contribute to the global efforts trying to solve some of the biggest challenges and most pressing issues in vital sectors, such as water and energy.
Fastest-ever next-generation firewall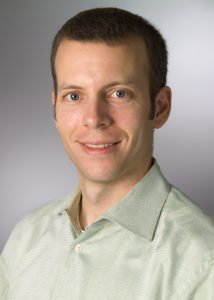 Palo Alto Networks, the global cybersecurity leader, underscored the need for increased IT security by releasing several new capabilities that predict malicious attacks and use automation to stop them in progress. Beginning today, next-generation firewall customers who upgrade to PAN-OS version 9.0 will get access to these new security capabilities, over 60 new features and new tools for easily implementing security best practices.
Among the new capabilities announced today, Palo Alto Networks unveiled software and hardware enhancements to the leading next-generation firewall platform that will help organisations strengthen security and simplify protections across their hybrid cloud environments:
Predict and prevent:  The new DNS Security service uses machine learning to proactively block malicious domains and stop attacks in progress.
Performance: The PA-7000 Series, with new network processing cards, offers threat prevention at speeds twice as fast as the nearest competitor and delivers decryption three times faster than before.
Simplicity: Legacy firewall rules leave dangerous security gaps. The new Policy Optimizer helps security teams replace legacy rules with intuitive policies that provide better security and are easier to manage. Taking the complexity out of managing scores of rules reduces human error, which is a leading cause of data breaches.
Broader, faster cloud security: The VM-Series now provides the broadest range of public cloud and virtualised data centre environments by adding support for Oracle Cloud, Alibaba Cloud, Cisco Enterprise Network Compute System (ENCS) and Nutanix. Firewall throughput performance improvements for AWS and Azure of up to 2.5X, combined with autoscaling and transitive architectures, allow customers to automate security for dynamic and large-scale public cloud deployments.
Billund Airport embraces Amadeus' tech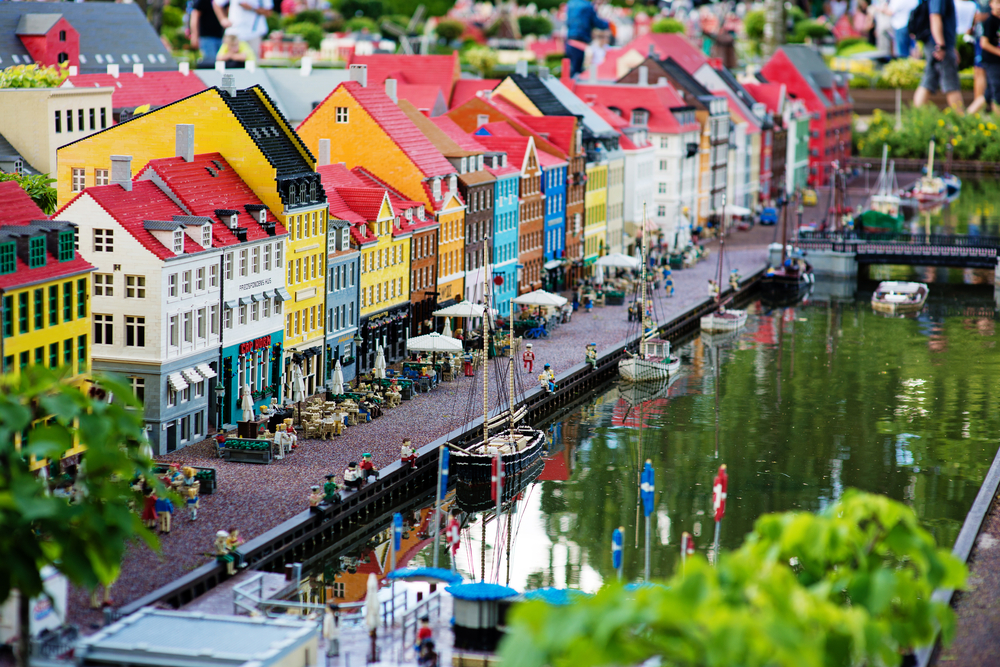 Denmark's second largest airport chooses Amadeus' modern, cloud-based technology to enhance passenger experience and process automation.
Saving travellers' time and delivering a great experience are key priorities for airports. Thanks to the latest digital technology, it has never been easier for passengers to check-in and drop their baggage at a self-service kiosk or even at their hotel. It is not only more convenient for passengers, it also brings more agility to airports and improves their efficiency significantly.
Billund Airport was originally opened to serve the Lego factory in the town and still operates many charter airlines transporting leisure passengers to nearby Legoland. These charter flights will now be handled through Amadeus' Altéa Departure Control System. With this rollout, self-service bag drop and online check-in are offered to passengers of both charter and scheduled flights.
Digital workers will use VEA daily by 2021
The use of virtual assistants (VAs) in the workplace is growing. By 2021, Gartner, Inc. predicts that 25% of digital workers will use a virtual employee assistant (VEA) on a daily basis. This will be up from less than 2% in 2019.
The contact centre was the pilot and testing ground for many adopters of VAs, but with the democratisation of artificial intelligence (AI) and the development of accurate and clever conversational UIs, different types of VA have arisen: virtual personal assistants (VPAs), virtual customer assistants (VCAs) and VEAs.
Examples include Amazon's Alexa for Business helping employees delegate tasks such as scheduling meetings and logistics operations, and Nokia's MIKA helping engineers find answers as they perform complex tasks or diagnose problems.
Ebix acquires Zillious
Ebix Inc, a provider of on-demand software and e-commerce services, has acquired an 80% stake in Indian on-demand SaaS travel technology solution provider Zillious Solutions Private Limited. The financial terms of the acquisition were not immediately disclosed.
Ebix intends to keep Zillious as a non-aligned technology platform and intends to promote across global markets such as the Middle East, the US and Asia besides further establishing it as a pure-play on-demand travel technology exchange within India.
Zillious is a pure-play on-demand technology initiative to enable end-to-end technology needs of travel management companies (TMCs), travel agents and OTAs in the travel industry. The company serves seven out of the top 10 TMCs. For Ebix, the acquisition will strengthen its position as the largest financial exchange in India, besides emerging a leader in the inward remittance, outward remittance and foreign exchange markets.