Travel tech this week: From staycation to golf tourism
This week, Airbnb has revealed staycation trends in MENA region, while TripAdvisor has released a transparency report. Lastly, stat-up golfscape has launced in Ireland enhancing the country's golf tourism.
Love staycation?
More and more UAE nationals and residents prefer staycations, even during the hottest months. Crunching three-months' worth of numbers from 22 May to 22 August (a key booking period for travellers around the world), the online platform has identified the growth of staycations and domestic travel from residents within the United Arab Emirates as the number one summer trend.
Following Airbnb's Arabic Website launch earlier this summer, this data indicates growth across the region: Ras Al Khaimah is proving popular with a 66% boost in year-on-year summer visitor numbers to stays on Airbnb, while there was a 59% growth during the same period for stays in Dubai.
Being able to access the website and App in native Arabic provides added incentive for guests travelling from the MENA region to the UAE with KSA visitors topping the list of foreign nationalities booking stays on Airbnb, followed by the United States and United Kingdom.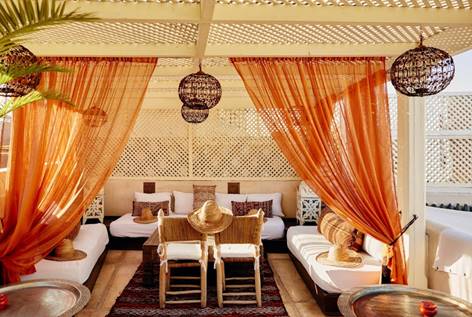 List of visitors to the UAE by country of booking (Summer 2019)*:
United Arab Emirates
Saudi Arabia
United States
United Kingdom
France
India
China
Australia
Germany
Canada
Honesty is the best policy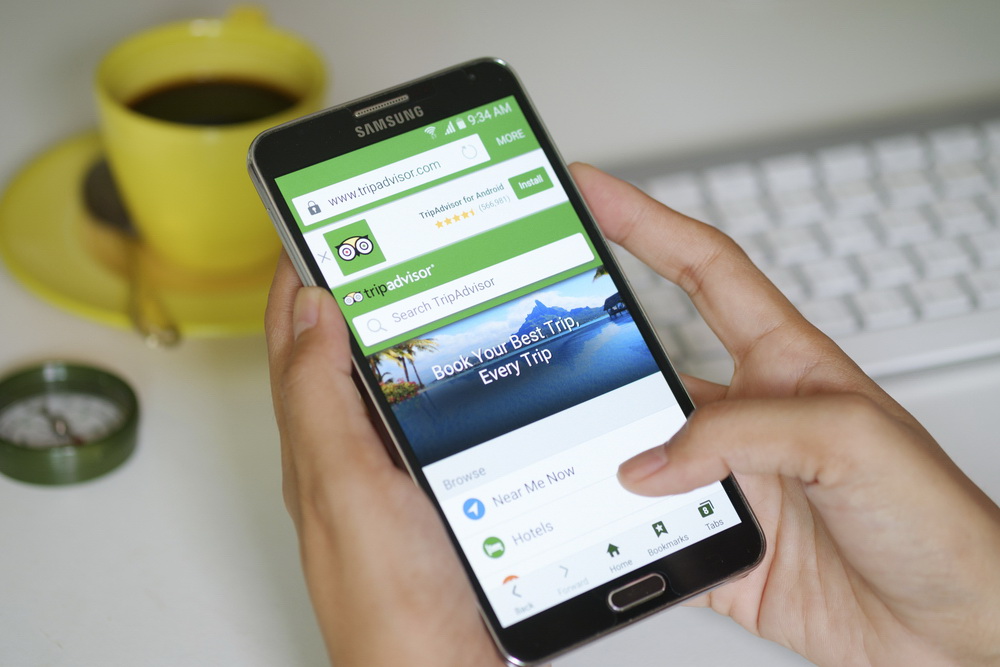 TripAdvisor has published its first-ever Review Transparency Report, revealing never-before-shared details about its review moderation processes, as well as statistical data on the volume of fake review attempts targeted at the platform in 2018.
The report, which analysed a full year's worth of data on reviews submitted by the global travel community, revealed the overall volume of reviews submitted to TripAdvisor in 2018. It details the multi-layered approach TripAdvisor takes to ensure reviews posted on its pages comply with the site's guidelines. The report also provides a detailed breakdown of the proportion of reviews that were either blocked or removed.
"Ensuring that TripAdvisor is a trusted platform for our users and listed businesses is a top priority. We've continued to make advancements to our industry-leading fraud detection efforts in recent years, but it's a daily battle and we are far from complacent," said Becky Foley, senior director of trust & safety at TripAdvisor. "While we are winning the fight against fake reviews on TripAdvisor, we can only protect our corner of the Internet. As long as other review platforms aren't taking aggressive action, then fraudsters will continue to exploit and extort small businesses for cash. It is time other platforms like Google and Facebook stepped up to the plate to join us in tackling this problem head-on."
Some of the key findings in the report are:
66 million reviews were submitted to TripAdvisor in 2018 by the global travel community. Every one was analysed using advanced fraud detection technology, and 2.7 million were subject to additional human assessment by content moderators.
7% of all review submissions were rejected or removed by either TripAdvisor's advanced analysis technology or manually by the content moderation team. There are a number of reasons why TripAdvisor rejects or removes reviews, ranging from guideline violations to instances of review fraud.
Only a small fraction of all review submissions — 2.1% — were determined to be fraudulent, and the vast majority of those (73%) were blocked before they were ever posted.
This equated to over 1 million fake reviews that were prevented from being displayed on TripAdvisor.
Fewer than 1% of reviews were flagged by users or businesses for potentially violating TripAdvisor guidelines. TripAdvisor's content moderation team reviewed most of these community reports within six hours of them being submitted.
34,643 businesses were subject to a ranking penalty, which is a reduction of a property's position within the popularity or traveller ranking. Ranking penalties are applied when a business is caught attempting to post fake reviews.
Golf tourism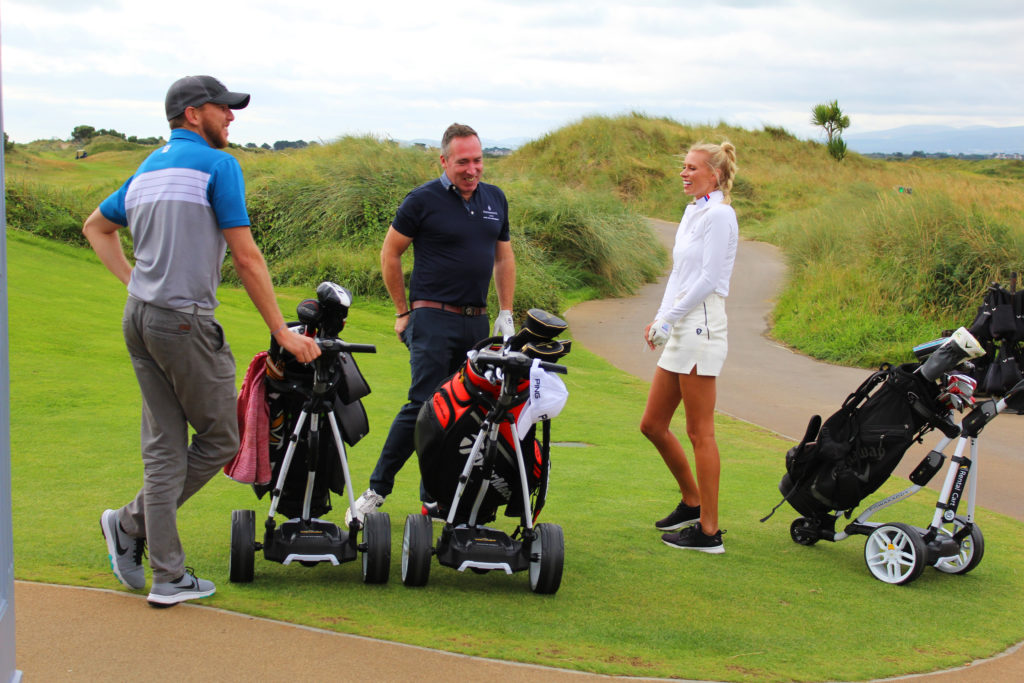 Following the success of its European expansion earlier this year, golfscape announced today its launch in Ireland. The fast-growing golf tech business has integrated with multiple courses on the Emerald Isle to expose the region's world-class facilities to an international user base. The first and only worldwide tee time booking platform is making golf easier to book for both local and international players by moving courses online to increase accessibility while supporting the area's rapid growth in golf tourism.
Earlier this year, the Irish Times highlighted the importance of golf tourism in a feature revealing that more than 200,000 overseas visitors play golf in Ireland every year. Golf plays a significant role in Irish tourism, resulting in considerable increases in the hospitality sector. International golfers are estimated to contribute almost €270 million to the Irish economy, with up to 50% of them coming from the United States.
"We are driving our international user base to Ireland and accelerating the growth of overseas visitors to the area. We are supported by a global team of talent that continues expanding to benefit our partner courses," said golfscape CEO Raghad Mukhaimer. "Our unique expertise will play a key role in promoting the region abroad to achieve Ireland's goal of growing international tourism. Players all over the world can book golf online as easily as they book hotels and flights on Expedia."