Travel technology investment symposium announced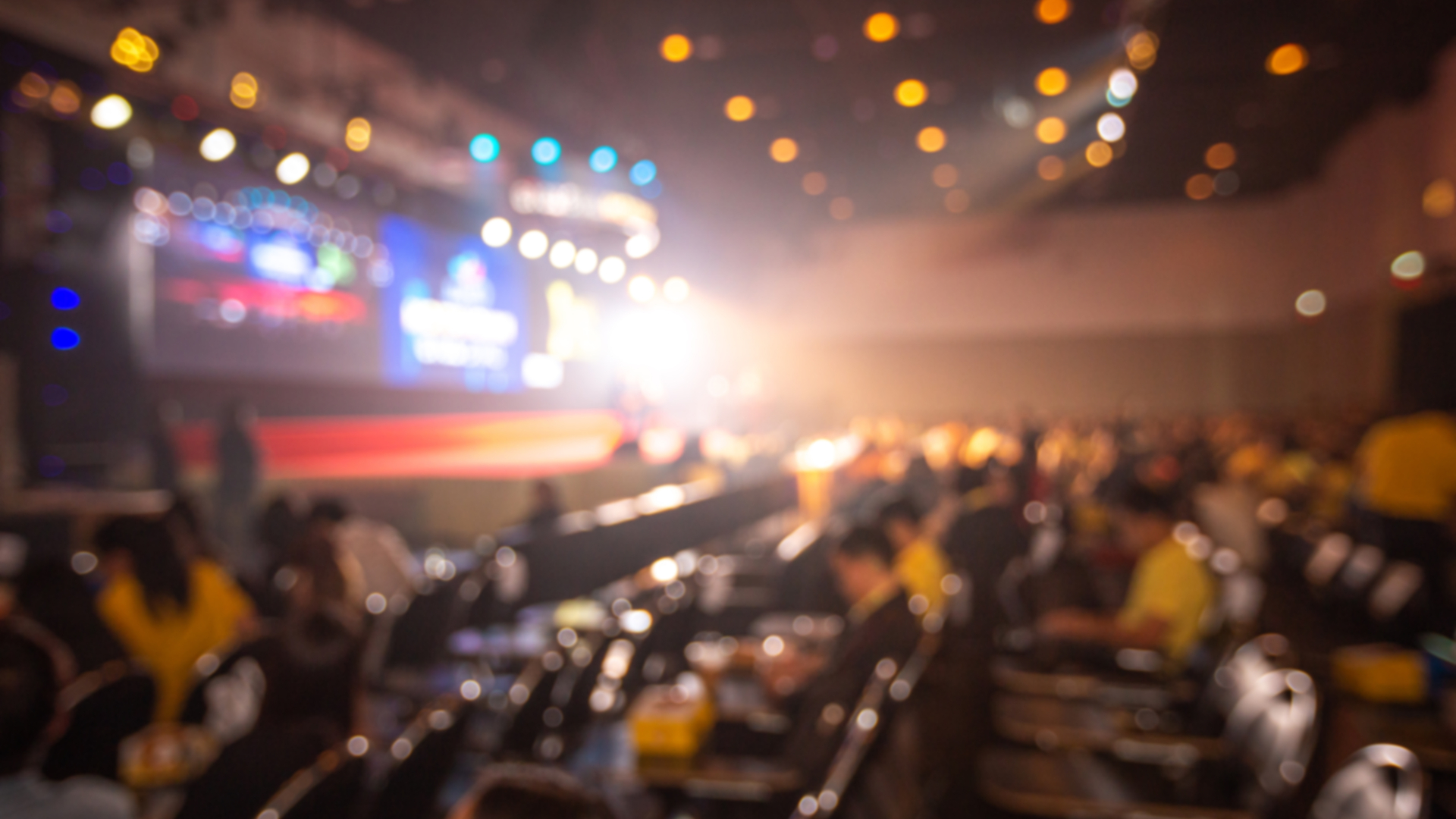 Travel Startups Incubator (TSI) has announced a one-day Travel Technology Investment Symposium, on 8 January 2020 in Miami at the Amadeus Executive Center. Dedicated exclusively to investing in travel and hospitality technology, the event will bring together seasoned investors and vetted, emerging travel technology companies raising seed-to-series A investment capital.
Investors and emerging tech companies in attendance will include JetBlue Technology Ventures, Amadeus, 30SecondsToFly, Occassion Genius, Hotel Planner & Meetings.com Ventures, Trip Ninja and private family offices.
Matt Zito, managing partner of TSI said: "The global travel industry is growing at a double-digit rate. Larger travel companies are going through a massive digital transformation, opening up opportunities for B2B travel technologies to reinvent how companies operate today."
The Travel Technology Investment Symposium follows the TSI Travel API & MicroServices Tech Symposium on 7 January 2020.