Travel to Seoul, South Korea in these six sites post-COVID era
As countries pick up their pace of vaccinations and sign travel bubble agreements,  Seoul seeks to boost tourism by promoting these various sites for international travel post-COVID era.
Thanks to KPOP and Korean dramas, South Korea is gaining traction among international travellers and is one of the anticipated countries to visit once we can all travel again.
Dongdaemun Design Plaza (DDP)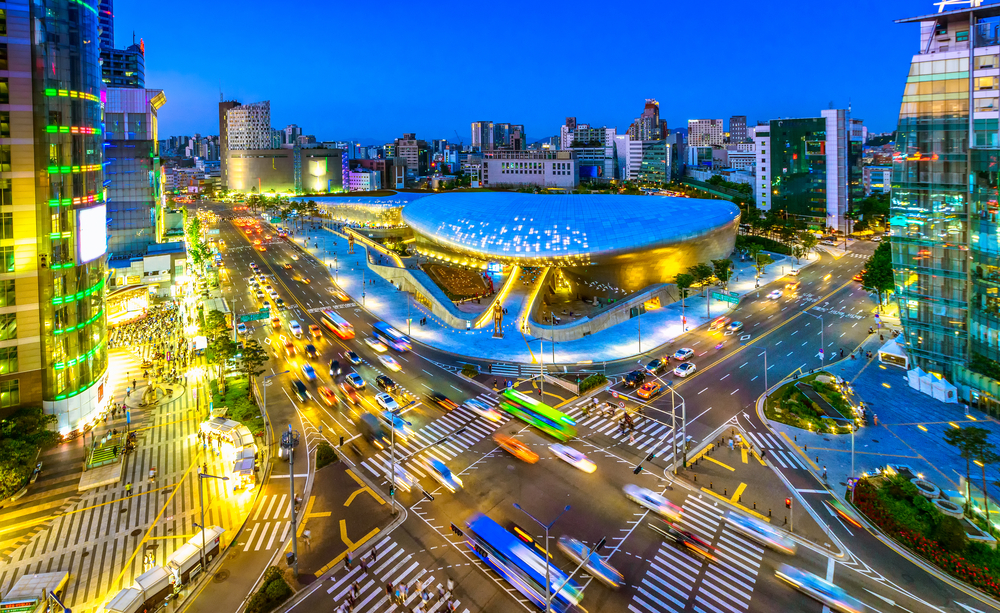 Dongdaemun Design Plaza (DDP) is a complex cultural space designed by award-winning architect Zaha Hadid. It is located in Dongdaemun, a major hub of fashion and shopping. At DDP, visitors can watch fairs and fashion shows such as Seoul Fashion Week, as well as shop for various design goods.
Donuimun Museum Village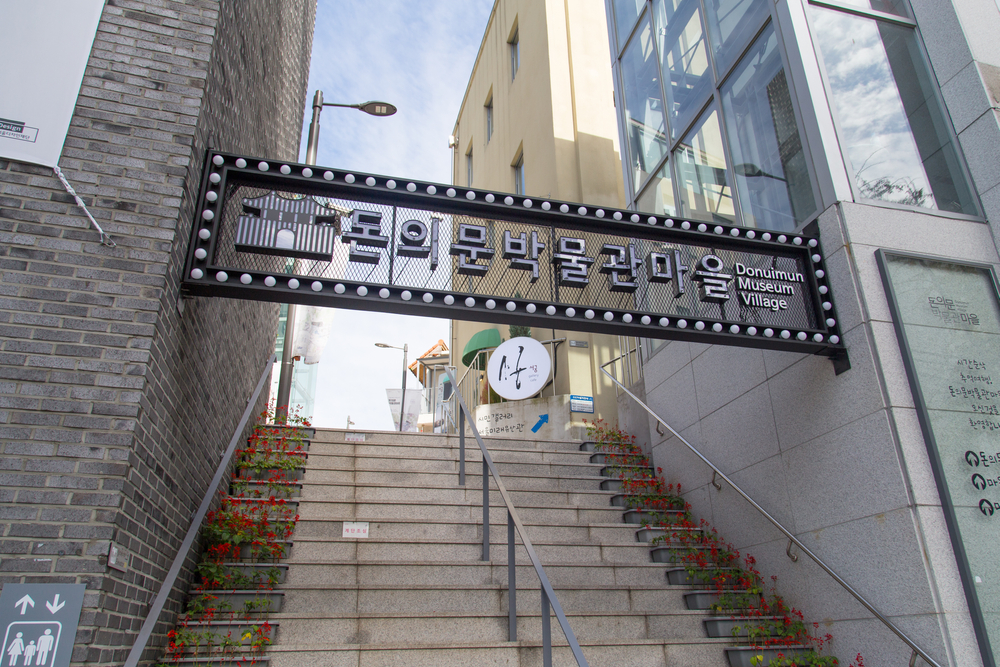 In the Donuimun Museum Village, your imagination will travel back in time to Seoul 104 years ago. Through the "Donuimun AR Application," you'll once again see the grandeur of the Donuimun Gate, which was demolished by occupying forces during the Japanese colonial rule in 1915.
As part of a retro attraction, Donuimun Museum Village also offers our seasoned travellers recollections of those that were once familiar; and for our younger generation a fresh glimpse into the past, focusing on modern and contemporary history during the 1960s to the 80s.
Seoul Forest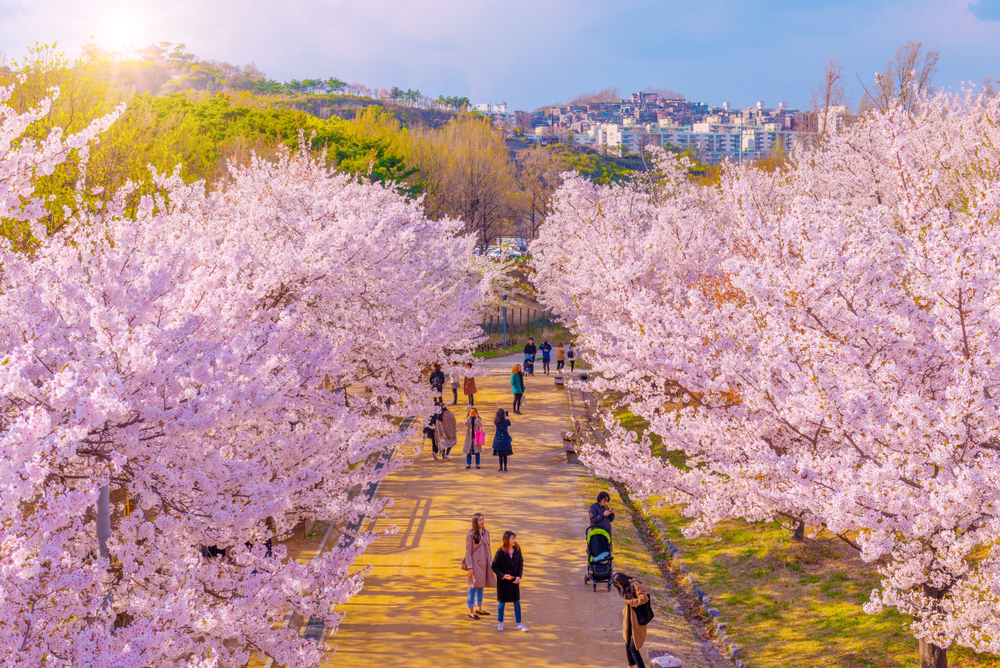 Dubbed as the city's Central Park, Seoul Forest is divided into parts with diverse themes in a space equivalent to 160 soccer fields. The forest is famous for elk and Formosan deer which you may often encounter during your walks. Programs such as ecological tours are available for families on weekends.
COEX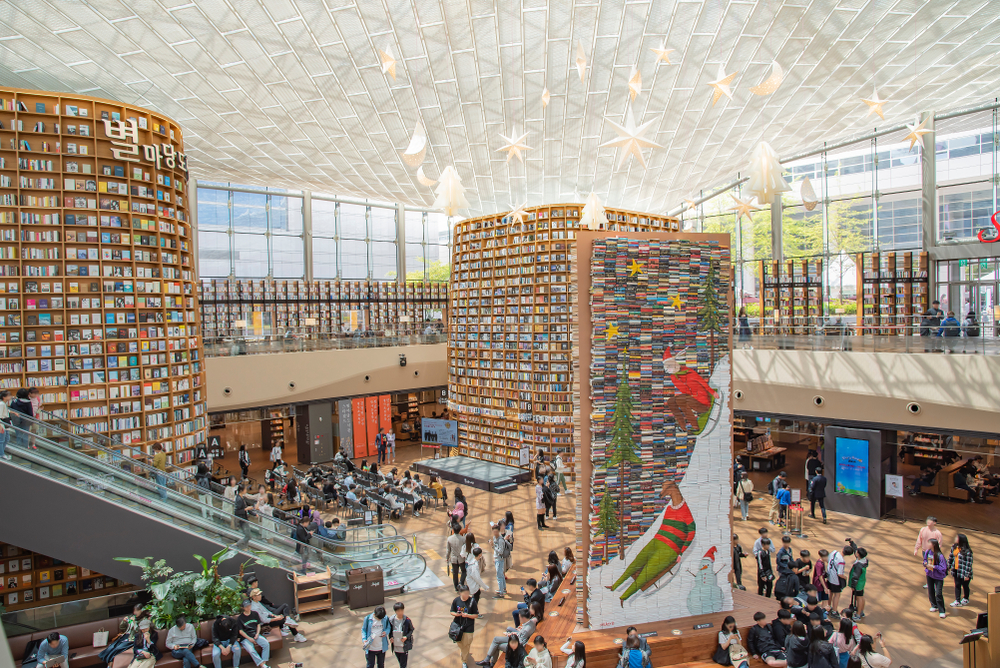 The hugely popular COEX, an underground shopping arcade in Samseong-dong that is 15 times the size of the main Jamsil Stadium, features various shops and cafes, as well as movie theatres, aquariums, bookstores, and convention centres. In addition to famous Korean brand clothing stores, you can also find famous eateries from all over the country located in one place.
Gyeongbok Palace
At the end of Sejong-daero in Gwanghwamun, Gyeongbok Palace stands majestically at the foot of Bugak Mountain. As one of the most beloved tourist attractions, the palace brings to life the history of half a millennium, even in the heart of downtown Seoul.
Its name, which literally means "great fortune," the palace represented the sovereignty of the Joseon Dynasty and forms the heart of the capital city. As the Historic Site No. 117 and the epicentre of the era, the size of the palace is incomparable. The walls surrounding the palace are 2,404 meters long.
For international visitors, admission is free if you wear "Hanbok", the traditional Korean attire Gyeongbok Palace opens its doors for special night tours twice a year, usually in spring and autumn. Visitors can purchase tickets to limited online reservations.
Oil Tank Culture Park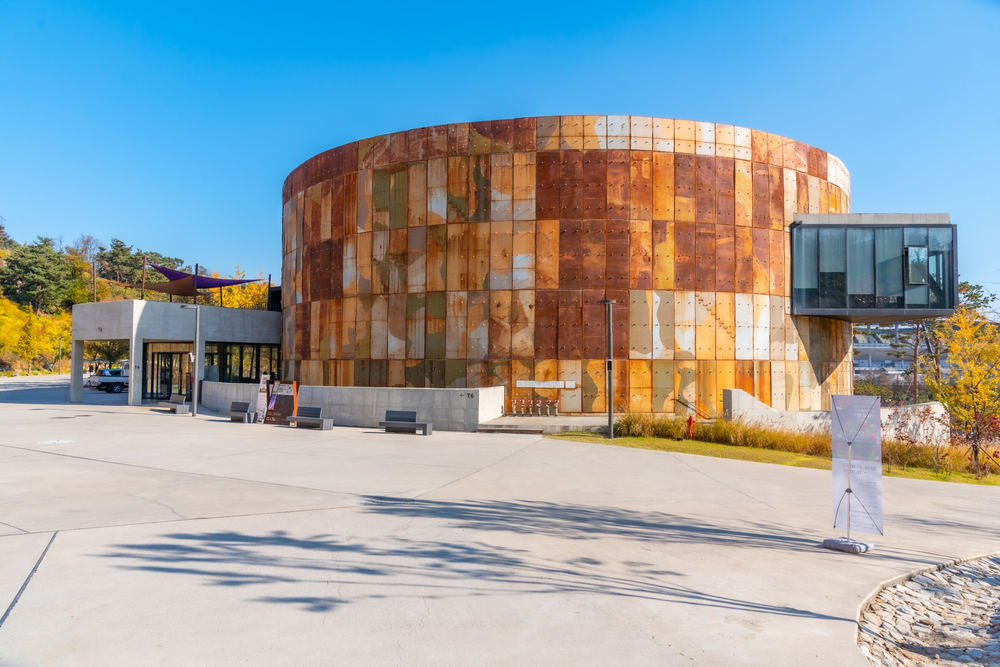 The Oil Tank Culture Park, located near the World Cup Park in Mapo-gu, opened in 2017 by repurposing and transforming the former Mapo Oil Deposit, which was off-limits to the general public for more than four decades.
The existing six tanks have been given new life as spaces of culture and community and the spacious outdoor area has been renovated as a cultural yard where visitors can relax and engage in various activities. Oil Tank Culture Park will launch "ART LAB" in July which will include exhibitions of artwork by various creators such as VR exhibitions, experimental performance s and art healing projects
Seoul Mayor Oh Sehoon said, "Tourism will see a strong rebound as vaccinations pick up the pace and as nations proceed with discussions on travel bubbles. We plan to promote various attractions in Seoul for our international visitors to enhance their satisfaction and help revitalize our travel sector."